Reham Khan apologizes to PTI leader Zulfi Bukhari on Friday after losing a defamation case brought by the latter against her in the UK.
In 2019, Khan made several allegations of corruption and nepotism against Bukhari. She claimed that he, in connivance with PM Imran Khan, indulged in a "corrupt plan" to sell Pakistan International Airlines (PIA) owned Roosevelt Hotel in New York and later to purchase it at a lower market price.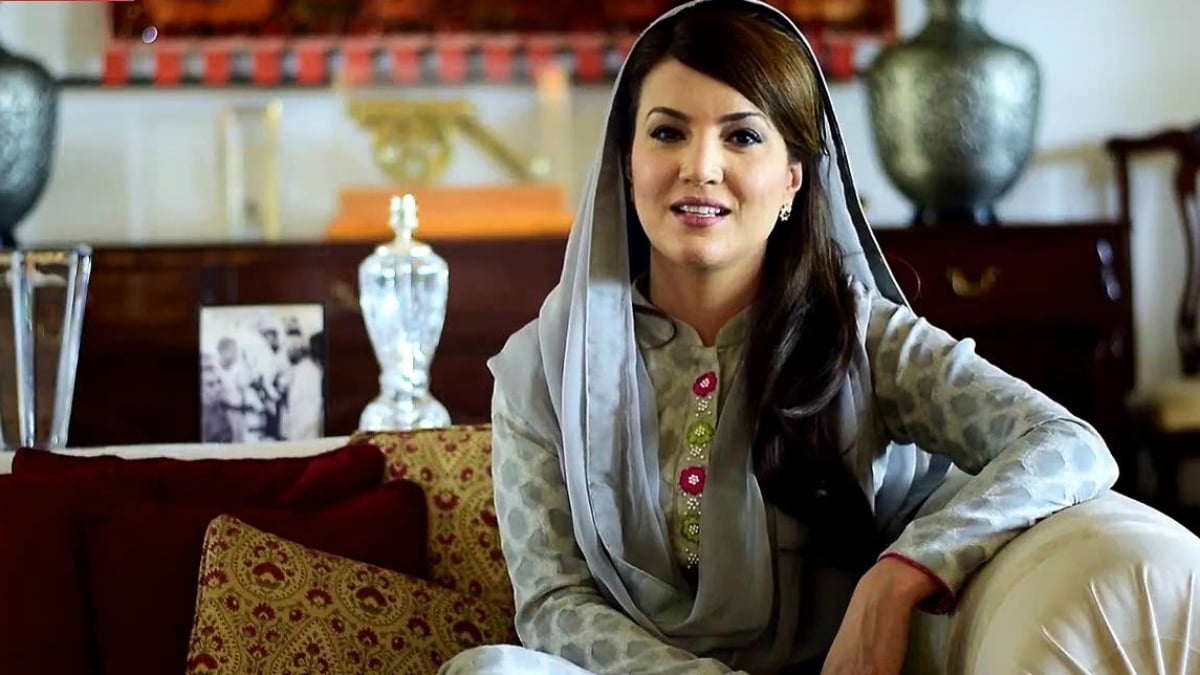 However, Bukhari had objected to these allegations. He served a libel case against her, seeking a retraction, damages, and cost of legal fees.
During a preliminary hearing in London earlier this year, the judge had found that Khan's words had amounted to a Chase Level 1 (guilty of wrongdoing) imputation. This meant that the defamatory words would be understood by an "ordinary reasonable reader" as actual guilt on the part of Bukhari.
Taking to Twitter on Thursday, Reham Khan apologizes for a number of claims she had made regarding the PTI leader Zulfi Bukhari.
Khan called her previous allegations "false and untrue". She added that Bukhari had no involvement in any corrupt plan, fraud, nepotism or attempt to sell the hotel.
"Zulfi Bukhari has built his wealth; such as it is, through hard work and not through any form of illegal conduct," she added. Further clarifying her allegations, Khan asserted that Bukhari had no role to play in managing the coronavirus situation in Pakistan.
"I unconditionally apologise to Zulfi Bukhari for the significant distress, upset and embarrassment which these publications have caused him," Khan wrote. "I have agreed to pay Zulfi Bukhari substantial damages for libel and to pay his legal costs."
'Truth always wins!'
Bukhari appreciated the apology, and said, that truth always wins. "Upon court orders, Reham Khan publicly apologises and pays damages for her lies," he tweeted.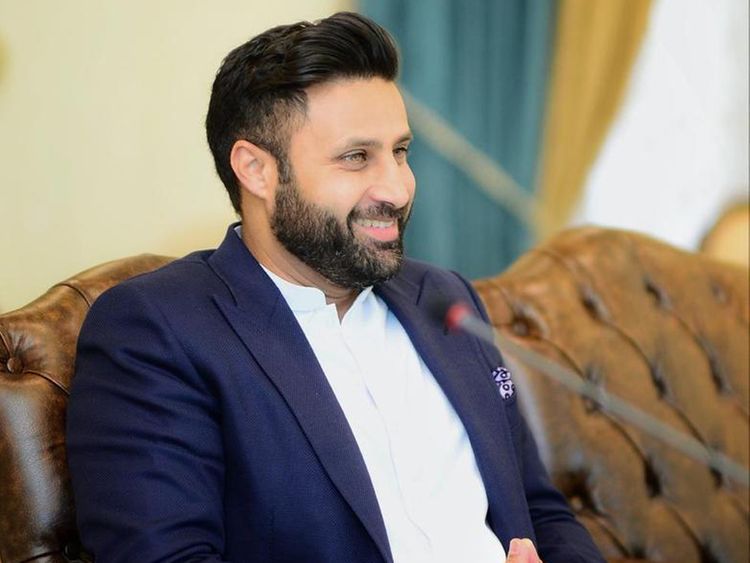 "One day we'll have the same law and justice so certain media persons spreading lies and fake news can be taken to task," hoped the PTI leader.
Reacting to the development, Information Minister Fawad Chaudhry also chimed in. He said attempts to bring a legal system similar to the one that had ordered Khan to pay damages and apologise to Bukhari in Pakistan were instead met with resistance by "media owners in the name of freedom of expression".
"Anyway Reham being a liar was proved once again. She is actually a habitual liar," Chaudhry tweeted.
One cannot deny that ever since her divorce from the premier, Khan has been pretty sour. From calling him a black magic conspirator to falsely accusing PTI supporters, she sure knows how make a mountain out of a molehill.
What do you think of this story? Let us know in the comments section below.