Federal Minister for Kashmir Affairs and Gilgit-Baltistan (G-B) Ali Amin Gandapur on Saturday got slammed for making sexist remarks targeted at Maryam Nawaz for her plastic surgeries in a political gathering. He alleged that the PML-N's leader's "beauty is 'because of the surgeries she got using taxpayers' money."
While addressing a rally in G-B's Shigar, Gandapur said, "She (Maryam) is beautiful, I will speak the truth. But listen to this as well — she spent tens of millions on surgeries during Nawaz Sharif's two governments, using your tax money to 'fix' herself."
"This beauty is also because of your money," said the federal minister. Turning towards the crowd, Gandapur said that if he 'picks anyone from the crowd' and spends 'just a little bit of taxpayer money' on them, then they will also turn into 'Brad Pitt and Tom Cruise'.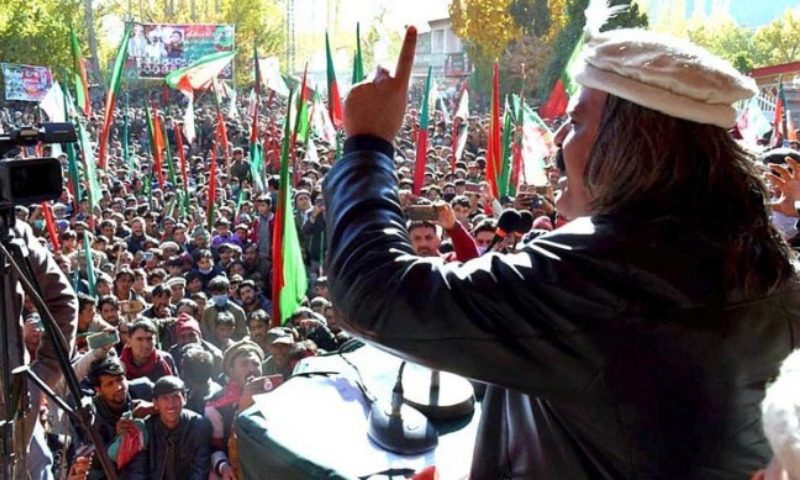 "But listen to this too… during Nawaz Sharif's two governments, she spent millions of rupees on surgeries from your tax money to 'fix' herself," he added. "This beauty is because of your money."
In addition to this, the minister also passed sexist remarks against PPP Chairman Bilawal Bhutto Zardari, telling him to "be a man."
Gandapur's remarks earned him severe criticism from opposition parties and people from different walks of life on social media. Gandapur drew harsh criticism on social media and got slammed for passing his sexist remarks against PML-N leader Maryam for plastic surgeries.
The minister crossed the line with his sexist remarks
While participating in the PTI's campaign for the upcoming elections in the region, the minister went too far in his criticism of political opponents.
His remarks were unbecoming of a person of his position as he attributed her beauty to plastic surgeries worth millions of rupees spent from public funds.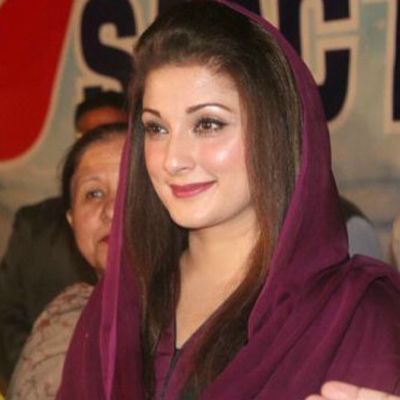 Responding to Gandapur, PML-N's Rana Sanullah said the selected lot were in fear of an unarmed girl.
He added one could expect this dirty mentality from a rotten system's rotten minister. "A single girl has shaken the entire vote-stealing government."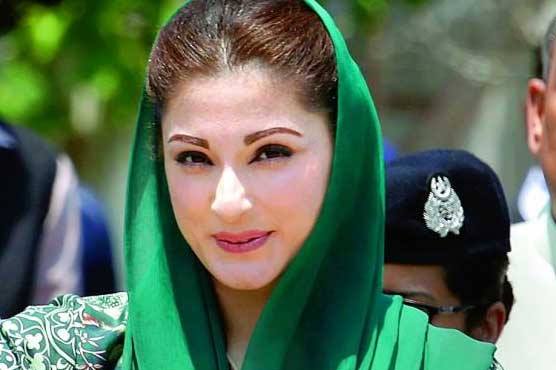 The PML-N leader maintained that such personal attacks were proof of the current government's failure and moral bankruptcy. He added that "people with a sick mentality, who steal sugar, wheat, and votes have nothing for the people of G-B."
The Twittersphere hits out at Gandapur for his chauvinist statement
However, the Information and Broadcasting Minister Shibli Faraz on Saturday said something on it. He said the statement of Gandapur at the PTI election rally in G-B about Maryam was wrongly perceived. Such kind of speeches in public gatherings were a routine matter in politics.
He further said the government would not take advantage of the differences between the PPP and the PML-N. By showing leniency towards any party in the ongoing accountability process.
Clearly, sexism and misogyny will continue to be normalized. Till those in power demand that these ridiculous gender-shaming stops.
Earlier, PTI MNA suggested that Gandapur was involved in parading an orphan girl naked. Prime Minister Imran Khan simply cannot earn our confidence and love with his incompetent ministers.
What do you think of this story? Let us know in the comments section below.