Joseph Robinette Biden Jr was elected the 46th president of the United States (US) on Saturday and he also made a promise for Muslims to be treated well. During his presidential campaign, Biden promised to restore political normalcy. He said that his government would create a spirit of unity to confront raging health and economic crises.
The result also provided a history-making moment for Biden's running mate, Senator Kamala Harris of California, who is the first woman to serve as a vice president in the US.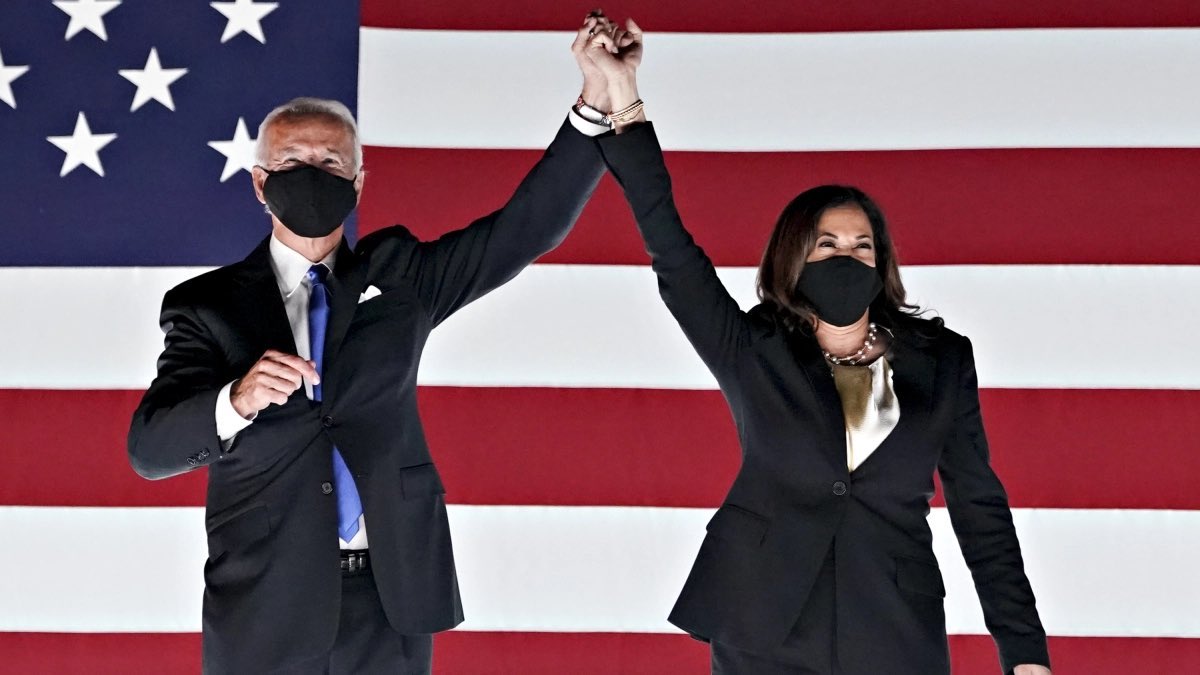 Trump's defeat to Biden in the US Presidential elections 2020 means that he is now the first single-term president since George H.W. Bush lost to Bill Clinton in 1992.
Islam is going to be treated like every other confessional faith: Biden
Biden's victory is significant for the citizens of the US as he may improve their economy. However, Biden's victory is of massive importance to Muslims not only in the US but all across the world.
A few months back, Biden made a promise to a group of young Muslim girls that if he becomes president, Islam would be treated with the same respect as all other confessional faiths in the US. He told the Muslim girls to be proud of their religion.
Muslims around the world express their joy over Biden's viral promise
The video of Biden where he is promising to Muslim girls that he would give respect to Islam as the US president has gone viral on social media. Muslims all across the world now hope that Biden will help to end Islamophobia.
Below are some of the reactions from Twitter.
Biden also pledges to end Trump's so-called 'Muslim ban'
Biden, 77, vowed to abolish the Trump administration's three-year-old travel ban that primarily targets Muslim-majority countries, in what he described as 'vile'.
"If I have the honor of being president, I will end the Muslim ban on day one, day one," he pledged.
It is to be noted that Biden is a Roman Catholic. For years he has written and spoken publicly about his faith. Most recently, Biden has leaned into his religious commitments. He emphasized his faith during the presidential election and the Democratic National Convention.
During the presidential debate with Trump, Biden also used 'InshaAllah' and got some extra attention. He also quoted a hadith by Prophet Muhamad (PBUH) at an online conference in July 2020 hosted by Emgage Action.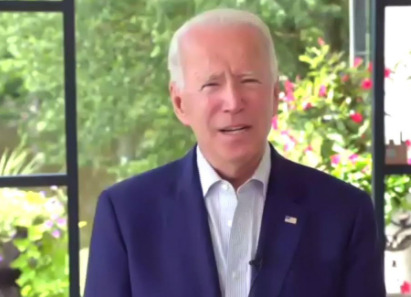 Quoting the hadith by Prophet Muhammad (PBUH), Biden said, "A hadith from the Prophet Muhammad instructs, Whomever among you sees a wrong, let him change it with his hand. If he is not able, then with his tongue. If he is not able, then with his heart.''
Biden's remarks came after several prominent Muslim-American leaders endorsed him for president. Moreover, while praising Islam as 'one of the great confessional faiths', Biden told attendees of the Million Muslim Votes that he wished US schools taught more about Islam.
While denouncing Trump's treatment of religious minorities, Biden made a promise to appoint Muslim personnel in his would-be administration. Additionally, he promised to work with Congress to pass stalled hate crime legislation if elected to the Oval Office in November.
What do you think of this story? Let us know in the comments section below!