While India's CBI looks over Sushant Singh Rajput's case, more twisted, dark, and grave truths are revealed. Simultaneously, what is even more saddening is how people are viewing the demise of the Bollywood star with different perspectives. Feroze Khan also shared his views on the case of untimely demise of Sushant.
Although there is without a doubt a lot of angst and hopes aligned to Rajput's case, each plot proves that the rising star was evidently killed; and didn't take his own life.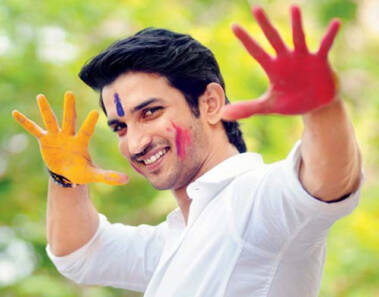 Above all names, one of the most rising suspects in Rajput's case is his girlfriend, Rhea Chakraborty. CBI is holding the actress for further investigation and Indians are certain, she might be the actual killer of Rajput.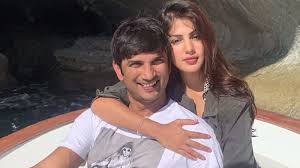 Feroze Khan shares his views on Sushant Singh's case!
While numerous conspiracies stand afloat, even Pakistani actor Feroze Khan has a take and stance on the matter. And his wise words truly blows us away.
Simultaneously, since Chakraborty is a major suspect in Rajput's case, Khan takes to his social media to share his views on the matter.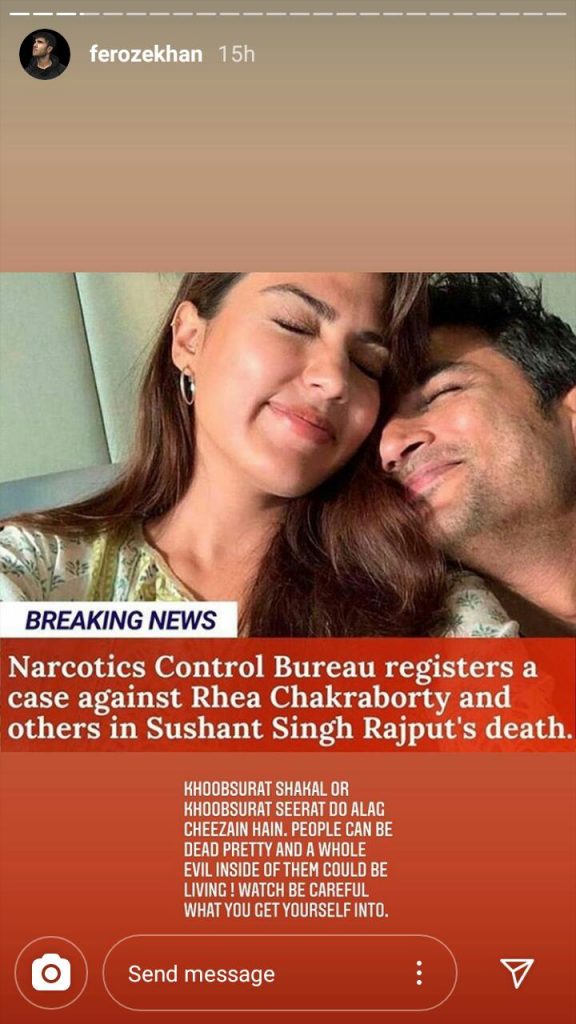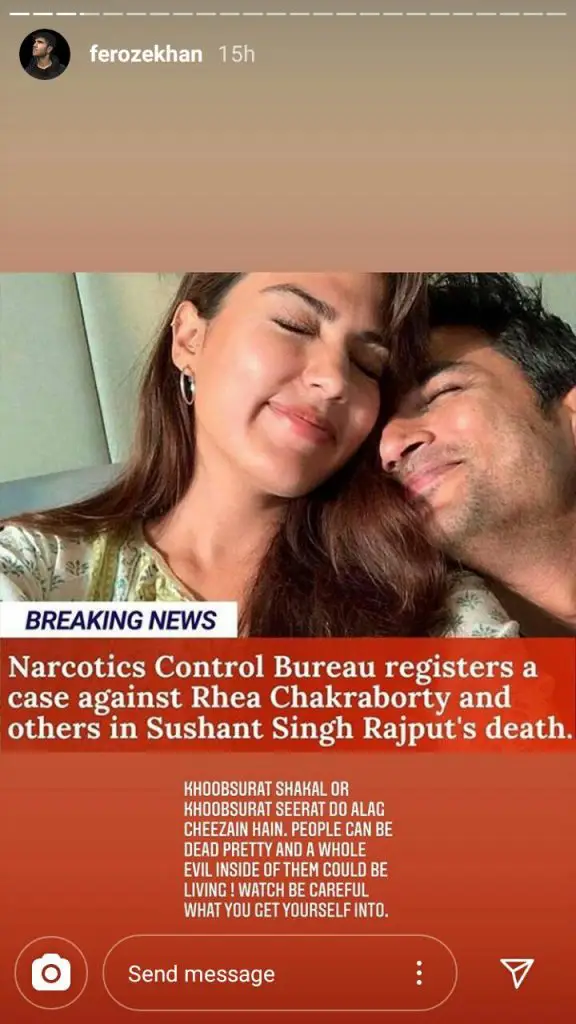 The Pakistani actor says, "Khoobsurat shakal aur khoobsurat seerat do alag cheezain hain. You can be dead pretty and a whole evil inside of them could be living! Watch be careful what you get yourself into."
And we completely agree with what Khan has to say about this matter.
Rajput was a down-to-earth and very humble person, his untimely and mysterious death took everyone by complete surprise. It is saddening to see how inevitable life truly is.
However, while many things are still uncertain and CBI's investigation is still in the pipeline, the mysterious caption by Mahesh Bhatt on a broken Mickey Mouse; along with the broken leg of Sushant Singh is evidently a big question mark that needs to be looked into.
What do you think of the story? Tell us in the comments section below.