The case of Sushant Singh Rajput's untimely and mysterious demise has caused a stir around the region. His iconic performance is something that no one can ever fulfill or overcome.
Right after CBI took over Rajput's case, chilling revelations have come out in the open regarding the Bollywood Industry.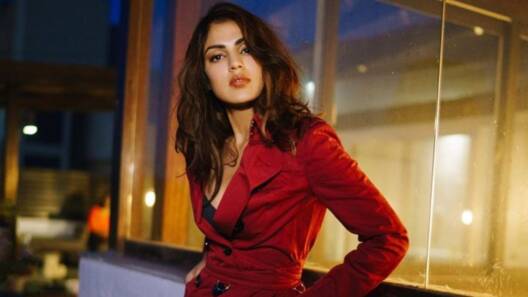 Simultaneously, while proves and evidences gathered, the names of Rajput's girlfriend Rhea Chakraborty and Mahesh Bhatt have been making rounds. It seems that Bhatt wasn't quite happy with the actor for a while.
And some proofs suggest that this is not a minor case, rather some influential minds are at work. In addition, Indians think that the case of Sushant Singh's mysterious death, might be pre-planned!
Indians demand arrest of Rhea Chakraborty
As CBI looks into the case, more grave proofs come out and it is without a doubt proven that Rajput didn't take his life, rather he was killed.
Here's an interview with a doctor who did the post-mortem of the late actor informs that his leg was broken.
What is evidently more shocking is, how Rajput used to call himself Mickey. Mysteriously, a while back under some unknown circumstances a broken and twisted leg of a Mickey Mouse statue in Disney Land India, where Rajput had visited was found.
What makes the situation worse! Among many who commented on it, Bhatt had also left in his thoughts on the broken leg. Right after which Rajput's leg was also broken in the same manner.
Indians are demanding to arrest the culprits and punish them immediately. All we can hope for is that justice prevails and may Rajput get the justice he truly deserves.
The rising star will always remain in our hearts for his humble and down to earth nature. May his soul rest in peace; and may the actual culprits be arrested and punished soon.
What do you think of the story? Tell us in the comments section below.