The Esport industry is rising in Pakistan rapidly in the past few years. Along with those elite brands are also investing to promote Esport and the gaming community.
There wasn't any bright moment for Esport players in Pakistan. That's why there were so many talented gamers left the hope too.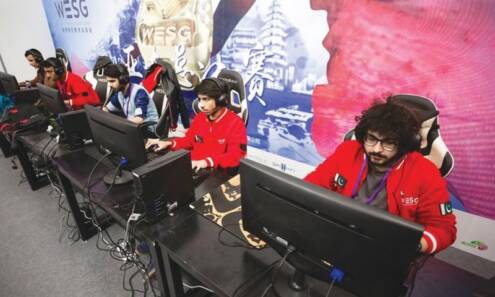 Arsalan Ash Tekken Master had changed the world of Esport in Pakistan and there's no denying that.
No one could have done it with pure passion and dedication. He encouraged other gamers to come forward and expand the gaming community.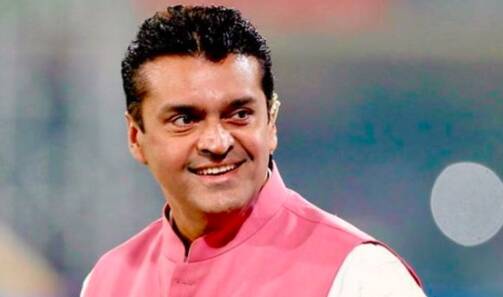 Pakistan's famous artist, Actor, Musician, TV personality, and entrepreneur Fakhr-e-Alam took the major step in creating history for Pakistani gamers.
Yes! Fakhre Alam has signed the deal with the world's fastest-growing Esport in the world to expand gaming in Pakistan. It's a huge step by Fakhre Alam because bringing 'Galaxy Racer' in Pakistan will affect Pakistan's ESport.
Fakhre Alam Partnered With Galaxy Racer
Fakhre Alam is known for the amazing work that he does for the Pakistani talented people and that's what he did now.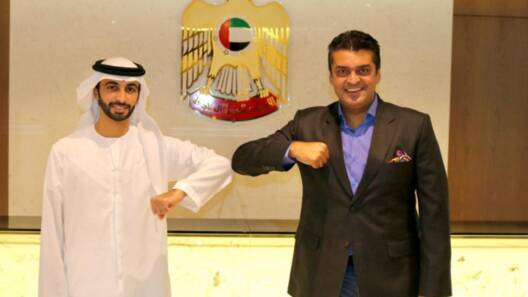 Fakhre Alam did his best to bring Pakistan's talent up front and Galaxy Racer is the world's one of the fastest-growing Esport companies penned down the contract to expand their ESport into Pakistan.
What Is Galaxy Racer?
Galaxy Racer is the Esport organization known worldwide and has over 111 team rosters. No doubt it's the fastest-growing ESport organization worldwide in every manner.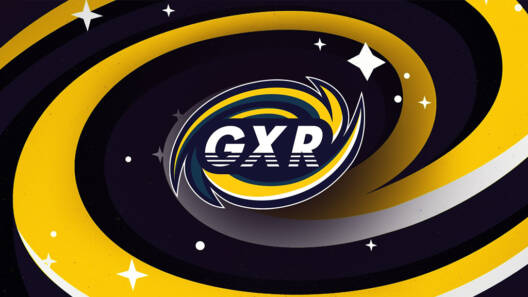 In 2019, Galaxy Racer Esport came alive in the world of competitive gaming. It has established a top global ranking in the world of competitive gaming which includes: CS: GO, League of Legends, Dota 2 and PUBG Mobile, Call of Duty: Mobile, Rocket League, and Fortnite.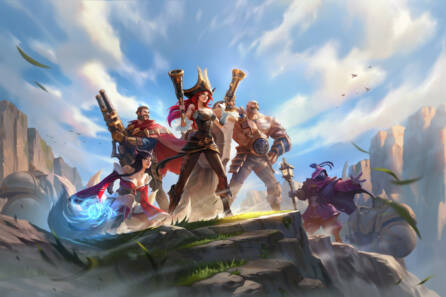 Galaxy Racer grew its roots worldwide and it's famous all over the globe with over 400 million worldwide subscribers with a value of $1.5 billion.
Fakhre Alam & CEO of Galaxy Racer Paul Roy's Statements
Fakhre Alam who's the first-ever Pakistani entrepreneur invited by Google to their Mountain View HQ 27 in 2017 said, "Pakistani youth holds the key for the future of Pakistan.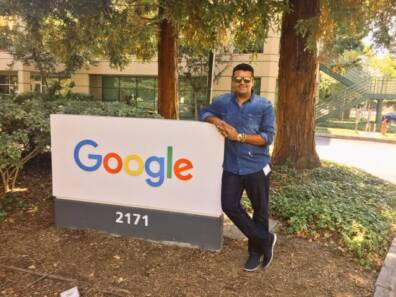 We want to see Pakistani youth participate and compete globally. We all know Pakistan has plenty of talent. It's time to invest in this talent and give that talent a global platform, and that's what we will be doing with Galaxy Racer."
On the other hand, on his special occasion and new partnership Galaxy Racer's CEO Paul Roy said, "We are delighted to be entering Pakistan.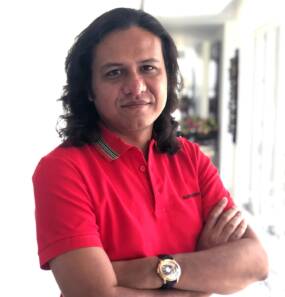 With one of the largest young populations in the world, we have great expectations from this market, and we look forward to taking Pakistani gamers and influencers to global audiences."
It's a big thing for the Pakistani gaming community, this new partnership will surely affect the Esport of Pakistan as well.
Fakhre Alam will be responsible for all operations in Pakistan and has taken a $40 million stake in the company.
What do you think of the story? Tell us in the comments section below.