Pakistan's out-of-favor cricketer Umar Akmal remains a brain-teaser. Despite a promising beginning to his career, Akmal has been unable to establish himself within the Pakistan setup. The cricketer on Friday announced his departure for the US, asking his supporters for prayers, only to get trolled.
Akmal has been out of action for the past 12 months after being banned by the Pakistan Cricket Board (PCB) for failing to report a case of spot-fixing. The PCB later allowed him to participate in club matches.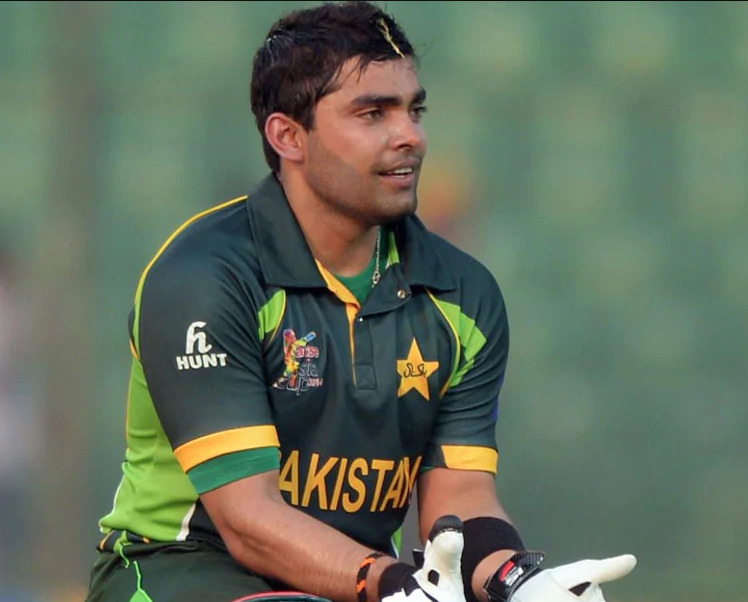 The cricketer lately took his fans by surprise as he shared a picture of himself on Twitter, stating he would be going to the US for some "personal meetings" and may have to stay there for a while if things go well.
"I am traveling to the US for some personal meetings if all goes well I might have to stay there for some time!" wrote Akmal. "I need my supporters to pray for me like they have always prayed!"
While Akmal was simply updating about his journey, social media users were quick to take the mickey out of him. Many asked him to not return to Pakistan and stay in the US.
One user spotted the 'SSSS' on his boarding pass – Secondary Security Screening Selection
Trolls ask the cricketer to 'not come back'
Don't come back just be there

— Waheed Bhatti (@Waheed_bhatti) October 1, 2021
Please don't come back @Umar96Akmal

— Umar Zain (@OmerzainU) October 1, 2021
please stay forever

— yasir ashraf (@YASASH87) September 30, 2021
We don't need you

— M. Ihsan Awan (@MIhsanAwan2) October 1, 2021
"Even without showing us the ticket, we would have believed you are going to the US," wrote one.
Agar ap ticket na b dikhaty tu ham ny maan jana tha K ap waqai US ja rhy hain 🙈

— Chand Virk (@ChandVirk14) October 1, 2021
Troll asks him to cancel the return ticket
We sure will pray for you to stay there and cancel the return ticket
USA will learn the Hard way now

— Khalid Saghir (@Khalid_Saghir) October 1, 2021
This one totally had us in fits…
Umar akmal before tweeting this reading each and every word carefully pic.twitter.com/l1JZ4zKvow

— Rishabh shah (@Pun_Intended___) October 1, 2021
Additionally, some users speculated that Akmal might be playing for the Major Cricket League (MCL) in the US.
Akmal has been marred with various controversies. Things have not been going well for the Pakistani cricketer from a professional perspective. In February 2020, Akmal was suspended by PCB with immediate effect under Anti-Corruption Code pending investigation. He misbehaved with the fitness staff carrying out fitness tests of players at Pakistan's National Cricket Academy (NCA).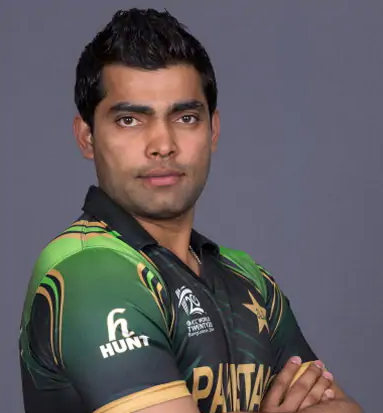 As a result, Akmal was not allowed to participate in cricket matches including the Pakistan Super League (PSL) 2020 till PCB's Anti-Corruption Unit completed the investigation. In April last year, PCB banned Akmal from all forms of cricket.
In August recently, PCB cleared Akmal to play domestic cricketer as part of his rehabilitation process. It said that the decision has been taken after Akmal had shown remorse, attended an anti-corruption lecture, and participated in a Q&A session conducted by the Security and Anti-Corruption Department.
What do you think of this story? Let us know in the comments section below.