Currently, one of the stealer topics trending on the internet is the increase in petrol prices. While the citizens are enraged by the government's decision, they did not miss the opportunity to create memes about it. Perhaps it has become a coping mechanism at this point?
The government on Thursday raised the price of petrol by Rs4 per liter. Moreover, of high-speed diesel (HSD) by Rs2 per liter. The prices of kerosene oil and light diesel oil (LDO) also increased by Rs7.05 and Rs8.82 per liter, respectively.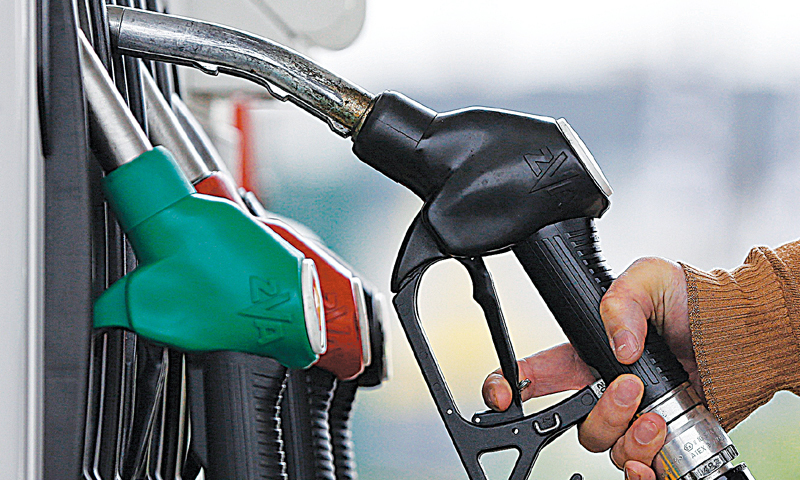 As of Oct 1, the price of petrol increased to Rs127.30 per liter, high-speed diesel to Rs122.04 per liter, kerosene oil to Rs99.31, and light diesel oil to Rs99.51 per liter.
The Finance Division announced in a press release that the Oil & Gas Regulatory Authority (Ogra) had announced higher petroleum prices due to a rise in international petroleum prices and changes in exchange rates over the last two weeks.
Prime Minister Imran Khan, however, had "decided against the recommendation and passed on the minimum increase in prices to the consumers", it stated. The notification stated that the government responded to the higher international price pressure by reducing the petroleum levy and the sales tax. "Petroleum prices in Pakistan are the cheapest in the region," it added.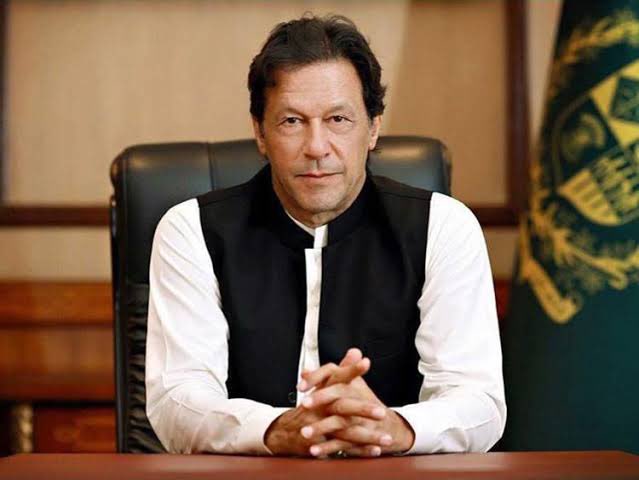 In response to the unforeseen increase in petrol prices, citizens found themselves an outlet to release their frustration via memes. Of course, social media users could not miss the chance to start a memefest over the rising petrol prices.
Twittersphere has a field day
On Sept 15, the government had hiked the prices of all petroleum products by Rs5 to Rs6 per liter to pass on the impact of higher international market rates and currency depreciation.
Using the country's massive and growing consumption of petroleum and HSD as the main source of revenue, the government earns the most revenue from these two products. The average petrol sales per month are near 750,000 tonnes, while the average HSD consumption per month is around 800,000 tonnes. Kerosene oil and LDO are generally sold in less than 11,000 and 2000 tonnes per month, respectively.
The revised mechanism allows the government to update oil prices on a fortnightly basis based on international prices published in Platt's Oilgram, instead of the previous monthly calculation based on Pakistan State Oil import costs.
The economic struggles of Pakistan in recent times are not hidden. Citizens are currently in sheer worrisome as inflation takes over the basic income of an average citizen.
We were hopeful for a positive change after Pakistan Tehreek e Insaf (PTI) came into power. It even promised to reduce the petrol prices in the past. However, it looks like things are only getting out of hand.
What do you think of this story? Let us know in the comments section below.