Fahad Mustafa asked bloggers to stop sharing film reviews online soon after movies are released and let people make up their own minds. The statement, however, backfired at him.
The actor recently shared a post on Twitter, claiming that film reviews negatively impact movies before they even reach the public.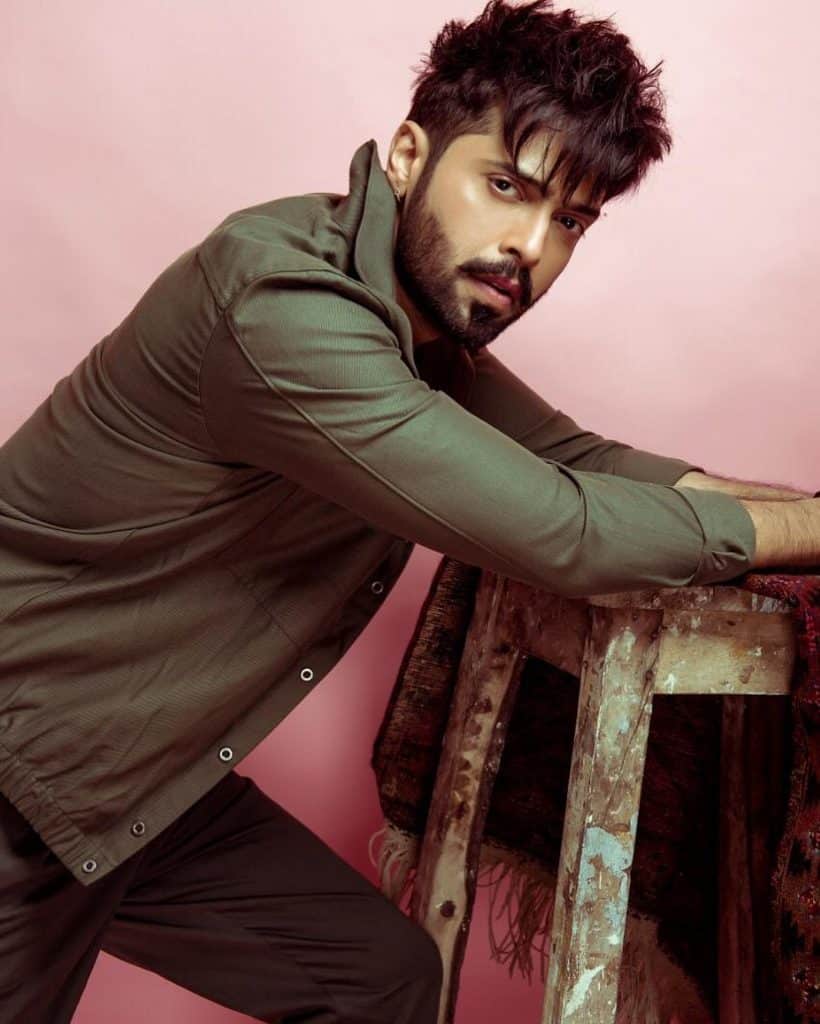 "To all the bloggers: With all due respect, let people go and watch the movie first," he wrote. "Your reviews can wait. You coming up with reviews (be it right or wrong) can damage the film big time and it won't help the industry in any way."
The producer, who previously showed up at an event without pants, went on to add how the industry needs support. "Let the people decide if the film is worth watching or not," he concluded.
It is common for film reviews to be shared on the same day as the release of a film around the globe. Whether an individual is influenced by a review or not is what that individual chooses to do.
Movie critics and bloggers post reviews or comments about movies just to share their opinion. If a film is made for the public, shouldn't the public have the right to discuss it?
The producer's posts on Twitter drew many replies, with many noting that he should instead make better movies rather than make such requests and give explanations.
The post backfires at the actor
"If you make good movies you don't have to tweet things like this," wrote a user. "The work speaks itself."
Another user stated the same.
The other further said that film reviews are quite common abroad, so why are filmmakers asking for a different treatment here.
Meanwhile, someone commented that it is not reviews but high-priced tickets that keep people away from theatres.
We have a fledgling movie industry, but that does not mean we should coddle filmmakers. If someone liked a movie, they should be able to say so, and vice versa. By stopping people from writing reviews when movies are released, Fahad Mustafa will stifle genuine opinions and might not have the desired effect.
Perhaps, the filmmakers must realize that constructive criticism does not necessarily mean that one has a negative approach. It can also mean that we want you to do better in the future.
We hope that in the future we can be more open about reviews and let the public decide what they want to watch, read and listen to.
What do you think of this story? Let us know in the comments section below.