The host of Jeeto Pakistan and renowned film and television actor Fahad Mustafa is in the limelight on social media once again. But this time for allegedly forgetting his pants when making an appearance at an event. Just kidding. But not really… he is actually not wearing pants.
Women are often the subject of discussion over wardrobe malfunctions. However, for once, it seems as though Mustafa has taken the public pretty aback with his out of this world fashion sense. Recent pictures of him have raised eyebrows from the public. The game show host's missing pant has got people talking.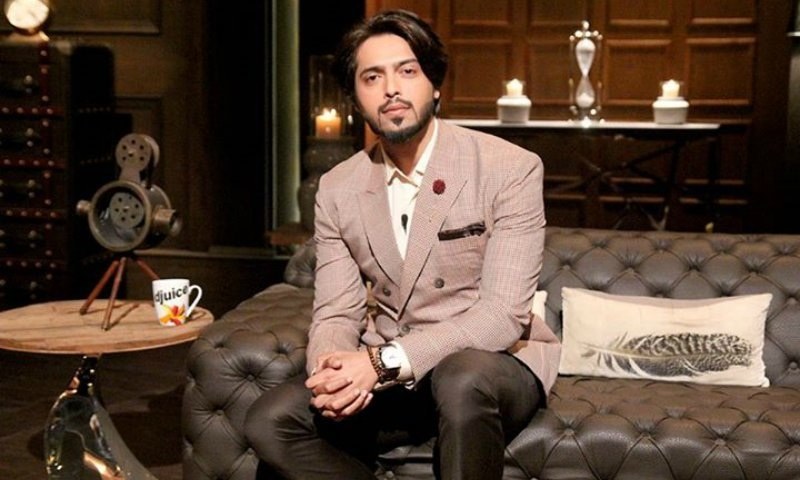 As it appears, Mustafa really tried to do something different. The Jawani Phir Nahi Ani 2 actor made an appearance in the PSL eliminator to support Karachi wearing a blazer, white dress shirt with boxer shorts. However, it seems that Mustafa trying to rock the adventurous ensemble did not go well with his fans.
Rather than exuding a suave persona, Mustafa's fans feel that the dress just made things awkward. Blazer with boxer shorts? Definitely a no-no. Not to sound harsh, but what made him think he could pull it off? More so, his recent picture depicts that the actor has been skipping leg days for quite some time now.
Of course, trolls came out of the woodwork when the Pakistani actor did not bother to put on a pair of pants in public. It was a given, no? Anyhow, his idea of trying something new did not really sit right with social media users.
Sherlock Holmes and the Case of Fahad Mustafa's Missing Pants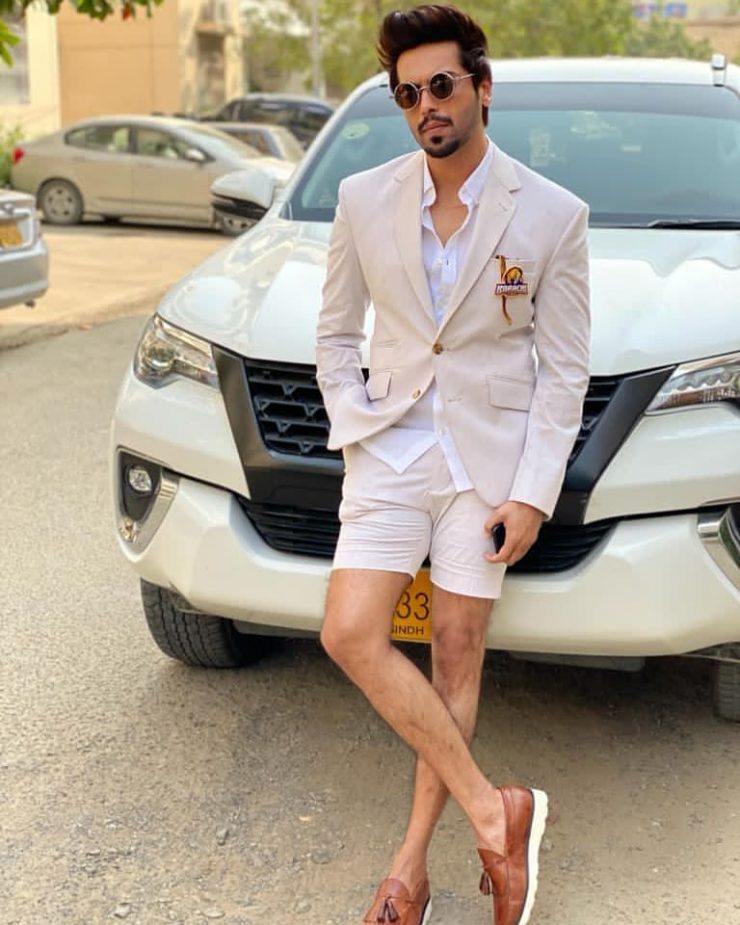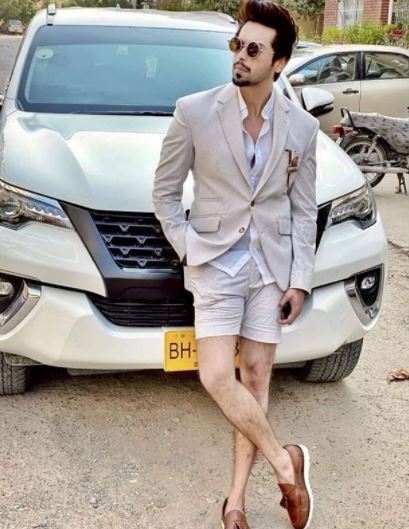 Here are a few more pictures from the PSL eliminator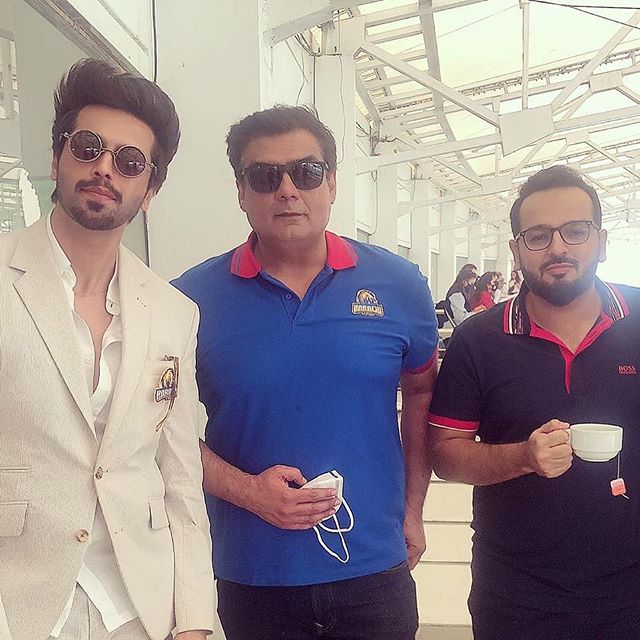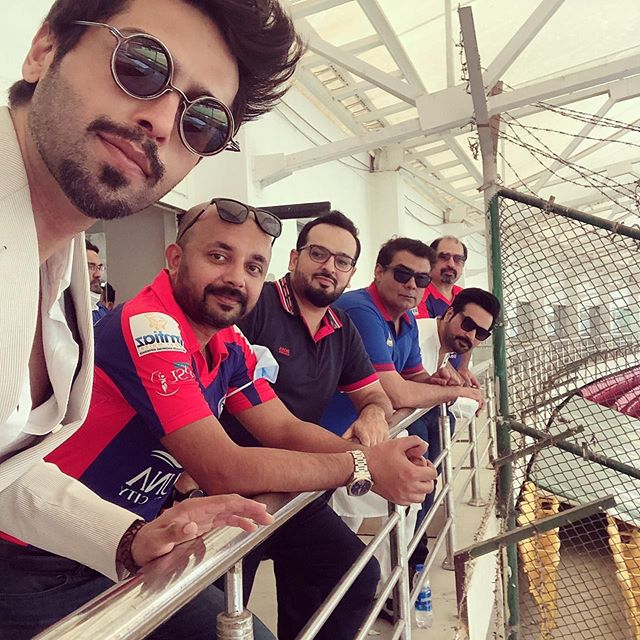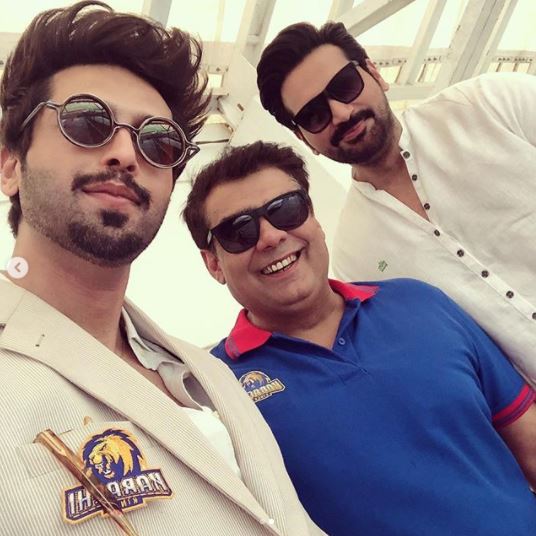 Savage trolls back at it again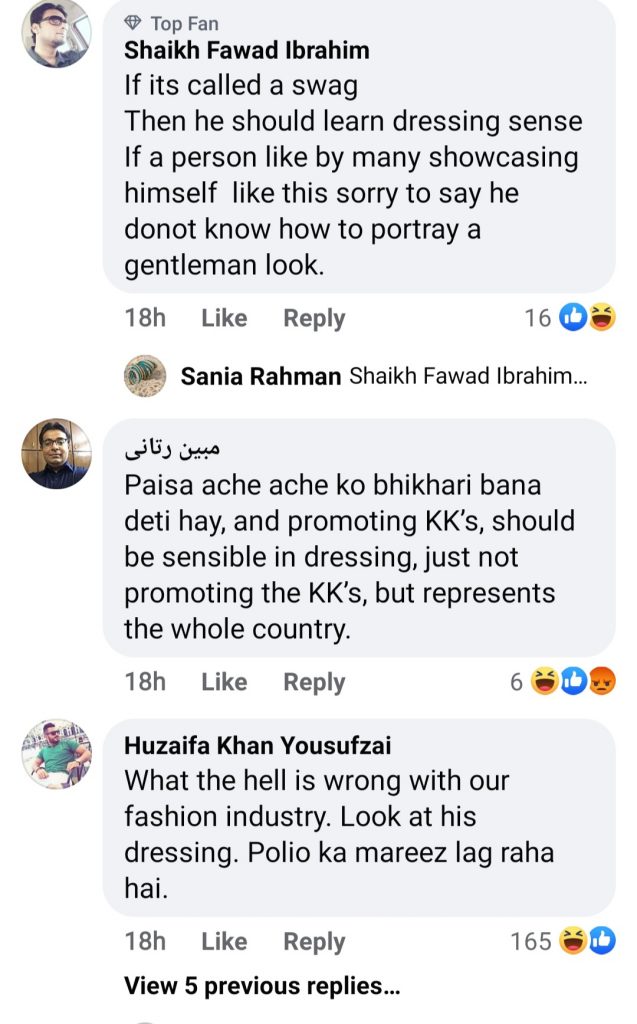 'Side effects of working from home.'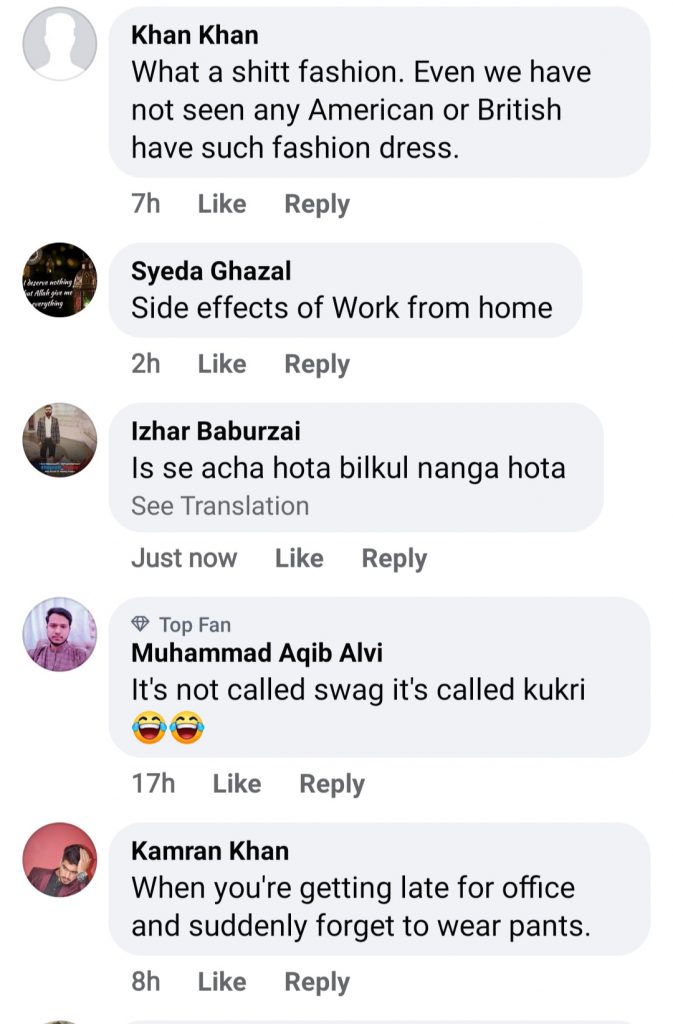 Looks like he needs to change his fashion consultant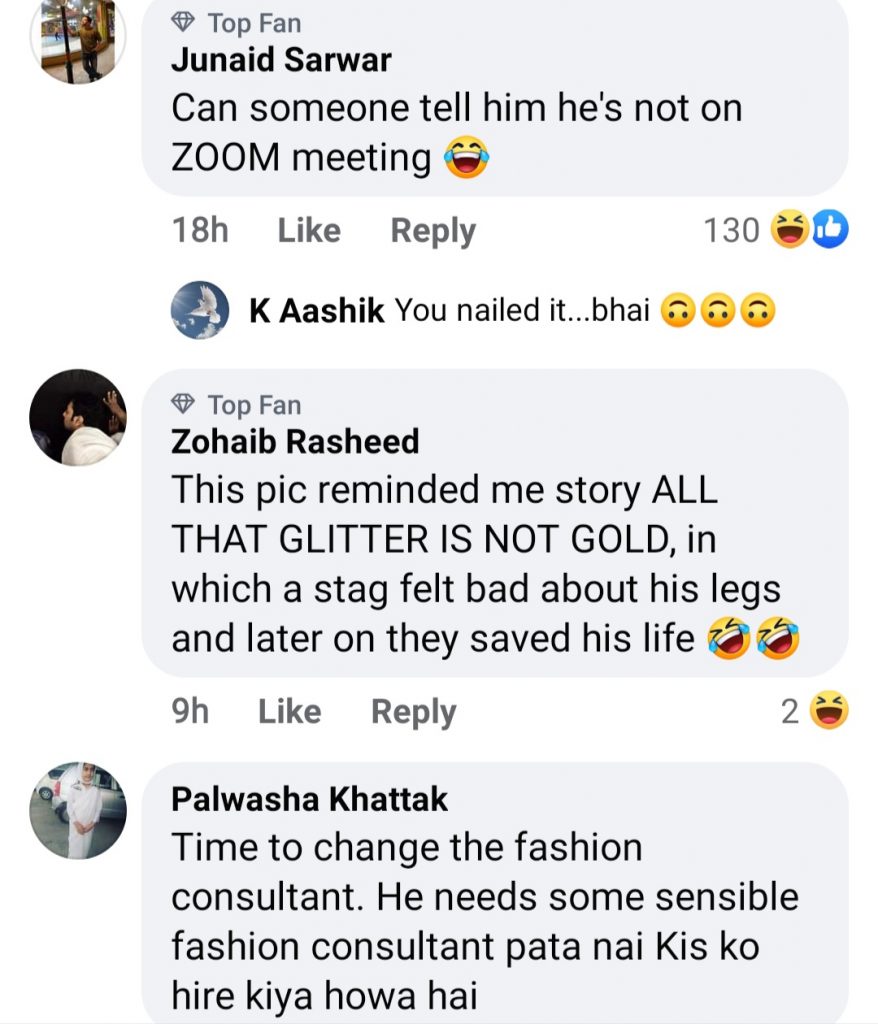 Is this the Islamic Republic of Pakistan?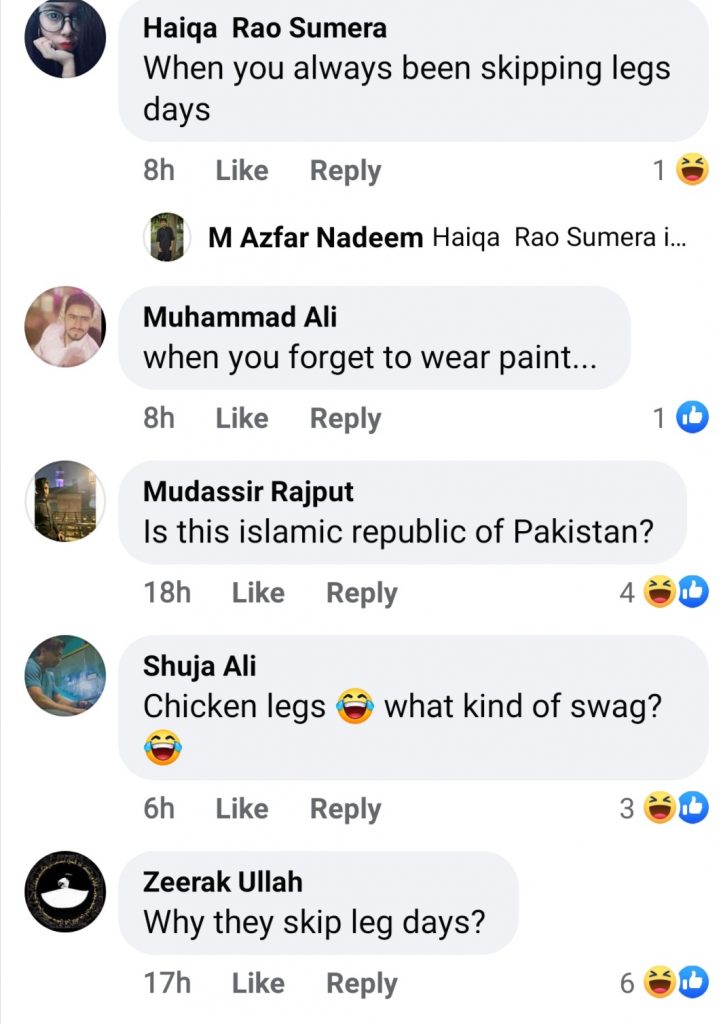 This is why you never miss your leg day…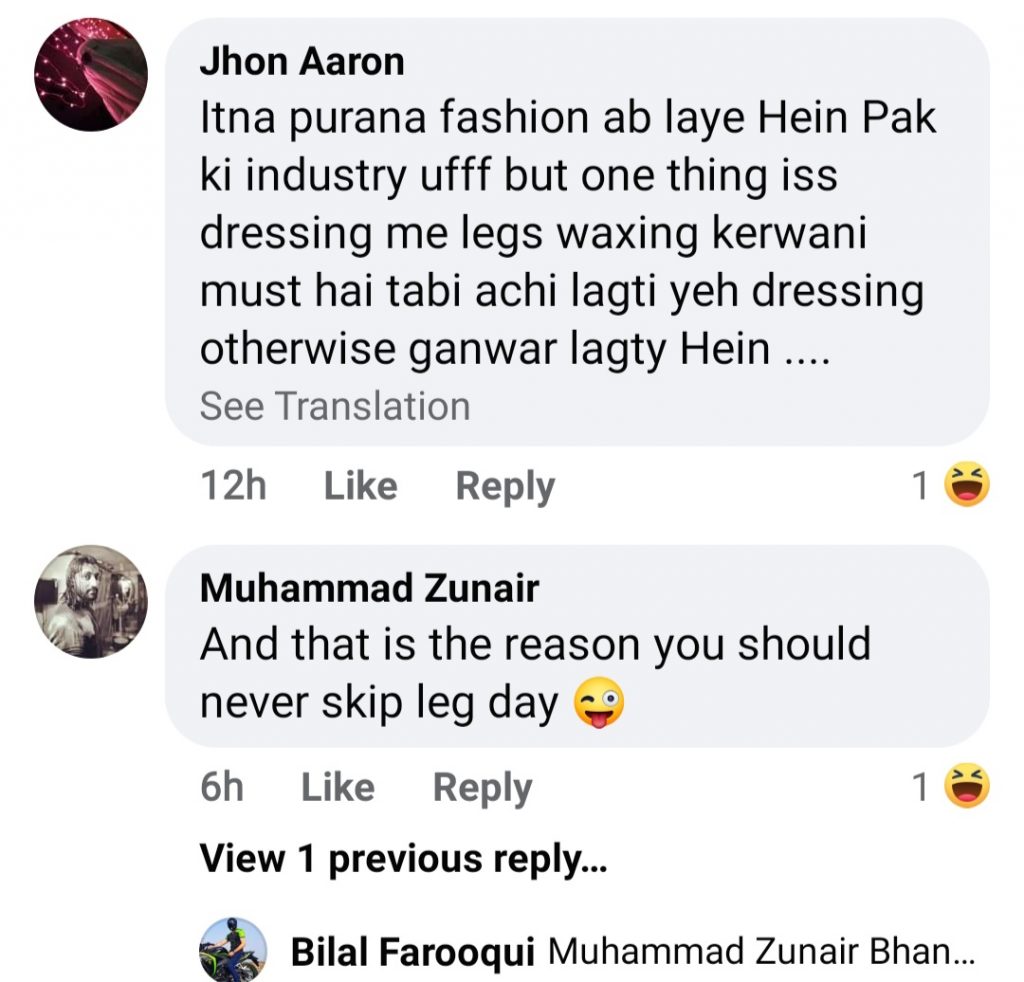 Our people certainly do not lack a good sense of humor, especially when it comes to roasting someone. It is pretty evident. LOL.
If you remember, last time, the game show host got people talking about his deep V-neckline showing his unsolicited cleavage in a Ramzan transmission. The Actor In Law actor made an appearance on television wearing a low-cut black pullover that flashed his décolletage.
Also, we dug a bit deeper and found few pictures of Mustafa that really convinced us to ponder over his fashion sense, want to see? The Na Maloom Afraad actor just drastically changed over the years and it is hard to believe. Do check it out!
What do you think of this story? Let us know in the comments section below.