Two days ago, one of the biggest crashes took place in the crypto market that sabotaged the investors out there. The crypto exchange FTX dismantles the crypto market in every manner, but the famous Bitcoin managed to stable itself and didn't get that much damage.
Despite all the chaos, Elon Musk has made bullish statements about bitcoin and dogecoin despite crypto market sell-offs.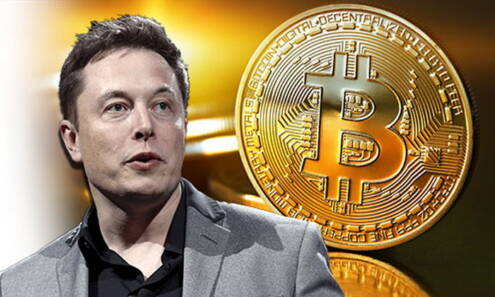 The new owner of Twitter has said that Bitcoin "will make it" and "DOGE to the moon." Musk still believes there's a future for bitcoin, Ethereum, and Dogecoin.
Elon Musk Thinks Bitcoin Will Make It
We all have witnessed in the past two years, that Elon Musk has been the crypto gamble and fluctuated the coin market in various ways via bizarre tweets. Last year, Musk was behind Bitcoin's disastrous crash and scattered the market.
On Monday, Elon made a strong statement regarding the future of Bitcoin and commented on the user's question. Responding to a Twitter user asking about where the price of the cryptocurrency will be in another year given that the crypto is currently trading at about $16K, down from about $69K a year ago, Musk wrote: "BTC will make it, but might be a long winter."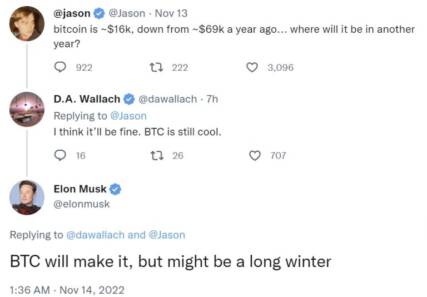 And once again with his tweet Bitcoin's price boosted like a rocket from below $16K. Before his tweet, Bitcoin was standing at $16,987.
Dogecoin To The Moon
Last year, Musk also supported another coin which was considered a joke but with his several tweets that particular coin received insane popularity in the crypto market. Dogecoin, which Elon Musk in 2021 stated was the "The Next Big Thing in Crypto" and with that tweet, Dogecoin's price rose.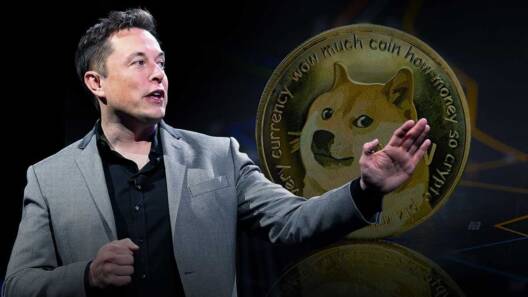 Just like Bitcoin, Elon Musk also made a rubbish comment about the joke coin dogecoin (DOGE), resulting in a price surge. In a Twitter Space discussion Saturday, he exclaimed: "Doge To The Moon"
He's been a supporter of Dogecoin and is also known as the father of it as well.
Tesla currently accepts dogecoin for some merchandise. Musk also said that Spacex will soon do the same.
Future of Crypto
On Saturday during Twitter Space Event, Musk was also asked about the future of cryptocurrencies after the FTX crashed.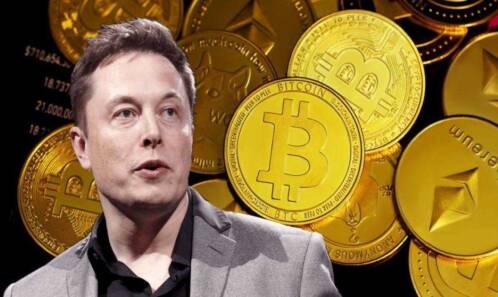 "I would reaffirm that, if you have crypto, you should have it in a directly-accessible cold wallet. Not in an exchange. That would be wise," he advised, elaborating:
"I think there probably is a future for bitcoin, Ethereum, and doge. I can't really speak to the others. But if you've got one of those three in a cold wallet, and of an exchange, I think my guess is it works out well."
What do you think of the story? Tell us in the comments section below.