The business world is unpredictable, one-minute shares go up next minute it comes down and that's why people say it has the most risk than ever.
Cryptocurrency beast Bitcoin crashed and it affected all the investors out there who recently invested highly in it.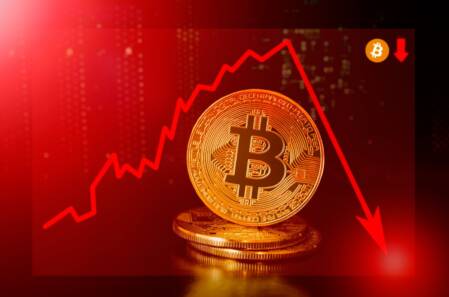 As everyone aware of Elon Musk who bought bitcoin this year and a few months back he also added bitcoin in his Tesla accepting bitcoin.
Even Elon Musk seemed to like controlling the whole Crypto market with his tweets because whenever he tweeted the prices raised, it came down to 35%, recorded as the highest drop.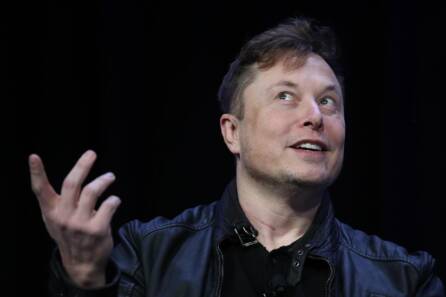 As per the record, bitcoin has lost more than 20% within seven days and it happened because of two men. Elon Musk ethereum co-founder Vitalik Buterin.
Bitcoin Crashed, Will Tesla Suffer?
As mentioned Bitcoin crashed badly and the first Musk tweeted that Tesla sold off their holdings too. But then denied and Elon Musk officially stated that "we haven't sold any holdings."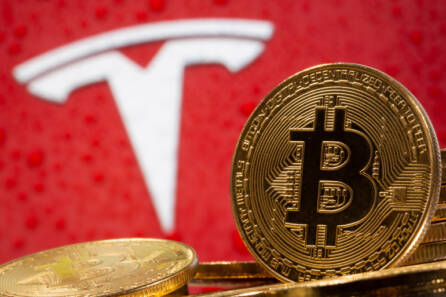 One of the most demanding cryptocurrencies dropped to $42,185 on Monday, after Musk tweeted, "Bitcoiners might be going to slap themselves next quarter when they find out Tesla dumped the rest of their #Bitcoin holdings."
But he suggested, Tesla might sell their bitcoin shares that he bought for 1.5 Billion $ in January and it created a whole new scene.
It didn't stop there, he even tweeted on Sunday night,
"Bitcoin surely highly centralized, with supermajority controlled by a handful of big mining (aka hashing) companies,"
"A single coal mine in Xinjiang flooded, almost killing miners, and Bitcoin hash rate dropped 35%. Sound "decentralized" to you?"
The decline begun on Wednesday and Elon Musk made a tweet that shocked the crypto fans out there. He said Tesla would stop accepting bitcoin as payment for its electric cars, saying the token's "insane" energy use was damaging to the climate.
Dogecoin-Currency of Earth:
Not only that, with his recent tweets, it looks like he wants to shift towards another cryptocurrency, which he made popular with his tweets and it's booming in the market.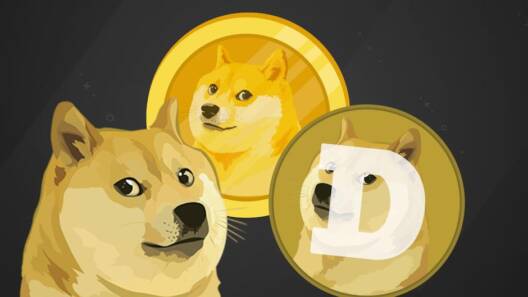 Dogecoin aka joke has been the highlighting element in Elon Musk's life recently, even he said, "needed [for dogecoin] to become the currency of Earth"—and will mean it beats bitcoin "hands down."
He also responded to a fan who posted regarding dogecoin, "Ideally, doge speeds up block time 10X, increases block size 10X and drops fee 100X. Then it wins hands down."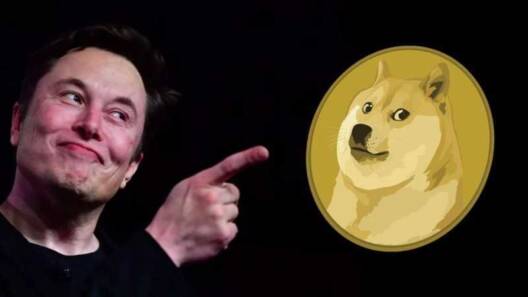 By his DogeCoin favor tweets feel that he's now more interested in the next big thing in cryptocurrency. The way DogeCoin rising, even people are making tremendous amounts of money from it. 
Even Dogecoin had made Glauber Contessoto a Dogecoin millionaire and he's a common man, not a businessman.
Now, no one knows what happens with Bitcoin or any cryptocurrency. Till now Elon Musk is driving Bitcoin, but doing nothing to reverse it knowing that the price still down at 9% and the market is also down at 8.24%, according to CoinMarketCap.
Behind this whole drama of bitcoin downfall, there's only one person who first tweeted regarding selling their shares of bitcoin and when it declined he denied it. Although his aftermath decision steadies the price, but couldn't bring back any of the losses that occurred.
What do you think of the story? Tell us in the comments section below.