Since technology started booming, people haven't realized that it would affect the lifestyle and change the perspective around us.
No one thought that one-day digital currency sort of thing would take place, people would show their interest and business dealers invest in it. But now it is a big thing, that none of us have imagined before, it's a big lobby of cryptocurrency.
After the marginal success of Bitcoin, many of the other organizations launched their coins such as Ripple, Light Coin, etc. and each of them claimed to have some different features from Bitcoin.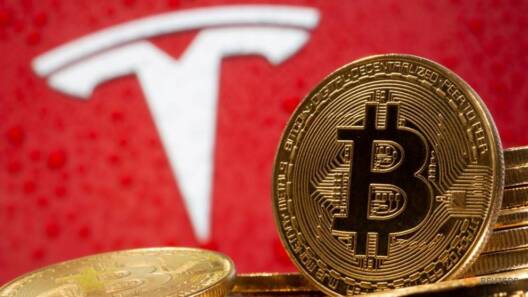 Earlier this year, Tesla bought a heavy amount of Bitcoins and went viral all over social media.
Do remember, all such coins came after Bitcoin has an alternate terminology "Alt Coins".
Now among those Alt Coins, there's a new arrival in the market although it was in the market since 2013 which came out as a joke now it's boosting the cryptocurrency. "DogeCoin" is the next top-notch currency in the market and many of the businesses men utilizing DogeCoin in their shares.
But before stepping into the current scenario of DogeCoin, it would be great to have a brief recap of this unimaginable currency.
A Joke Turned Into Real Currency:
In 2013, two techies started it as a joke and suddenly got popularity over the internet. IBM software engineer Billy Markus and Adobe software engineer Jackson Palmer.
Fun fact, they haven't met even when they created a huge combo of bitcoin and doge as "DogeCoin". It became a product, that people started using as soon as it got released and over a million users visited Dogecoin.com in the first month.
 Meme Lords took the opportunity and created lots of memes which also let DogeCoin gain more access into the business.
Tesla CEO, Elon Musk known for his viral tweets so how can he not tweet about Dogecoin? He and famous Rapper Snoop Dogg drove a tweet ramp which helped DogeCoin to boost up in shares.
Their tweets made DogeCoin hit the record of raised around 8.2 U.S. cents and a market capitalization of $10.5 billion.
Reddit one of the most popular social media forums, people tipped DogeCoin that much, at some point it surpassed Bitcoin on Reddit as well. DogeCoin doesn't have any intention of making money or anything it started for fun.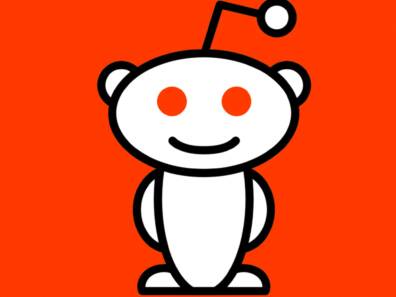 Doge Helped in Causes:
In 2014, Indian Winter Olympians required some funds, people donated doge coins in this cause and managed to raise 4.2m dogecoin which is equal to 7000$.
Not only that, the Jamaica Bobsled team wanted some funds to travel to Sochi. People from Reddit started donating and raised 20M DogeCoins for the team.
With such and many other causes peopled helped to raise funds with DogeCoin and through that, it got the optimistic vibe from it.
Mark Cuban & Dallas DogeCoin: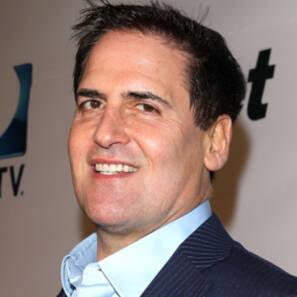 Mark Cuban one of the finest entrepreneurs, investors, and the owner of the Dallas Maverick. He said that Dallas Mavericks are now the largest Dogecoin merchant in the world.
Recently Mark Cuban the billionaire announced that his Basketball team Dallas Maverick completed the 200,000 Dogecoin transaction and became the largest merchant of the meme-based Cryptocurrency.
The host of the TV show "The Shark Tank" has said, "His team sells merchandise worth another 6.5 billion Dogecoin, the digital asset's price could hit $1. Dogecoin was last trading 8% higher at $0.055 per coin on Monday."
Looking at the current scenario DogeCoin is rising like a phoenix, no one can touch it and if it goes like that it would come near to 1$. People are highly showing their interest in digital currency and it feels like a digital currency would the future of trading.
What do you think of the story? Tell us in the comments section below.