Cristiano Ronaldo is willing to rejoin his former club Manchester United. Yes! That's true, according to the sources, the Portuguese legend seems 'unhappy' at Juventus and wants to return to Old Trafford to take a pay cut.
Ronaldo an all-time top scorer who dominated in every game wherever he played and there's the reason at the age of 36 he's still the most valuable player on the planet.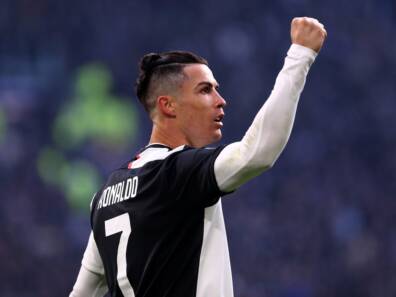 As per the Italian news outlet, Gazzetta Dello Sport reported, that Juventus might let go of their high potential Champions League asset around 25 Million Euros, on the other side the man himself willing to settle for 320,000 Euros per week Salary to rejoin his old club.
Although Ronaldo already signed a contract with the existing club until June 2022 in which he might earn 31 Million Euros, the star player isn't happy in the Italian club, this year Juventus struggled in the race of Italian Serie A and knocked out from Champions League.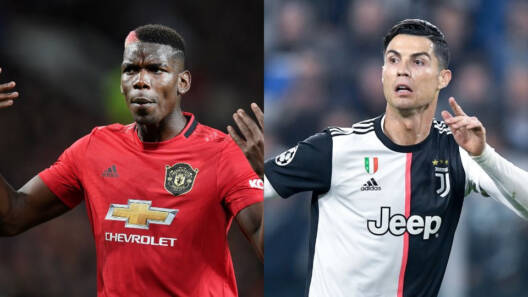 Even though Juventus facing financial troubles, there might be an ideal swap including Ronaldo for their former midfielder Paul Pogba and that would be the complex swapping deal. Exchanging former players.
Portuguese Icon left Manchester United in 2009 for Real Madrid, where he continued to lift the trophies before a shocking departure for Italian giants Juventus in 2018.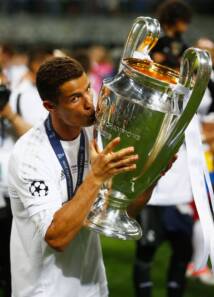 Ronaldo's agent Jorge Mendes has been contacted by Manchester United over the return to Old Trafford. Looking at the current scenario, there might be various possibilities of his return, and here are the potential reasons behind Ronaldo's rejoin.
4 Reasons Cristiano Ronaldo Might Rejoin Manchester United
Still Hoping for The Champions League:
Juventus truly dominating in their league but wanted to lift the Champions League trophy that's been missing for a decade. In 2017, they reached the finals, but Real Madrid beat them and Ronaldo played an important part in that match with 2 goals.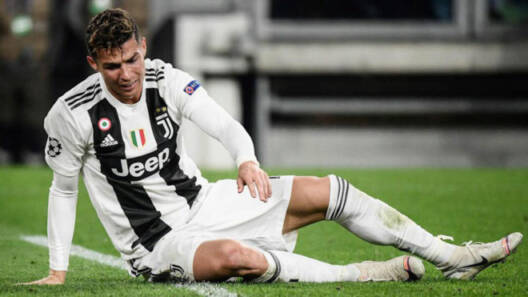 As mentioned above, Ronaldo has become an important asset for the team, because they believed one key player can change the difference for them when it comes to Champions League. But things didn't go as per plan, they fully relied on him and he faced failure which he doesn't like at all.
Can Manchester United Afford him?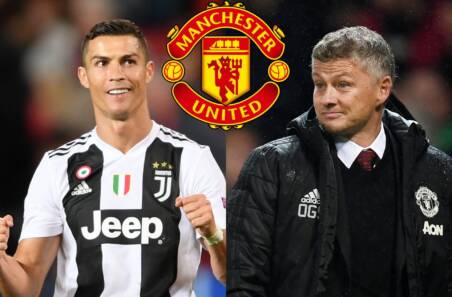 There's no doubt Ronaldo turned 36 and he wouldn't demand high transfer fees, but his wage seems extremely unmatchable.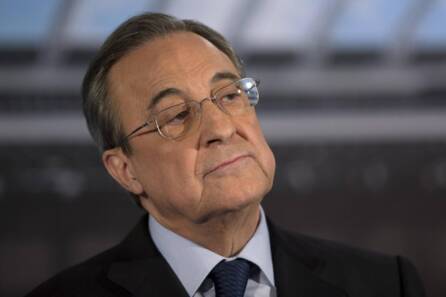 Even in the recent encounter with Real Madrid President Florentino Perez asked, that he's willing to bring their forward-back, he said, "Cristiano Ronaldo will not come back to Real Madrid. It does not make sense; he has a contract with Juventus. I love him a lot, he has given us a lot."
United can take this opportunity by stretching the wages because apart from Manchester United Ronaldo might pursue Asia or the American league like others did.
Front Man Needed: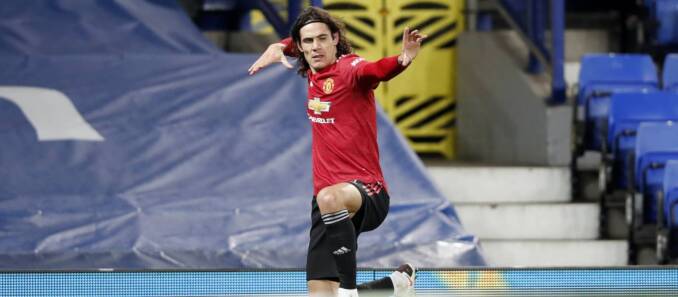 Manchester United got some amazing strikers, even they have loaned the Uruguay frontman 'Edison Cavani' and he's performing outclass. But recently his father claimed, that "he's unhappy at Old Trafford and will more than likely be moving home to South America to conclude his career with a team in Argentina."
Now that's going to make a big hole in the United Squad and Ronaldo's entry would be the perfect element to fill that gap.
His experience would benefit the team and also the young stars like Mason Greenwood and other co teammates in the future.
One Day I Return:
For the past several years, Cristiano Ronaldo giving various hints to his fans, that one day I might surely return to my old home.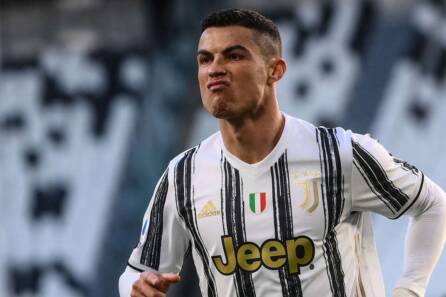 He said, "Some players I am still in contact with because when I was there I created a good relationship with everybody, not just the players, all the staff around."
Further said, "And it was like my second family there too, so I'll not forget that the people treat me well. I'll not forget. I love Manchester, to be back, I never know, you never know.
"Of course I'm happy at Real Madrid, it's my home, it's my club but Manchester treats me unbelievable so we never know."
"I don't like it and it's not normal that they whistle you in your stadium. I just don't like it," said Ronaldo. "It's not correct. And when you are on a difficult run that is when you need extra support from outside not less. Sometimes we don't have it.
"I spent a lot of years at Manchester United and it never happened to me. Not even once. Maybe England is a case apart – the mentality is different."
It seems, there's still a potential comeback of the Portuguese star and many believe that he would end his career from his old home.
What do you think of the story? Tell us in the comments section below.