Intolerance persists in Pakistanis, and it is pretty obvious whenever you come across the comment section of celebrities or any individual. They have become prone to using brutal sarcasm and critiques. And sadly, celebrities always become victims of their trolling- just like Zoya Nasir. Pakistanis troll the actress for revealing dressing.
Nasir is a beautician and has been making waves in the showbiz industry as well where she broke in only last year but has managed to garner ample praises for herself. 
The fashionista made her television debut not too long ago with the crime drama serial Hania alongside the notable Junaid Khan. Moreover, she is currently playing the role of Natasha in Zebaish.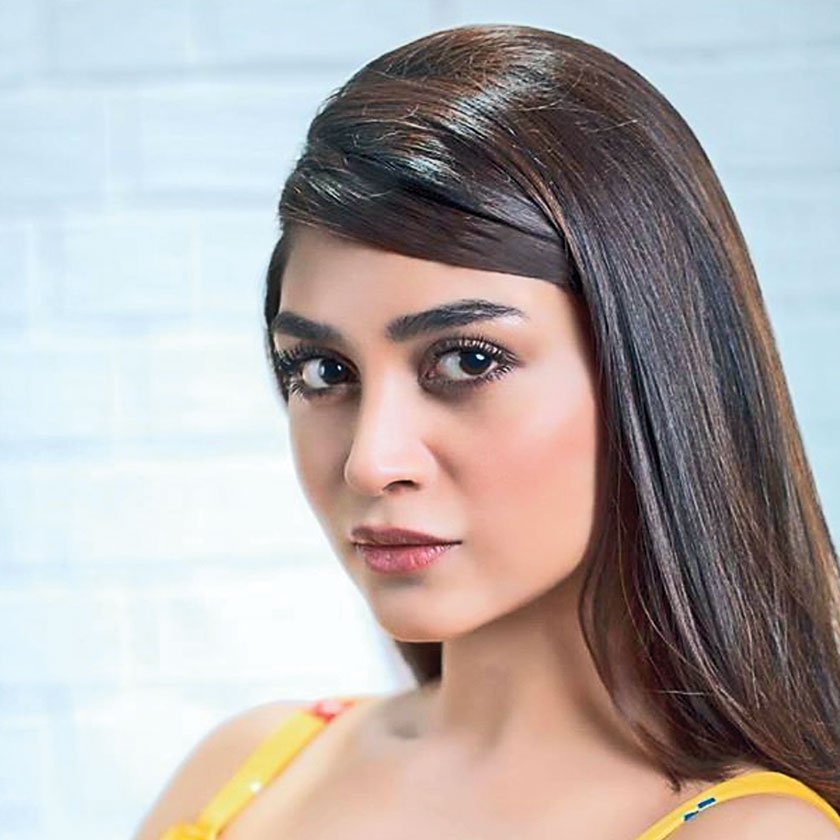 Nasir has been dating a travel blogger Christian Betzman for a while now. Both look perfect together and make a beautiful young couple.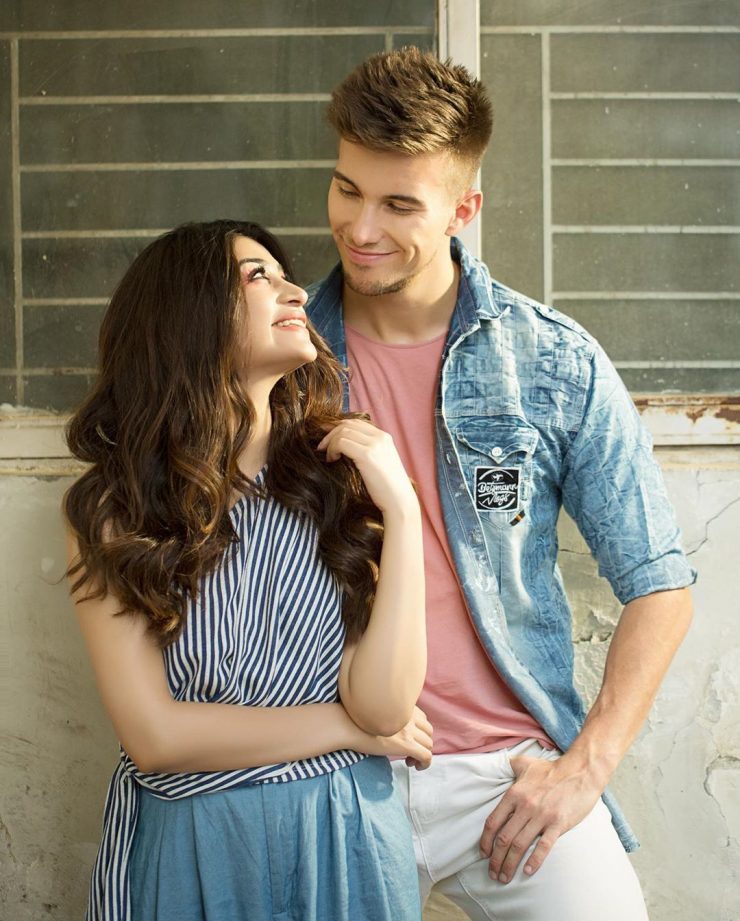 Recently, her boyfriend shared a few pictures with her from Halloween on his Instagram. Some Pakistanis were quick to judge the dressing of Nasir. Many expressed their disappointment with her 'indecent' outfit.
It is 2020, and regardless of being presumably 'WOKE', some Muslim brothers still find it okay to shame others for their choices. It is truly sad to see how Pakistanis lack the level of moderation, to begin with.
Even though the Internet has given all of us the freedom of speech but we are no one to approve or disapprove of the attire worn by our Pakistani stars.
Here are the pictures that Christian shared on his Insta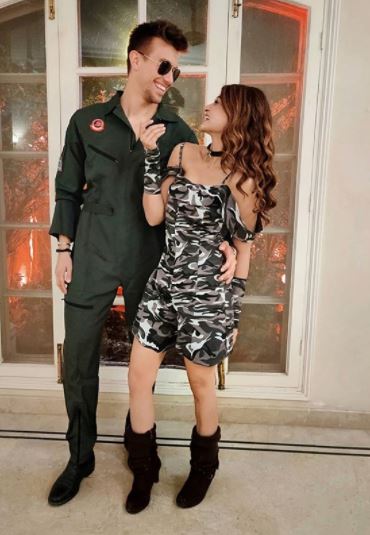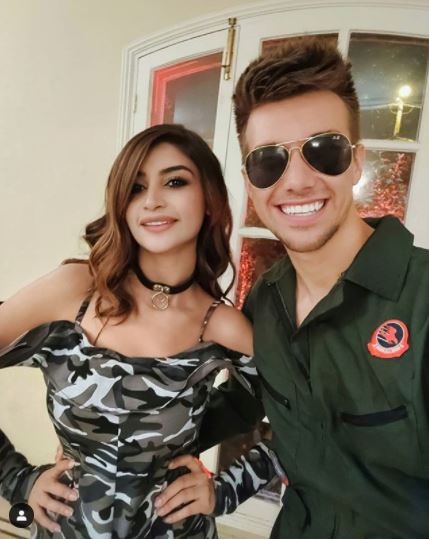 Although she surely looked stunning, Pakistani trolls found the opportunity to deliver an unneeded lecture on the inappropriate dressing.
Celebrities often receive criticism for their lifestyle choices. And especially female stars tend to be the main target of troll due to their dressing choices. This time Nasir has been put at the receiving end of the moral police.
More so, people advised her that she is a Muslim woman who does not need to dress up like this. However, her boyfriend did not hold back seeing people criticizing her, and her Halloween outfit.
Christian comes to the rescue of his girlfriend Zoya Nasir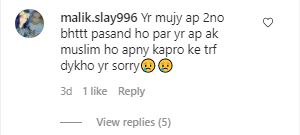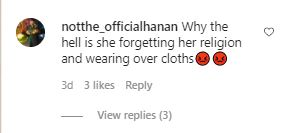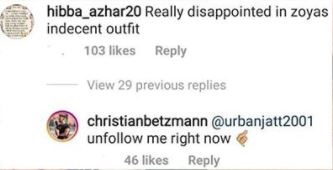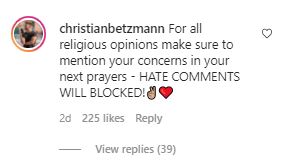 Oh, the moral policing in Pakistan is never-ending!
It is also crucial to mention here that this is not the first a Pakistani actress got trolled for her dressing. Earlier, people could not handle Hira' Manis pictures and bashed her for wearing a revealing outfit. Her comments section was filled with hatred.
Trolling people for their personal choices is an old habit of us Pakistanis. Not so long ago, Saba Qamar was also trolled for her bathrobe photo shoot.
What do you think of this story? Let us know in the comments section below.