Another legend hangs his gloves and pads in the name of retirement. Pakistan's famous batsman and former captain Azhar Ali announced his retirement following the third Test against England, which begins on Saturday.
Azhar Ali has contributed a great number of runs for the national side and even led his team to victory. It's always been hard for sports athletes to take off their attire for the rest of their life and say goodbye to something they have loved doing it.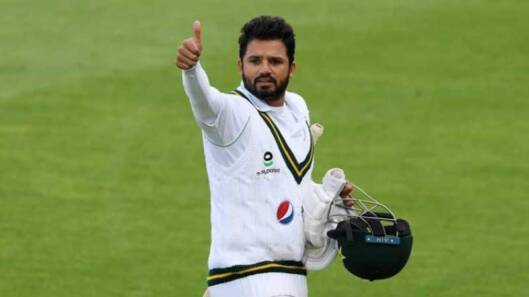 Azhar Ali who has scored 7,097 runs in 96 matches at an average of 42.49, Azhar is Pakistan's fifth leading Test run-getter behind Younis Khan (10,099), Javed Miandad (8,832), Inzamam-ul-Haq (8,829) and Mohammad Yousuf (7,530).
He wrote a heartfelt note on his retirement from the test format.
Azhar Ali Retired From Test Format
In 2010, Azhar Ali made his test debut and since then he's been magnificent with his bat. Surely he has seen ups and down in his career but his runs overshadow such failures.
Azhar captained Pakistan in nine Tests in two separate tenures from 2016 to 2020.
On his retirement, Azhar Ali wrote, "It has been a great honor and privilege for me to represent my country at the highest level. Deciding on when to call it a day is always tough, but, after contemplating deeply, I realized that this is the right time for me to retire from Test cricket.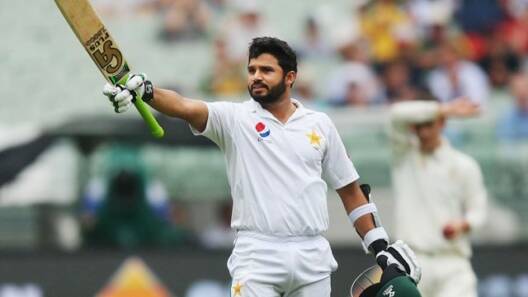 There are many people who I am grateful to in this strenuous, yet beautiful journey. I want to make a special mention of my family without whose sacrifices; I would not have been where I am today. My parents, wife, siblings, and children have been my strength throughout."
I Feel Richer, Azhar Ali
Azhar Ali further shared his experience sharing a dressing room with some of the outstanding players and he claimed that he has everything in his international career.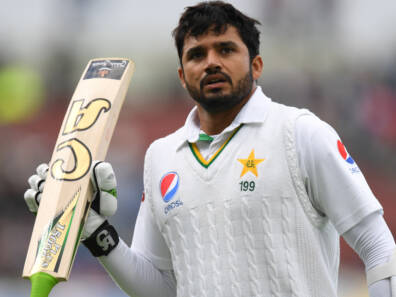 "I have been blessed to share a dressing room with some of the most outstanding cricketers with whom I share a strong bond. I feel much richer by calling these people my friends. I am also blessed to have played under some wonderful coaches to whom I will always remain grateful.
"I retire from international cricket as a fulfilled cricketer who ticked most of the goals he had set for himself. Not many cricketers go on to lead their countries, and that I was able to captain Pakistan is a matter of great pride for me.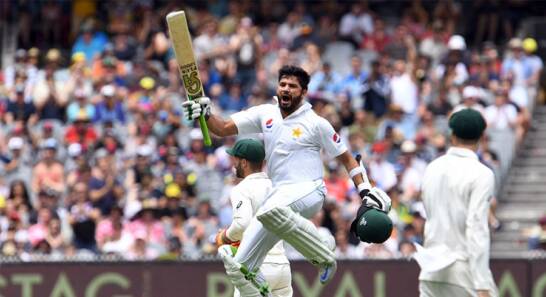 From being a kid who started as a leg-spinner to becoming a mainstay in the Test batting line-up, I had the loveliest moments of my life that I will cherish forever."
During his career, Azhar Ali bagged some records, being the only batter to score a triple hundred on the pink ball he achieved against West Indies. Netizens also reacted to his triple hundred as he shut haters for criticizing him.
What do you think of the story? Tell us in the comments section below.