On one side Pakistani actresses fighting their defamation cases, but on the other side Ayesha Omar dropped her new track 'Har Koi Yaar Nahi' and it's grabbing everyone's attention.
Ayesha Omar is one of the industry's finest actresses in the slot and has done various dramas and movies up till now. She's also a great singer and produced several tracks back then.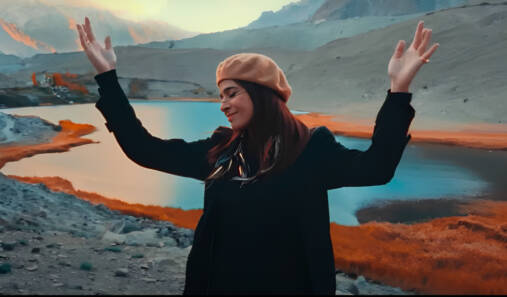 Her new track aims to make you fall in love with yourself and soon after the track was released it received a great amount of applause and appreciation.
The track exhibits the beautification of the Gilgit mountains to the clear icy blue lakes, the video is a dreamy vision for all nature enthusiasts. By sharing the track on her Instagram handle, Ayesha also penned down a heartfelt note.
Ayesha Omar's Song 'Har Koi Yaar Nahi'
Ayesha Omar wrote, "When I was planning my October birthday trip to Gilgit-Baltistan, my favorite region in Pakistan, it dawned on me that I should document that trip in some way.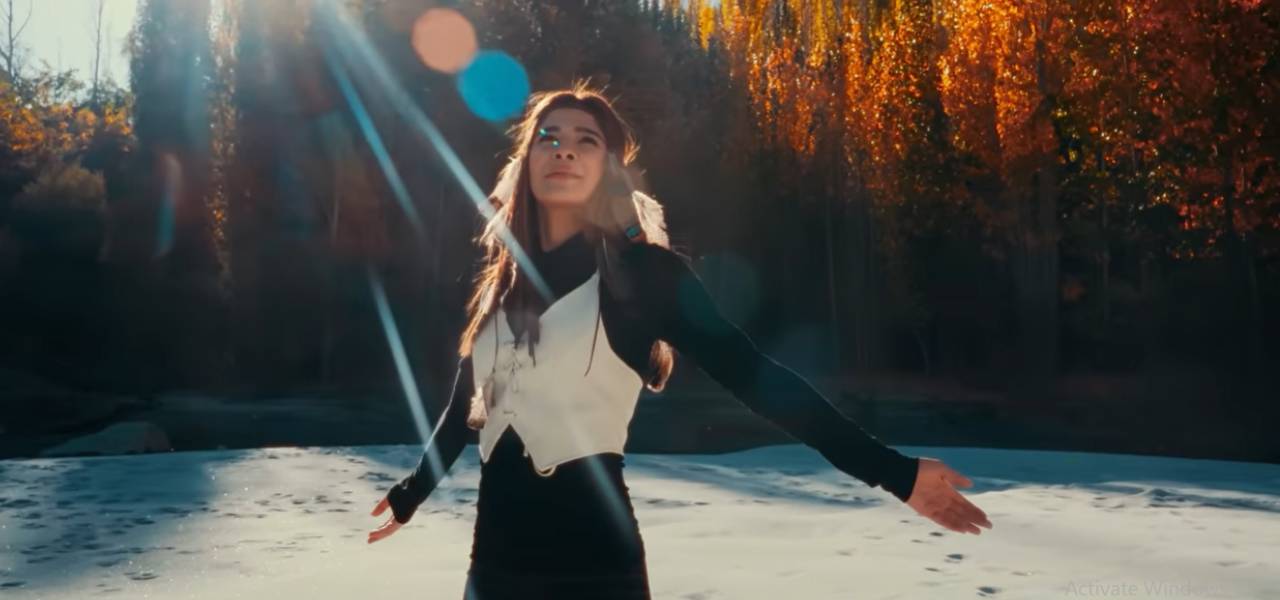 Maybe a vlog I thought because I wanted to show the world, the magnificent beauty of my beloved country. But one night I decided to make a song and shoot the video there. What better place than Gilgit?"
She then thanked Lenny Massy who supported her throughout her delightful musical journey and even collaborated with her on this particular track.
"Two days in different locations." Omar also disclosed that she would do her "own hair and makeup drive to locations, hike up and trek for hours, carrying clothes, water, and snacks."
Ayesha Omar has been vocal and found herself in the limelight of controversies in the past few years. Like last year, when Nauman Ejaz shamed her for coming out with #Metoo Story.
Thank You All Amazing Boys!
Ayesha Omar concluded her post by thanking her entire team, "Thank you, all you amazing boys who have been a part of this production. I love you all. I hope you all fall in love with the song, your Creator, your country, and most importantly, yourself."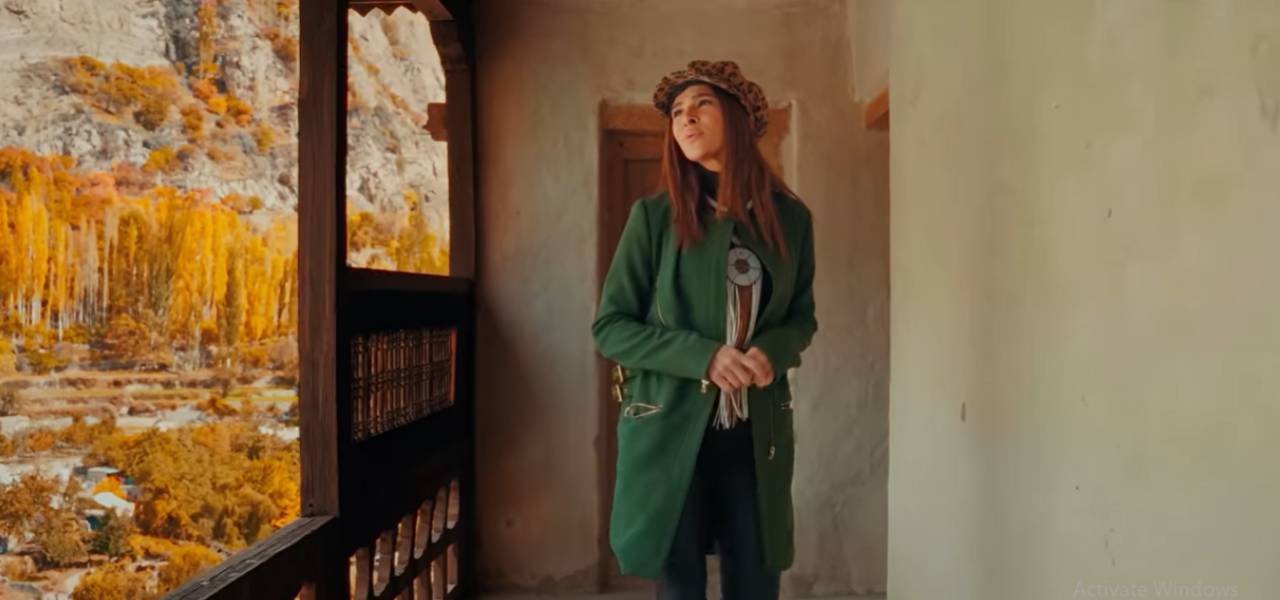 Even fans couldn't hold themselves back from praising her work, one fan wrote "I love this! So proud of you for putting your voice out there — you sound like an angel btw and the lyrics are beautiful. Waiting for more!"
Another expressed their excitement at its release, "This is amazing and beautiful. Love the lyrics and song and everything. Couldn't be prouder and more excited. Can't stop listening to it."
What do you think of the story? Tell us in the comments section below.