After long months of waiting the actor Tuba Anwar has spoken up about her journey as the wife of the late Dr. Aamir Liaquat and the criticism she received the day Tuba tied the knot.
The day Tuba Anwar married to late Aamir Liaquat Hussain shocked the internet and everyone went crazy with their bizarre remarks. Netizens labeled her with various tags, but she faced it bravely and moved on.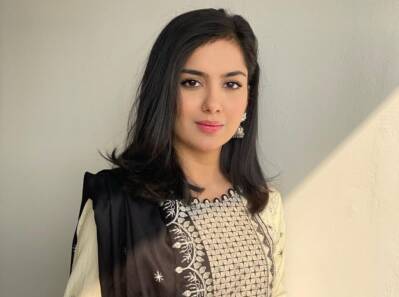 In her recent interview, for the first time ever she spoke up about her journey with the late Dr. Aamir Liaquat and the hard time she faced. She even cleared the air that, she didn't marry him for money or fame.
Tuba Anwar Opens Up On Marriage & Criticism
She had dealt with death and rape threats being called a golddigger and blamed for her ex-spouse's death. She said that it was all very overwhelming and she didn't know how to deal with it.
"I was getting into a relationship but I never thought about it from the public's point of view. I wasn't ready for all the chaos.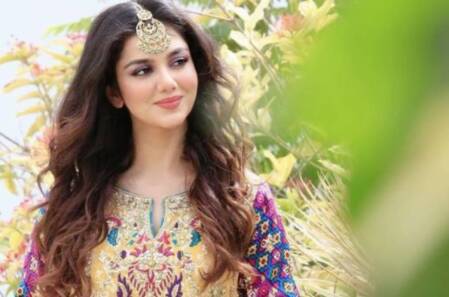 I didn't even announce the news, it was leaked," she said. "We wanted to announce the news. Not that it was a secret, but whoever gets married, it should be their decision to determine when to tell people. We were both not ready."
She further said, "When it all started, I was baffled and couldn't make sense of why people are hating me so much.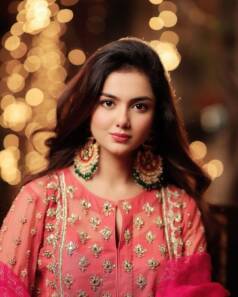 I couldn't process the abuse that I was getting. It became so worse that at one point, I started getting death threats and rape threats. Men, women, everyone was just picking on anything and everything,"
she said adding that the abuse wasn't just limited online but also offline by "people she was associated with."
Tuba Anwar On Being Golddigger
Tuba also stated about being called a Gold Digger. She said, "There was never a lack of money or love growing up. I would've been a gold digger if I took anything from him when leaving. I took nothing," she exclaimed adding that all YouTube videos about her house and cars are simply "clickbait."
Last year Tuba Anwar officially announced their divorce from Aamir Liaquat.
What do you think of the story? Tell us in the comments section below.