Watching a movie or TV show does not break your fast. However, Ramadan Mubarak is the time to not only abstain from eating and drinking but also be observant of what we see, hear and say. It is also fasting of the eye, ear, and tongue. Some top Islamic movies are really made to be watched and enjoyed in Ramadan
So, you need to be careful with what you watch and try to preserve the spirit of Ramadan, we have compiled a list of a few Islamic movies that you can watch in your free time!
List Of Top Islamic Movies
1- Bilal: A New Breed Of Hero (2015)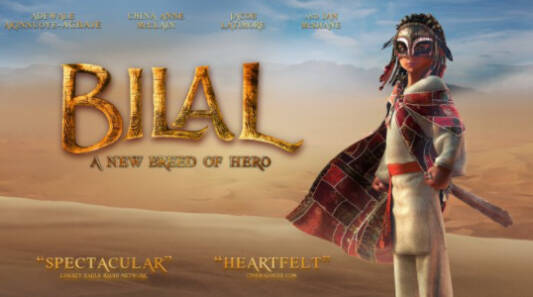 Based on a story from 1000 years ago, one boy, with a dream of becoming a great warrior, is abducted with his sister and taken to a land far away from home. Thrown into a world where greed and injustice rule all, Bilal finds the courage to raise his voice and make a change. Inspired by true events, this is a story of a real hero who earned his remembrance in time and history. This animated movie is a must-watch with kids!
2- Journey To Mecca (2009)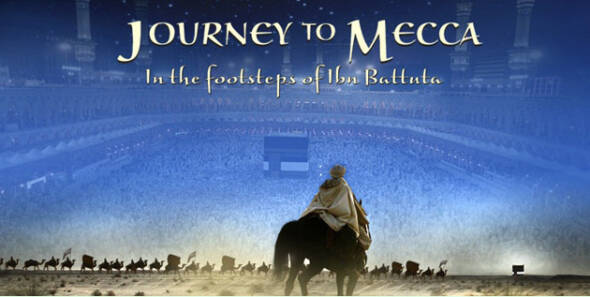 The Journey to Mecca shows the story of Ibn E Batuta, the greatest traveler in Islamic history. The breathtaking imagery is enough to warrant a watch during Ramadan. You will discover Makkah as you have never seen it before.
3- Koran By Heart (2015)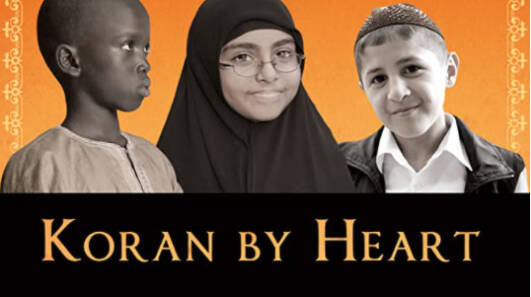 Koran by Heart is a must-watch at home, especially with your kids. This brilliant coming of age story about Muslim kids in our modern society that revolves around an annual Ramadan event is a treat!
4- Mooz-Lum (2010)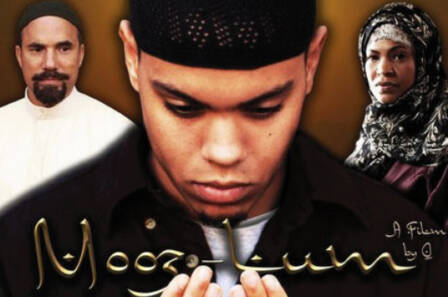 If you are a Muslim living in the US, Mooz-Lum is a must-see. It is a very thought-provoking coming-of-age story and identity that strikes all the right notes and is well worth watching during this Ramadan.
5- The Message (1976)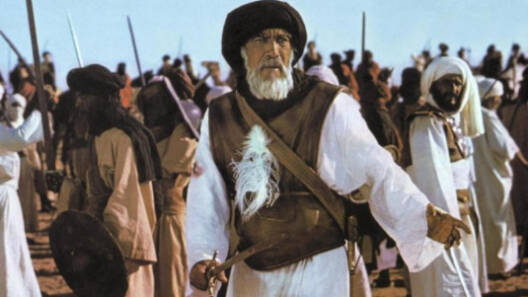 The Message is a classic masterpiece that depicts the birth of Islam. If you are looking for a movie to watch during Ramadan, this should be included at the top of your list.
6- The Light In Her Eyes (2011)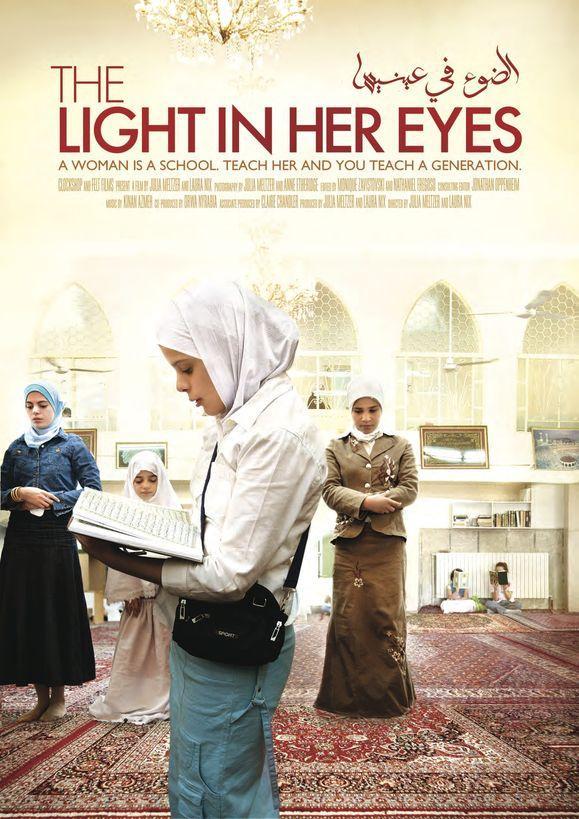 The Light in Her Eyes is a fascinating portrait of an unconventional Muslim woman that also becomes an enlightening story for Westerners. She represents the new face of women's leadership in Islam. Women like her are an indication that, if and when political freedom comes to places like Syria, the local definition of freedom will likely differ dramatically from its definition in the West.
7- Azur & Asmar: The Princes' Quest (2006)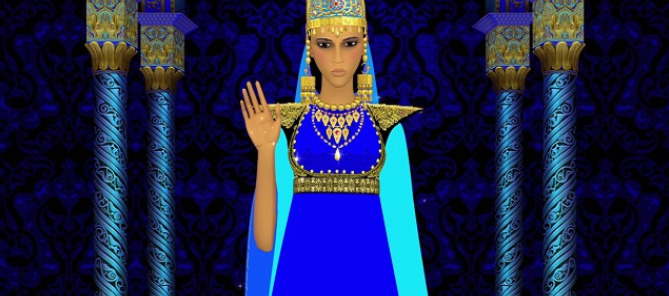 If you are looking for a great movie to watch during Ramadan with the whole family, Azur & Asmar: The Princes' Quest is it. It has eye-popping visuals, and full of wonderful messages for everyone to appreciate.
These movies not only aim to entertain but also help you rediscover the great history and teachings of Islam. Also, check out our top 5 ideas to bust your boredom in Ramadan! You might as well read the historic books recommended by PM Imran Khan about Islamic civilization. Also, you can find the accurate Ramadan timings here.
What do you think of this story? Let us know in the comments section below.