The renowned and super talented singer Asim Azhar is known for his melodious voice and kind-heartedness. The 24-year-old has an enormous fan base, not just in Pakistan, but also in India and beyond. So, what did the trolls find to ridicule him over this time?
Azhar has quite become a sensation nowadays. He has a knack for making us feel deeply in love and brutally heartbroken, all through his music. From Tera Wo Pyaar to Jo Tu Na Mila, he has truly made his mark already at such a young age.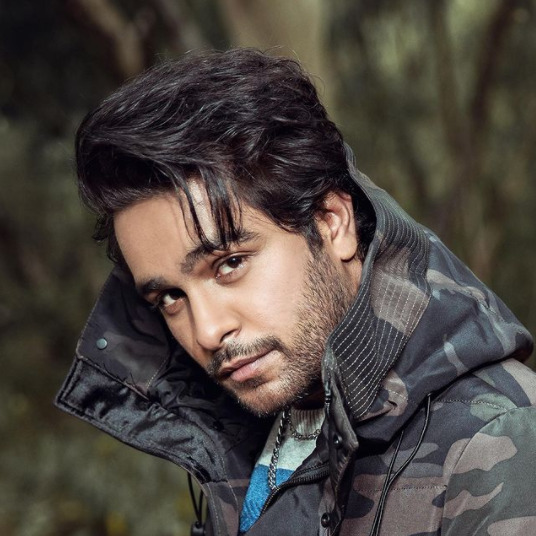 But let's not forget that with fame and success also comes the merciless trolling. Recently, the Jo Tu Na Mila crooner shared a picture on his official Twitter handle. Needless to say, Azhar looks absolutely husky and gorgeous in the picture. But a keyboard warrior could not resist making some attention-seeking comment.
"Bhai ye Rs800 main shirt li na apne [Brother, you got this shirt for Rs800, right?]," wrote a troll.
Take a look at it!
Seeing such comments reflects envy, or how badly the person wants to get noticed by the celebrity. Nonetheless, the singer humbly responded to the troll. Azhar replied he instead got it for Rs300. He added that his mother bought the shirt for him from a local shop nearby.
Taking a jab at the troll, Azhar later tweeted that whoever is being charged more than Rs300 can show the shopkeeper his tweet. LOL!
Not so long ago, the singer was trolled for yet another absurd reason. Pointing out his tweet saying 'we came from the streets', one user called Azhar pretentious. More so, he criticized the Tum Tum singer for supposedly being a 'wannabe'. The Tu Jo Na Mila singer clapped back at the troll. He proudly represented his neighborhood and made it known that he is no 'burger' boy.
Azhar has previously faced trolling and bullying when the Ishqiya star announced their so-called 'breakup'. But as of late, there is a rumor circulating that Azhar is now engaged to a girl named, Merub Ali?
Not only that she is also a very good friend of the Jo Tu Na Mila singer. From their Instagram profiles, it seems that Ali and Azhar share a good friendship. Recently, they have also been spotted together a lot.
In fact, Azhar and Ali are often seen jamming together. Both the celebs were also seen posing with each other's mothers and other family members. To everyone's surprise, Ali was Hania Aamir's friend too! So, what is their current status?
What do you think of this story? Let us know in the comments section below.