It will be Pakistan's Arshad Nadeem versus India's Neeraj Chopra to win the Gold Medal in the men's javelin final at the 2020 Olympics on August 7. With both Nadeem and Chopra hailing from rival nations, the javelin competition has sparked a lot of interest among fans.
The two athletes eased their way through the qualifying round on August 4. Both of them threw over 83,50 meters, which was a major qualification requirement for reaching the final.
Through his 85.16-meter throw, Nadeem qualified for the final. Meanwhile, the best throw in Group A came from Chopra, who threw 86.65 meters.
Neeraj Chopra
During the qualifying round for the men's javelin event at the summer Olympics 2020, Chopra was in Group A. With his first attempt of 86.65 meters in Group A at the Olympic Stadium, 23-year-old cleared the automatic qualifying mark of 83.50 meters.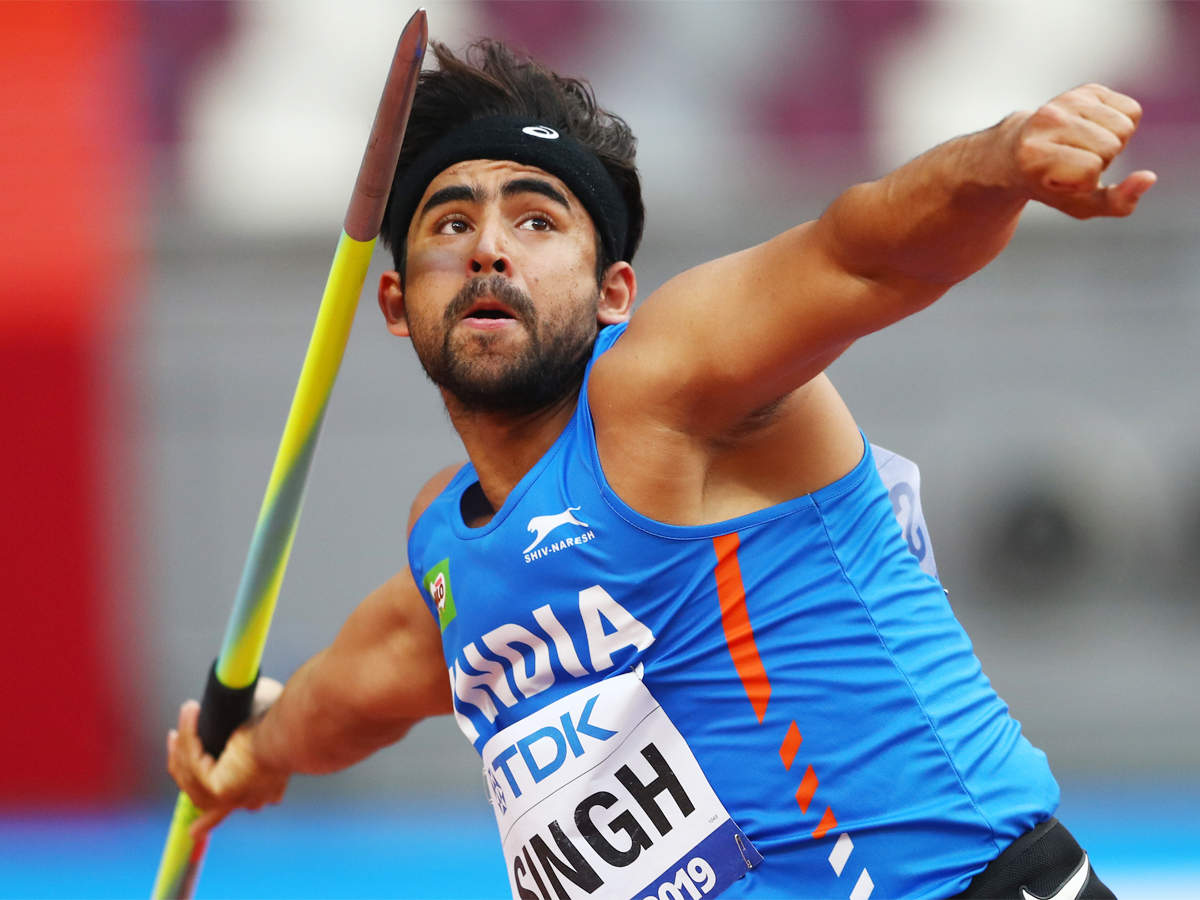 It made him a strong contender for a medal in Saturday's final. Additionally, it is pertinent to note that Chopra holds the national record of 88.07m, set at the Indian Grand Prix in March.
Arshad Nadeem
Pakistan has a chance of taking home its first medal at the Olympics with the progression of finalist Nadeem who is now in the finals of the men's javelin with an 85.16-meter throw. Nadeem's throw was third-best on the day behind India's Neeraj Chopra (86.65m) and Germany's Johannes Vetter (85.64m).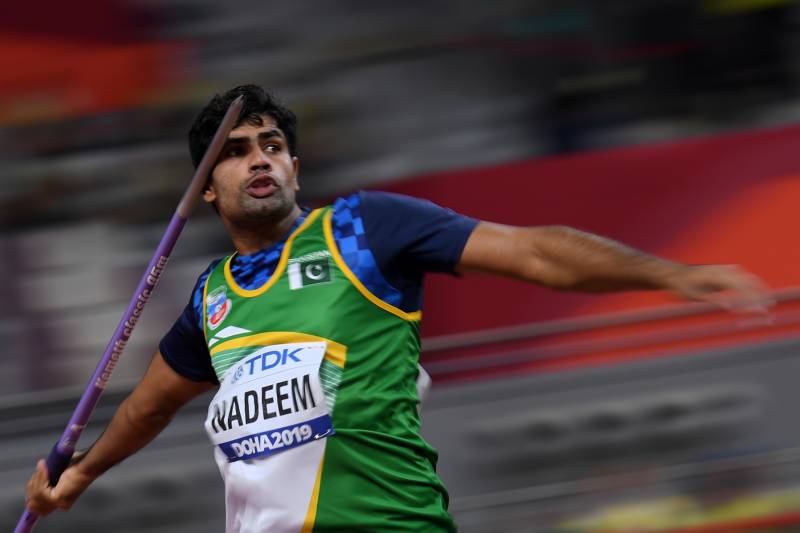 A wave of euphoria swept across Pakistan's social media following his big achievement. Fans and celebrities are going Nadeem will get the gold medal. 
Sportsmanship
Nadeem and Chopra, who shared a warm moment after the 2018 Asian Games Final, showed true sportsmanship in a picture that is now making rounds on social media, and for all good reasons. The viral photo from 2018 shows two javelin throwers shaking hands on the podium.
Two countries so often involved in bitter conflict, political mudslinging, and animosity had been united in front of a million eyeballs and a thousand cameras by two friendly young athletes. That could only be accomplished by sports!
On August 7, we might be able to see a picture like that once again but this time on the biggest stage in the world. Being considered a potential hope to end Pakistan's medal drought, we are hopeful of Nadeem winning the gold.
Fast bowler Hassan Ali will reward Nadeem if he wins the medal.
In July, Pakistani weightlifter Talha Talib missed out on a rare Olympic medal. Nonetheless, he did turn plenty of heads after his performance caught the attention of Pakistanis. Gujranwala's 21-year-old lifter competed in the 67-kg category in his Olympic debut.
What do you think of this story? Let us know in the comments section below.