Twitter has been divided over the Pakistan Super League (PSL) anthem, with some people missing Ali Zafar's anthem yet again and others are enjoying how catchy the PSL 2021 version is.
Almost as per custom by now, Twitter has been flooding with memes right after the release of PSL's sixth official anthem Groove Mera.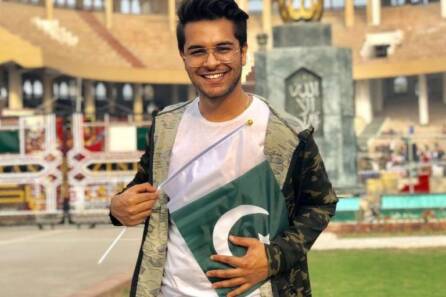 Those not impressed were quick to dish out criticism on Twitter, wishing they had not heard the track to begin with. Others simply could not decipher the words and many questioned the lyrics.
Although the song did not live up to its hype, social media users are all praising the artists, specially Talha Anjum and Talha Yunus from Young Stunners.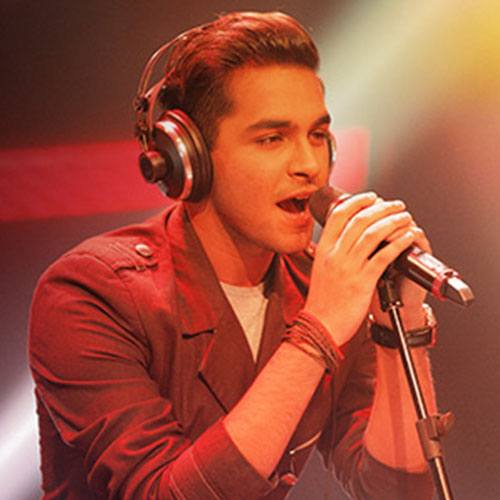 "My boys, making me proud!" Asim Azhar, who has worked with them in the past and is also great friends with them took to Twitter to share how proud he is to see them perform for the biggest events in Pakistan.
However, some social media users thought they could troll the singer for some absurd reason.
Pointing out his tweet saying 'we came from the streets', one user called Azhar pretentious. More so, he criticized the Tum Tum singer for supposedly being a 'wannabe'.
'Johar ka launda houn beta,' Asim Azhar claps back
Having none of it, the Tu Jo Na Mila singer clapped back at the troll. He proudly represented his neighborhood and made it known that he is no 'burger' boy.
"Johar ka launda houn beta kabhi aao tou perfume chowk dikhayen [I am a Johar guy, visit the Perfume Chow sometime]," the singer wrote.
However, some were still not convinced, and one Twitter user insisted that Azhar would not know the neighborhood that well. But well, well, well, our singer once again did not hold back from calling him out!
Well done!
Anyhow, did you know that the Pakistani pop sensation, Azhar is the mystery voice behind some of our favorite childhood jingles? Well, now you know. If you grew up in the '90s, you must have a vivid memory of the iconic television jingles: the Dairy Milk and the Cocomo songs. You would be surprised to know that Asim Azhar sang those including the Bablu Gang Ad song!
Azhar has quite become a sensation nowadays. He has a knack for making us feel deeply in love and brutally heartbroken, all through his music. From Tera Wo Pyaar to Jo Tu Na Mila, he has truly made his mark already at such a young age.
What do you think of this story? Let us know in the comments section below.