In a scandalous turn of events, Congress minister Nawab Malik accused BJP leader Mohit Kamboj of being the mastermind behind the arrest of Bollywood Shah Rukh Khan's son Aryan Khan in connection with the Mumbai cruise drug bust case.
The NCP leader called the Aryan case a "matter of kidnapping and ransom", reported The Hindu. "Aryan Khan did not purchase the ticket for the cruise party," claimed Malik as he addressed a press conference on Sunday.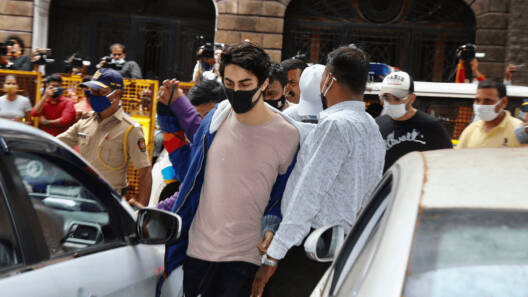 "It was Pratik Gaba and Amir Furniturewala who brought him there," he added. "It is a matter of kidnappings and ransom. Mohit Kamboj is the mastermind and partner of Sameer Wankhede in demanding ransom."
In addition, the Maharashtra minister also claimed that Shah Rukh was threatened from day one, adding that the Bollywood superstar is still being asked not to speak since his manager, Pooja Dadlani's, name came up in allegations of extortion in the cruise drug burst case.
He appealed to the actor to come forward and speak. "Giving ransom if your son is kidnapped is not a crime," he said. Malik also claimed that Kamboj is close to NCB officer Sameer Wankhede. He met with the latter at a cemetery on the night of October 7, he added.
The Congress leader said that Rishabh Sachdeva is the brother-in-law of Kamboj. The "entire (cruise drug bust) story lies in the letting off of these three people, including Rishabh Sachdeva."
"I'm not fighting against NCB, I'm not fighting against the BJP," he further added. "I'm fighting against what is wrong. Peddlers are doing business and innocents are being framed."
Aryan Khan case
The drug enforcers raided a cruise ship off Mumbai's coast earlier and busted a party where drugs were being used by Aryan and two others.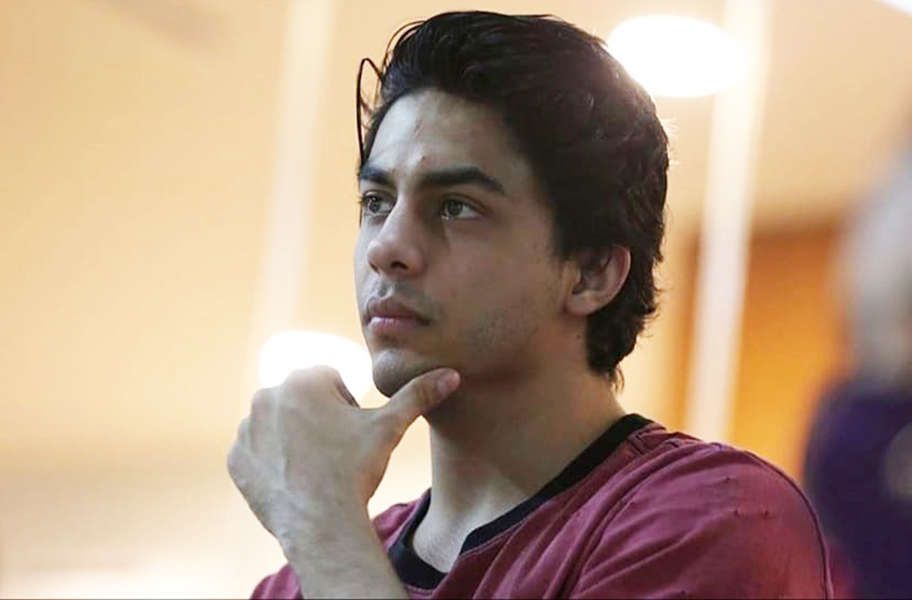 He was initially taken into custody by India's NCB for alleged possession of banned drugs and substance abuse on board a cruise ship in Mumbai and later arrested.
Aryan's arrest came in connection with the seizure of 13 gms cocaine, 5 gms MD, 21 gms charas, and 22 pills of MDMA, totally worth INR1,33,000 from him.
He cried uncontrollably during the interrogation after arrest. In the course of questioning, it was revealed that Aryan had been abusing drugs for nearly four years. NCB sources also revealed that even when in Dubai, the UK, and other countries, he used to consume drugs.
After constant bail rejections, the star child finally went home on October 29. Did you know that Indian actor Juhi Chawla signed an INR Rs100,000 surety bond for his release?
What do you think of this story? Let us know in the comments section below.