Pakistan is the country where you will find different types of talented people who invest their skills and time to exhibit their attributes to the world.
Among those "Pappu Sain" known for his outstanding spin with the dhol and playing in just incredible rhythm.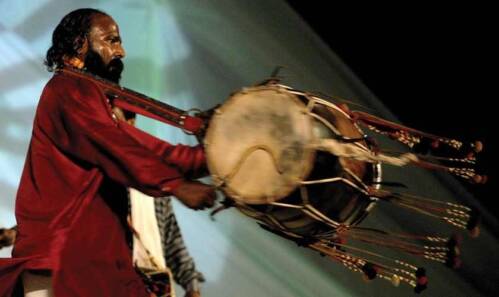 People used to come to the shrine of Baba Shah Jamal to watch his power-packed performances, but today Pappu Sain is no more with us and left the world. He died because of his long-running illness. He was battling liver cancer and recently shifted to the local hospital as well.
Pappu Sain was not only famous in Pakistan, but he spread his ultra-power performance all over the world and won some major awards too.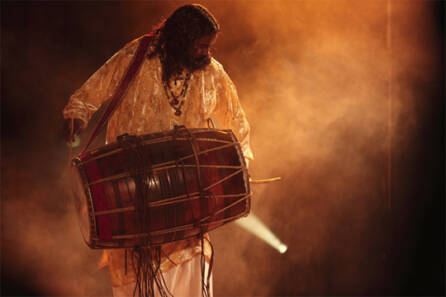 How about let's take a look at his career and tours he did while he was ready to play the power rhythm.
Dhol master Pappu Sain passed away
The Dhol master Pappu Sain aka Zulfiqar Ali who was also the teacher of dhol as well. He gained a reputation all over the world, he was a world-known artist and people had praised his marvelous skills.
He was also part of the Pakistani band Overload as well. Pappu Sain performed at several international countries which included the US, UK, Canada, UAE, Sweden, and Germany.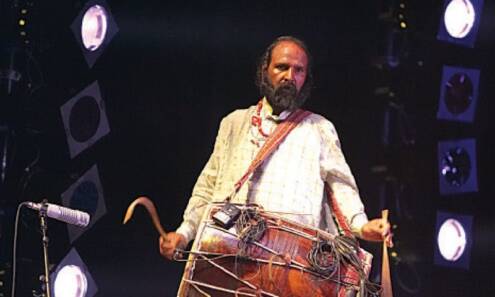 With an unimaginable career of four decades, he purely dedicated his career to his spiritual master Baba Shah Jamal.
In 2016, he talked to the local newspaper of Pakistan. Pappu Sain said, "I'm on duty assigned to me by my spiritual guide Baba Shah Jamal. The experience feels so innate and effortless that it seems as if someone else is playing the dhol for me."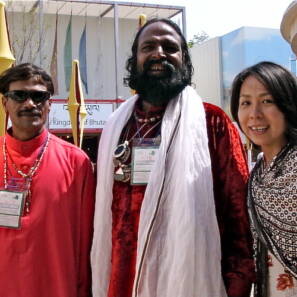 He further said, "I gave a new dimension to the art of dhol playing and have avoided adopting a commercial-style despite having been part of a band and working with renowned singers."
He's leaving behind a son Qalander Baksh whose continuing his father's legacy as a dhol player at shrines. This year isn't good for Pakistani artists, legends last month Umer Sharif king of comedy passed away.
Student and senior artists appreciate Pappu Sain's expertise
On his death, a female drum player and student of Pappu Sain Horeya Asmat expressed his feelings. "Pappu Sain worked hard to promote a tolerant and loving image of Pakistan in the international community.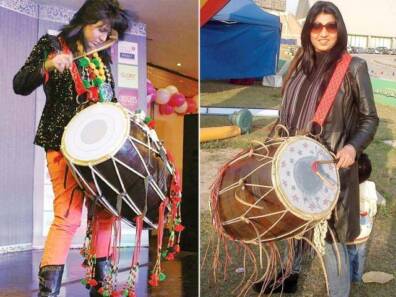 His services when it comes to promoting the local folk tradition and music, especially the dhol, cannot be ignored. He brought music to the lives of many people, and as a teacher he was inclusive, teaching girls the art of the dhol as well."
Lyric writer Altaf Bajwa also shared his feelings on Pappu Sain's death, "Not only did he perform all over the world, but Pappu Sain was also invited to speak about the art of the dhol and to lecture people about the techniques involved in dhol playing."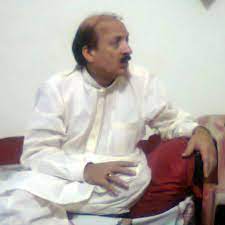 He added, "He was a Sufi, and despite his fame and recognition if someone asked him to perform at any place, he would show up.
I feel that the art of dhol playing had died with him and that no other dhol player in the field can reach his level of talent and expertise. He was a great, one-of-a-kind artist."
Dhol maestro's funeral will take place at 3 PM and in his ancestral village of Chak Jhumra as per he wished for.
What do you think of the story? Tell us in the comments section below.