Aryan Khan, the son of Bollywood superstar Shah Rukh Khan, was taken into custody by India's Narcotics Control Bureau (NCB) on Sunday for alleged possession of illegal substances and substance abuse on a cruise ship. A Mumbai court on Friday rejected his bail application.
The drug enforcers raided a cruise ship off Mumbai's coast on Sunday and busted a party where drugs were being used by Aryan and two others.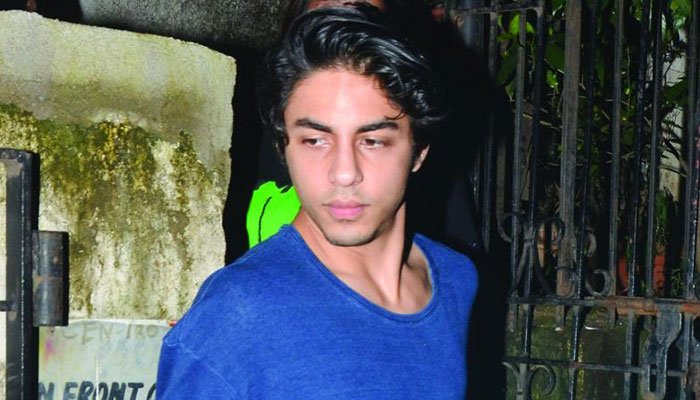 He was initially taken into custody by India's Narcotics Control Bureau (NCB) for alleged possession of banned drugs and substance abuse onboard a cruise ship in Mumbai and later arrested. He was remanded into NCB custody till October 7 and presented in court.
Earlier today, he was presented in court again. According to the Hindustan Times, the court said his bail application was not maintainable. The two other young men who were arrested along with Aryan also had their bail petitions dismissed.
Meanwhile, Aryan's lawyer had argued that the 23-year-old was unlikely to flee the country if granted bail. He said no drugs had been found on Aryan. More so, he contested the NCB's argument that he could tamper with evidence if granted bail.
An earlier bail plea filed in the Bombay High Court was also rejected. Aryan was sent to judicial custody for 14 days despite the NCB asking for his remand. 
Aryan admitted to consuming drugs
Aryan's arrest came in connection with the seizure of 13 gms cocaine, 5 gms MD, 21 gms charas, and 22 pills of MDMA, totally worth INR1,33,000 from him.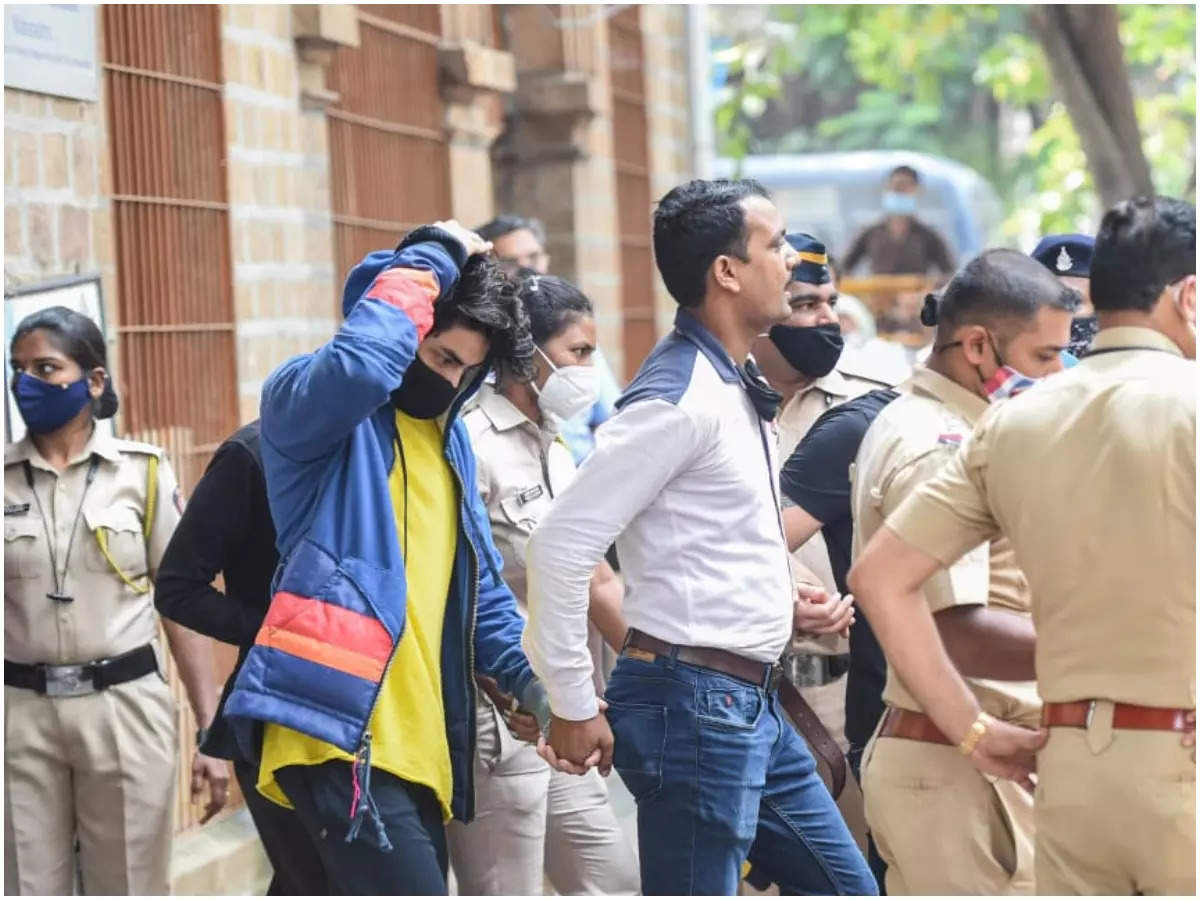 He cried uncontrollably during the interrogation after being arrested by the NCB, according to India Today. In the course of questioning, it was revealed that Aryan had been abusing drugs for nearly four years. NCB sources have gone on to say that even when Aryan was in Dubai, the UK, and other countries, he consumed drugs.
Delhi-based event organizers are believed to have hosted the party and several others aboard cruise ships. On Saturday night, the cruise ship was scheduled to depart for Goa, then return to Mumbai on Monday. According to the officials, they were tipped off about the rave party and boarded the ship as passengers. The chief of NCB earlier stated that they will be looking at a larger "Bollywood connection" in relation to the case.
Following his arrest, an old interview of Shah Rukh Khan emerged on the internet. In the video, the Bollywood star boasts about how his son "can do drugs" and "be a womanizer". As it went viral, many social media users criticized the upbringing of his children.
What do you think of this story? Let us know in the comments section below.