Aryan Khan, the eldest son of Bollywood superstar Shah Rukh Khan, has been released from jail in Mumbai after he was arrested during a cruise ship drugs bust in a case that has gripped India. Did you know that Indian actor Juhi Chawla signed an INR Rs100,000 surety bond for his release?
Aryan, 23, was detained earlier this month along with 19 others after the Narcotics Control Bureau (NCB) raided a ship set to sail from Mumbai to Goa.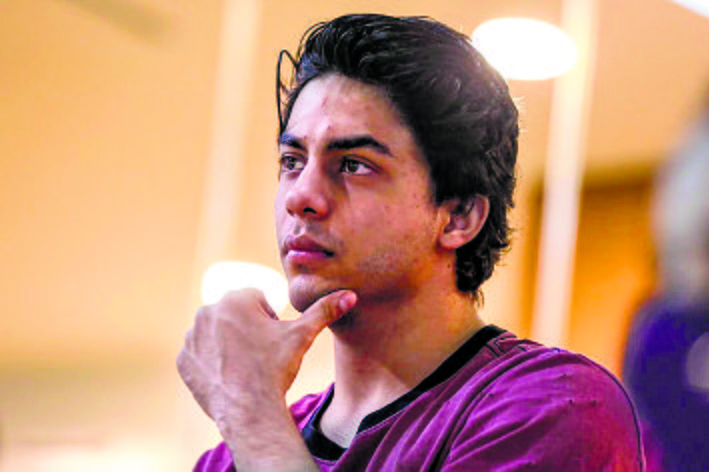 He was given bail on Thursday along with two others by the High Court of Bombay on their fourth attempt. On Saturday, he was released after spending 22 days behind bars.
According to the Hindustan Times, Juhi Chawla arrived at the special narcotic drugs and psychotropic substances court in Mumbai on Friday evening. She signed the bond after the bail conditions were given by the Bombay High Court. Aryan was granted bail by the high court on Thursday but was not initially released.
The publication also highlighted reports stating that Aryan would not be released on Friday either. The 5:30 pm deadline to submit the documents had been missed.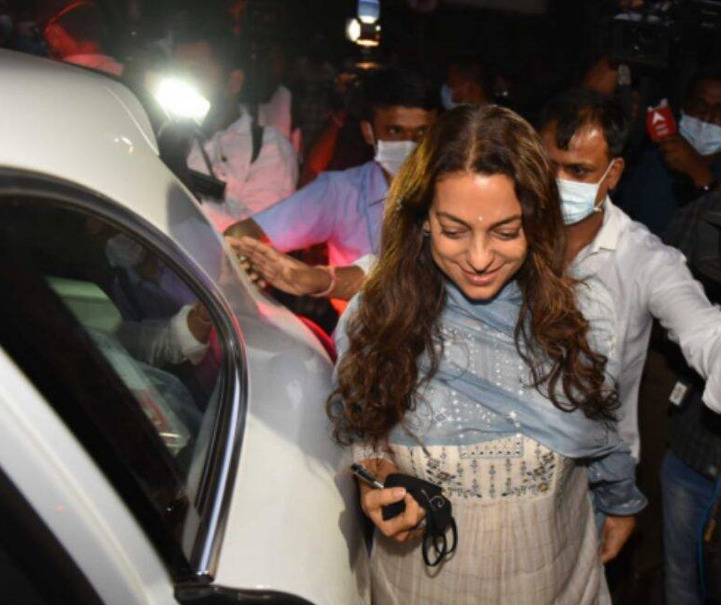 Chawla was one of Shah Rukh Khan's earliest co-stars and the pair starred in many blockbusters. She has known Aryan since his birth due to her professional association with his father, Aryan's lawyer said. As part of his bail, Aryan will have to surrender his passport and report to the NCB office every Friday.
Talking to the media, Chawla said she is happy that Aryan will finally walk free after spending three weeks in jail. She told ANI, "I'm just happy that it's all over and Aryan Khan will come home very soon. I think it's a big relief for everybody".
Possession of illegal substances and substance abuse
The drug enforcers raided a cruise ship off Mumbai's coast earlier and busted a party where drugs were being used by Aryan and two others.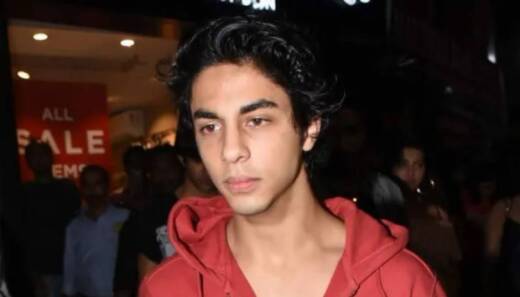 He was initially taken into custody by India's NCB for alleged possession of banned drugs and substance abuse on board a cruise ship in Mumbai and later arrested. 
Aryan's arrest came in connection with the seizure of 13 gms cocaine, 5 gms MD, 21 gms charas, and 22 pills of MDMA, totally worth INR1,33,000 from him.
He cried uncontrollably during the interrogation after arrest. In the course of questioning, it was revealed that Aryan had been abusing drugs for nearly four years. NCB sources also revealed that even when in Dubai, the UK, and other countries, he used to consume drugs.
After constant bail rejections, the star child finally went home on Friday.
What do you think of this story? Let us know in the comments section below.