Social media accounts, who troll, make deliberately abusive and offending comments in order to get a response from the public figure. Finally, these people in the entertainment industry are opting for silence no more. Actor Sanam Chaudhry's husband made sure to give a befitting reply to a keyboard warrior for trolling her.
Chaudhry is known for her drama serial Aasmanon Pay Likha. She has given a brilliant performance in many other drama serials including Shiza, Mere Meherbaan, and Ishq Hamari Galiyon Mein.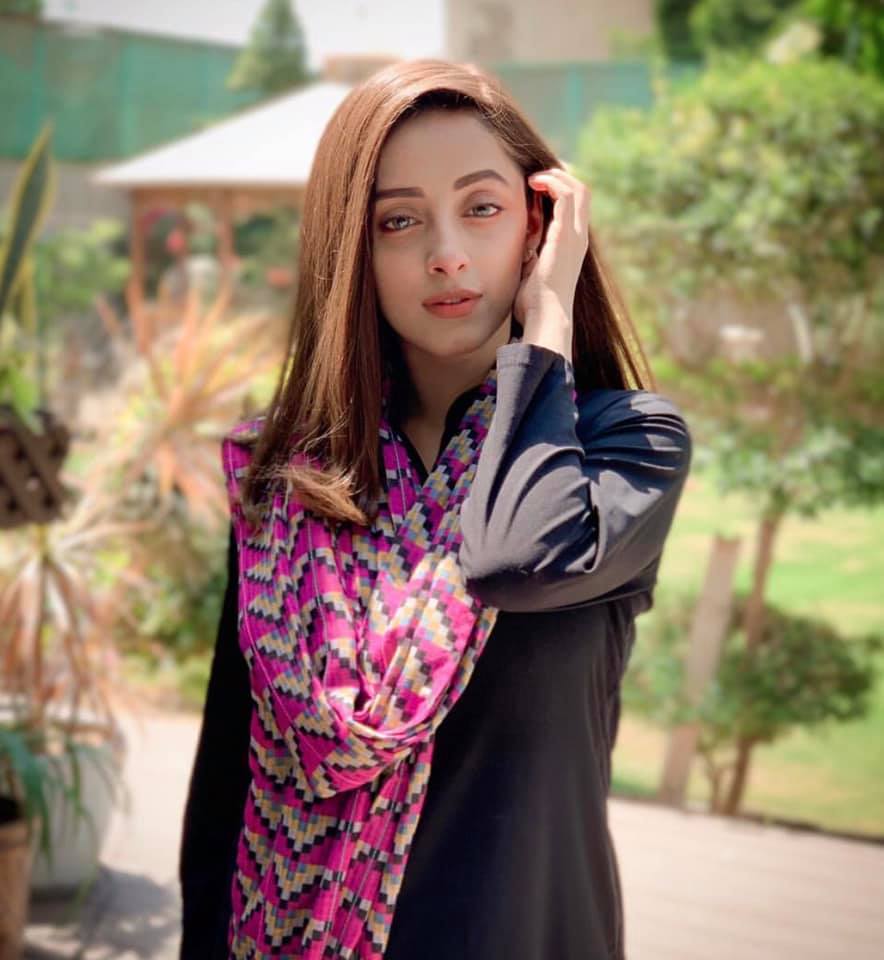 Earlier this week, the Mere Meherban actor took to Instagram to share some stunning selfies. "Ok, that's a beautiful lens color… no? Love this one," read the caption. Needless to say, the actor looked absolutely stunning in the pictures. But of course, a troll had to say something awful about it!
In the online world, people are often prone to making rude comments about vulnerable others because they feel entitled to do so. A troll went on to call Chaudhry 'churail' [witch] in a comment under the post.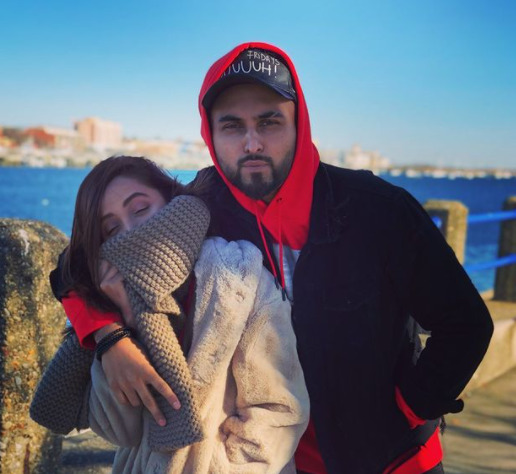 Having none of it, her husband Somee Chohan gave a befitting reply to the troll. Immediately responding to the offensive comment, Chohan called the troll 'churail'. At the same time, the singer scolded him and pointed out the troll's display picture as Mahira Khan to hide his identity.
'Tu churail'

Subsequently, Chaudhry was delighted to see her husband respond to the person who made the inappropriate comment. More so, the Meer Abru diva expressed her gratitude for her loving spouse with a comment. "Haha this made me laugh so hard! Uff I love my man. So protective! Hugs Somee," wrote Chaudhry.

Here is the Instagram post
Seeing such comments clearly reflects envy, or how badly the person wants to get noticed by the celebrity. Here is a humble request: Kindly take a good look at yourself before opening your mouth to judge others.
Even though the Internet has given all of us the freedom of speech, we are no one to make such shallow comments. Nonetheless, the actor's husband rightfully shut down the troll with a befitting response.
Chaudhry tied the knot with the Pakistani musical artist Chohan back in November 2019. The couple welcomed their first child last year in October.
There were many rumors about Chaudhry and Noor Hassan dating in the past. The two previously opened up about their relationship.
What do you think of this story? Let us know in the comments section below.