Arooj Aftab, one of the most popular and rising singers in the world made the nation proud with pride.
Ever since she became a mainstream music artist, she claimed everything and shattered records this year.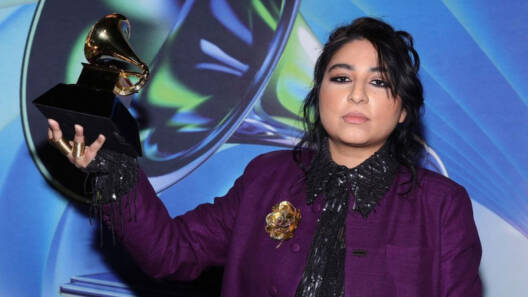 And she's set to make history once again as she stated that she's thinking to submit a new song for award consideration.
Arooj Aftab released a new song 'UDHERO NA' featuring Anoushka Shankar' and took the chart to another level.
Arooj Aftab Grammy Submission – Udero Na
Arooj Aftab on Tuesday shared a tiny piece of her song and excitedly wrote, "'UDHERO NA' FEATURING ANOUSHKA SHANKAR for your Grammy voting consideration in the Best Global Music Performance category."
Quoting a line from the single, she said that it was about getting over your ex. "Must win for sure because we finally got over them," she added.
Arooj Aftab became the first Pakistani female singer to win the Grammy awards and she also got an invitation from the White House for the Eid-ul-Fitr celebration.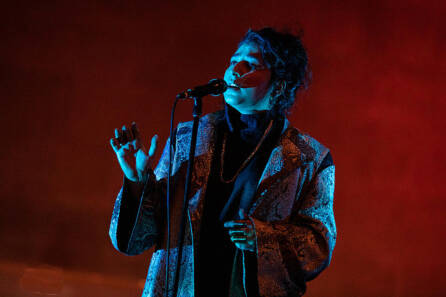 For those who don't know, Arooj Aftab has performed in various New York venues including the Lincoln Center and the Museum of Modern Art, also opening for Mitski at The Brooklyn Steel in 2018.
On November 15th, Grammy nominations will be announced and on February 5 Grammy will take place in Los Angeles.
What do you think of the story? Tell us in the comments section below.