US President Joe Biden celebrated Eid-ul-Fitr at a White House reception Monday with calls for religious tolerance and praise for the contributions of Muslim Americans. The said reception was also attended by Brooklyn-based Grammy-winning Pakistani artist, Arooj Aftab. 
In holding the reception on Monday, President Biden restored Eid-ul-Fitr celebrations at the White House after his predecessor — Donald Trump — scrapped them. "Muslims make our nation stronger every single day, even as they still face real challenges and threats in our society, including targeted violence and Islamophobia that exist — I mean, it is just astounding," he told a large gathering.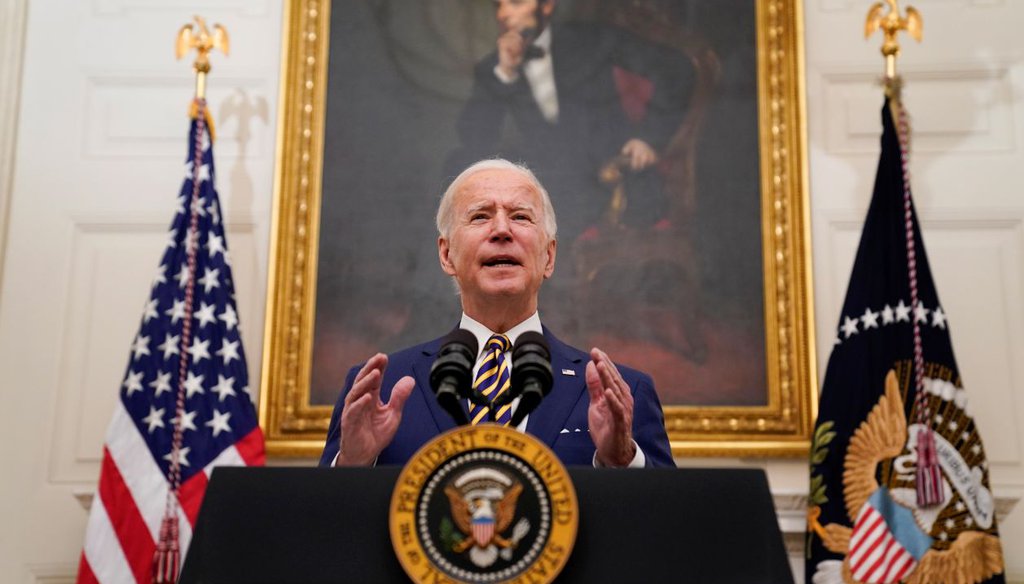 Biden, who is Catholic, said there were a lot of similarities between all the three major religions. e first time in decades, three Abrahamic faiths all celebrate their holy days at the same time," listing Ramadan, Passover, and Easter.
"Through their fast, Muslims demonstrate empathy for the suffering of others, strengthening and renewing their resolve to give generously and to make the world a better place, better for all who suffer," Biden said.
Arooj Aftab speaks alongside the US president
Aftab, who recently became the first Pakistani woman to win a Grammy, a major annual American entertainment award, also spoke at the event. On Monday afternoon, Aftab spoke alongside US President Joe Biden and First Lady Jill Biden at the White House celebration of Eid-ul-Fitr.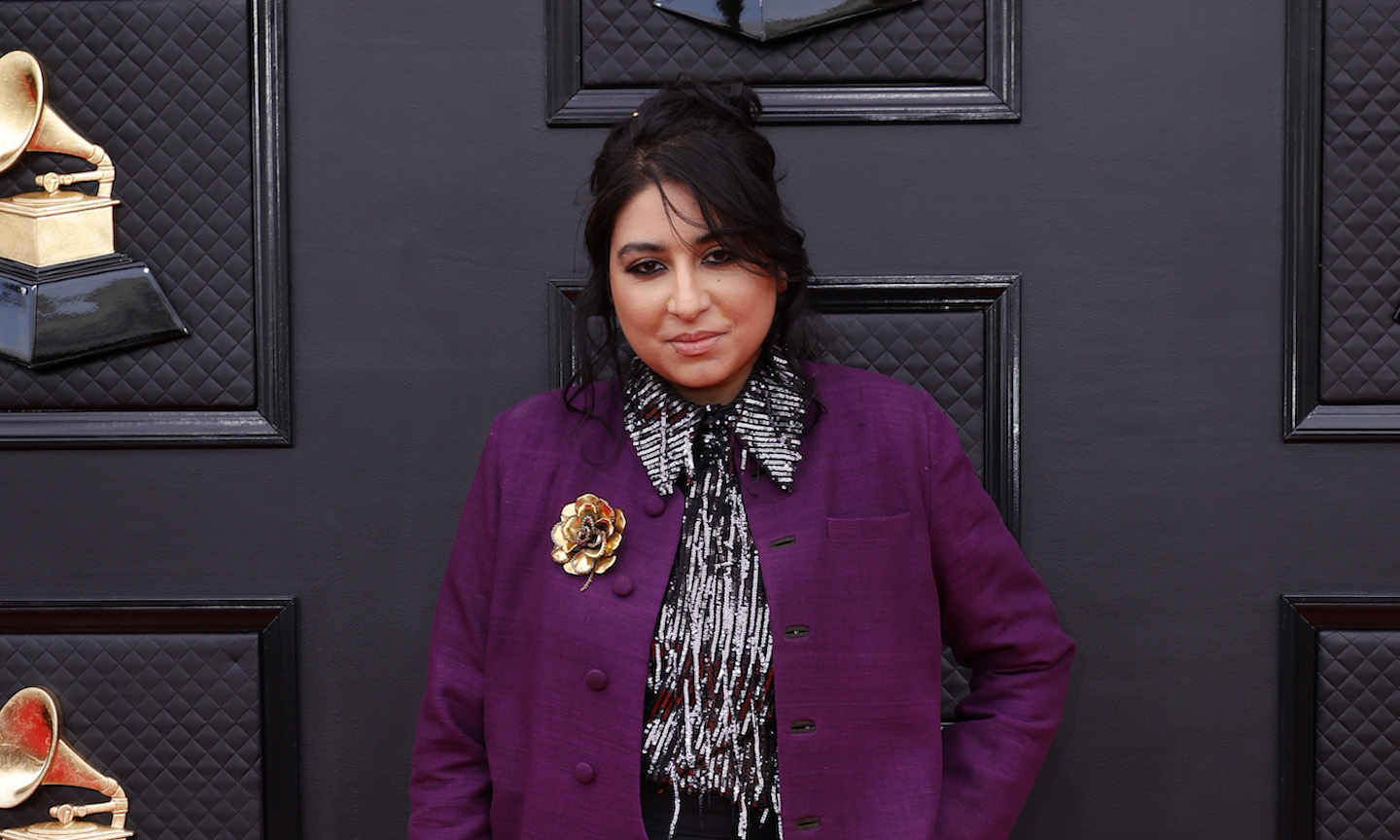 The singer read "The Promise" by Rumi, a 13th-century Sufi mystic and poet. The Brooklyn, New York-based Arooj won the Grammy for singing Hafeez Hoshiarpuri's Ghazal, "Mohabbat Karne Wale Kam Na Honge…" in the Best Global Performance category at a glittering ceremony in Las Vagas on April 3.
Posting the moment to Instagram, Aftab jokingly captioned, "I am the president now".
In a separate Instagram post, Aftab shared a snippet of the event. "President Biden earns a sunnat on EID by giving a thirsty me some water," she wrote.
Watch Aftab speak here:
US President Joe Biden and first lady Jill Biden congratulated Muslims worldwide on the occasion of Eid-ul-Fitr, which marks the end of the holy month of Ramadan.
"As Muslims in the United States and around the world conclude the month of Ramazan and celebrate Eidul Fitr, Jill and I extend our warmest wishes to all who are celebrating this joyous occasion," said Biden in a statement.
Read More: Arooj Aftab Says She Does Not Want Her Grammy Nominations To Define Her – But Why?
What do you think of this story? Let us know in the comments section below.