KK's first death anniversary, one whole year passed without KK, still remembered by his delightful friends, fans, and family. It's strange to lose someone out of nowhere, no one can believe that he has left us in mourning overnight.
All we have is his songs and soulful voice to remember him. No doubt everyone loves him, but KK was special to someone who's known as Shaan in the Bollywood industry, on the first death anniversary of kk he shared his thoughts when he first heard the news.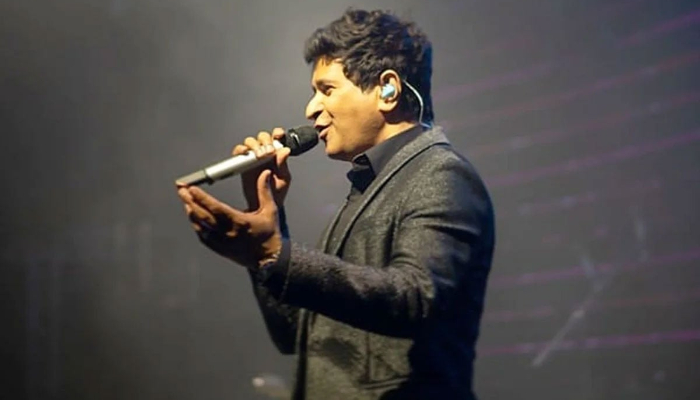 Just like others he was also in disbelief and couldn't process the news at that moment.
On May 31st, 2022, KK lost his life after performing live in Kolkata. He was overwhelmed by the heat, and he couldn't be able to breathe properly.
KK First Death Anniversary – Shaan Shared His Thought
While talking with Hindustan Times Shaan shared that, "KK and I were like family. So when I heard the news about his death last year, I was in disbelief. I thought it was a prank. But when I realized it was true, I was shattered.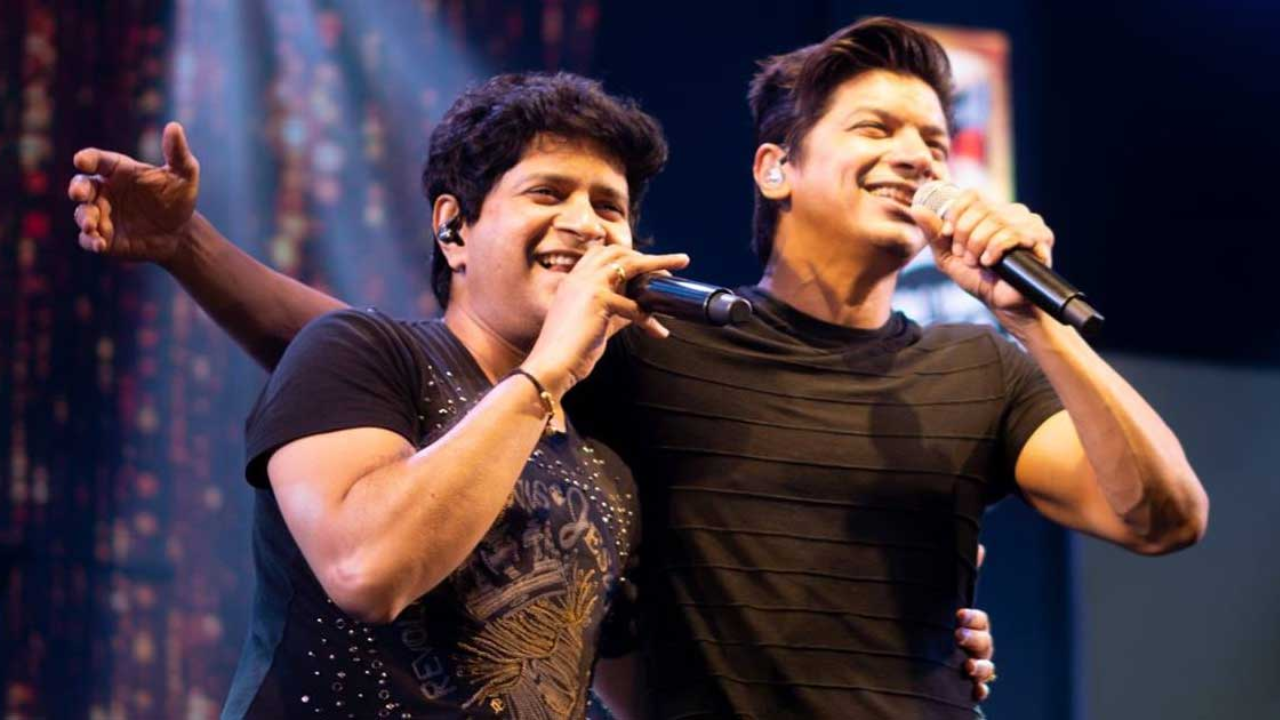 He was among the most disciplined people around. He wouldn't smoke or drink and was perfect as far as striking a work-life balance was concerned.
The fact that he'd get a heart attack was something no one could believe. I can't believe it's been a year since he left us."
KK has blessed his fans with some hit songs, he sang such as Kya Mujhe Pyaar Hai from the film Woh Lamhe. Later, he sang Alvida for the film Life in a Metro.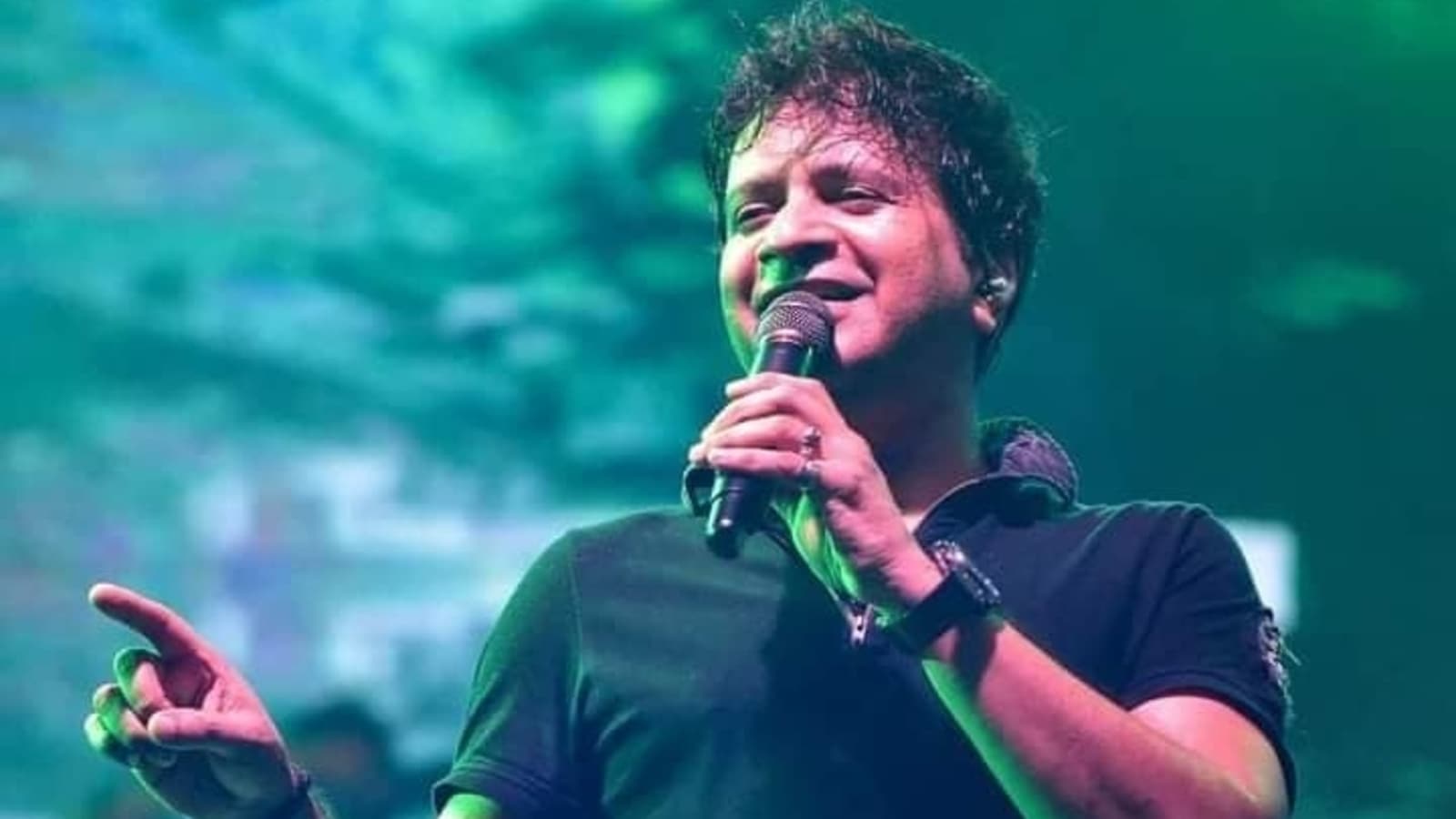 KK's other super hit songs include: Dil Ibadat, Tadap Tadap, Khuda Jane, Labon Ko, Ankhon Mein Teri, Tu hi Meri Shab Hai, Zindagi Do Pal Ki, Tu Jo Mila, and many more.
You might not know, he has sung songs for Indian drama serials and Pakistani dramas as well. Such as Just Mohabbat, Hip-H Hip Hurray, Just Dance, and Shaka Laka Boom Boom. He also sang the title track of the Pakistani TV show The Ghost.
What do you think of the story? Tell us in the comments section below.