Its been a decade or two , since Pakistani women are participating in Professional Warfare .Their number is increasing day by day . As this phenomenon is new , they don't get much help from their mothers or aunts . None can guide them about all the hocus pocus they will face in their professional life . Likewise ,they don't have a well developed dress code like men. Western women almost wear what their men wear . But we don't have the culture for pants or suits . These are just few guidelines for deciding a good professional dress for office .
1. To Be Heard Or To Be Seen
Do you want to be seen or heard ? If you want to be heard then your dress should not be very complementary to your body and looks , it should not attract much attention .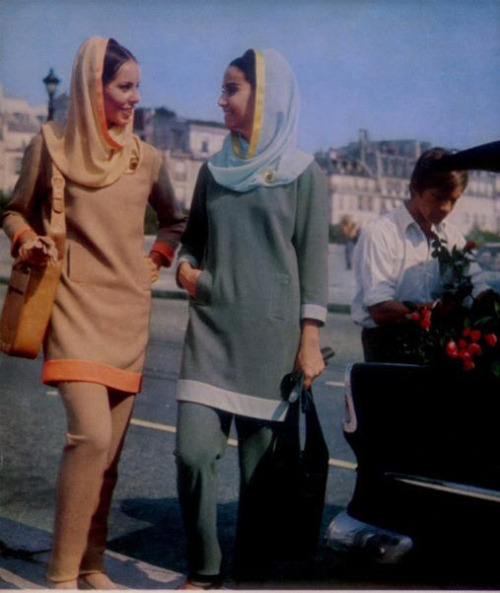 3. Don't Wear What You Wear On Picnics
Picnics , dinners , party or some marriage ceremony , all have their own themes , do not wear gota kinari at your office .If so many necks are turning to see you , may be you take it as a compliment but you are failing as a professional .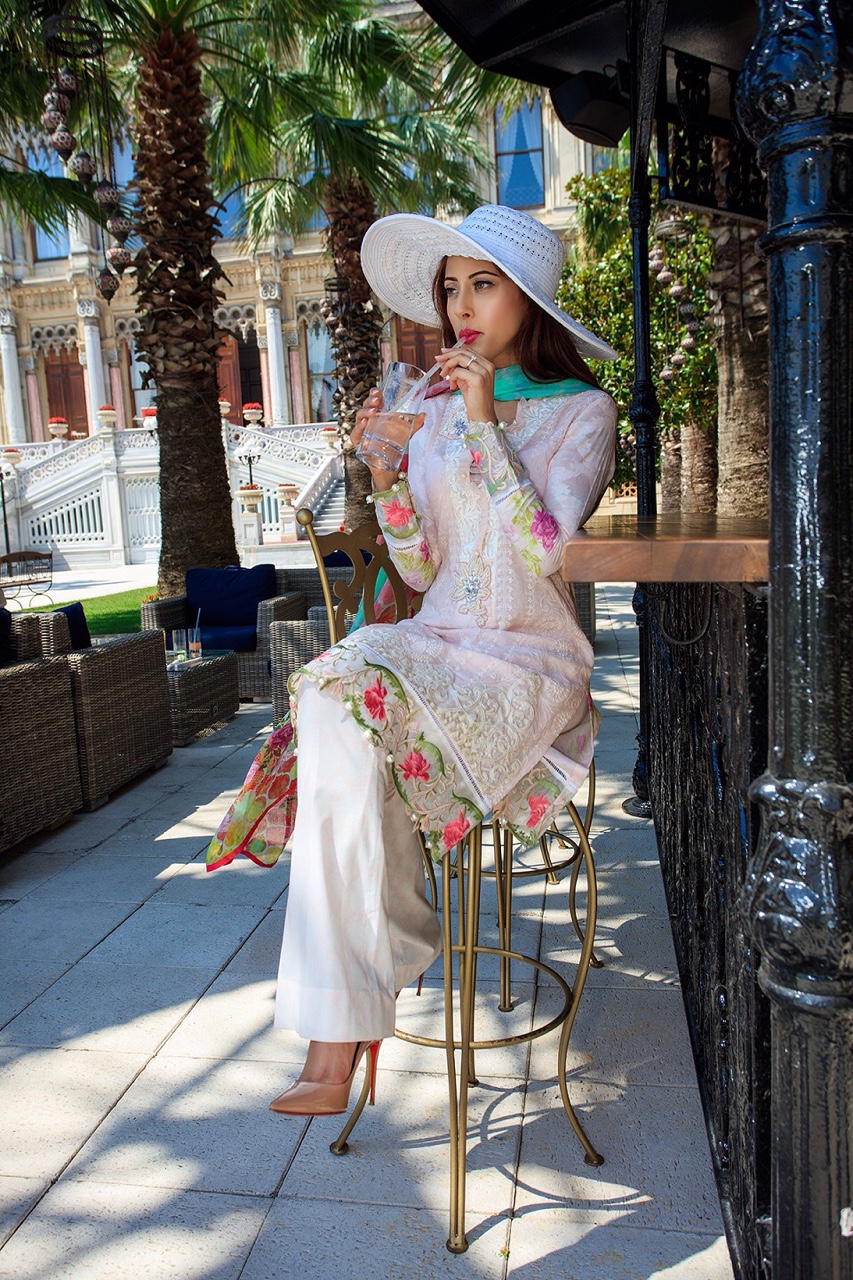 4. Eye Candy
Low necks , tight fittings , high heels are not only uncomfortable but also very catchy for eyes .Instead wear collars , cuffs , long sleeves , long shirts .Try to pin up you duppata so it doesn't bother you . Do not wear many colors , just wear one .Two colors are maximum for office .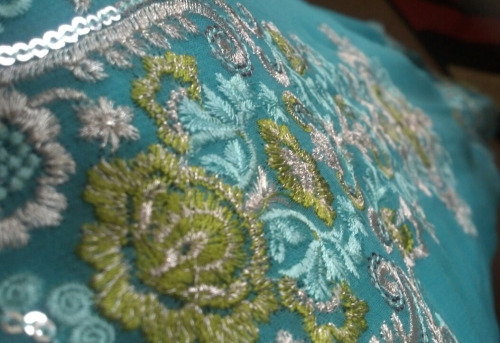 5. Signature style
Develop a signature style .Take a very sober color like turquoise or blue and then build your whole work wardrobe around it . It will save you money and time in the long run .Built it around your scarf or western cuts you use in your dress .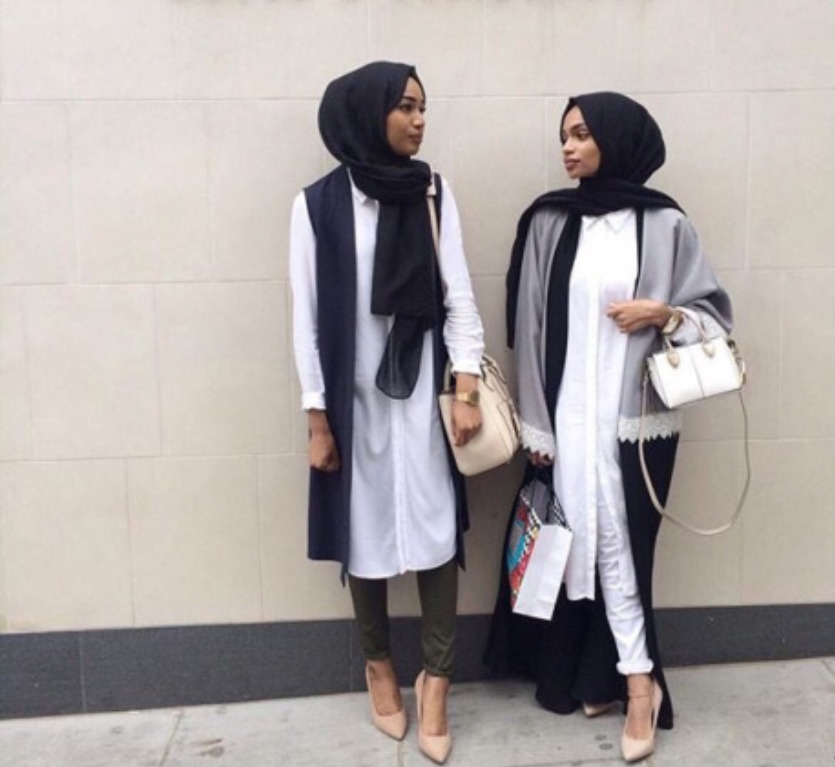 6. Choose According To Your Profession
If you are an accountant or banker then you need to look very professional but if you are a lecturer or a kindergarten teacher , you have a scope to show of a little . Little kids like their teachers more if they have colorful attire .Teenagers like their teachers too who can inspire through dress .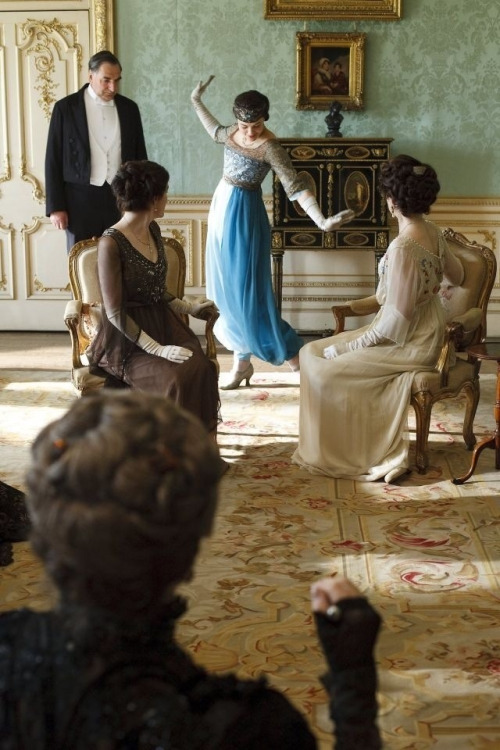 7. Find A Roll Model
Nargis Sethi , Maleeha lodhi , Hina Khar ,Naz Baloch ,Sheerin Rehman , choose a roll model and then try to follow her . Do not follow ZQ ,Mahira or Ainy Jaffry here ,those dresses are designed to attract attention .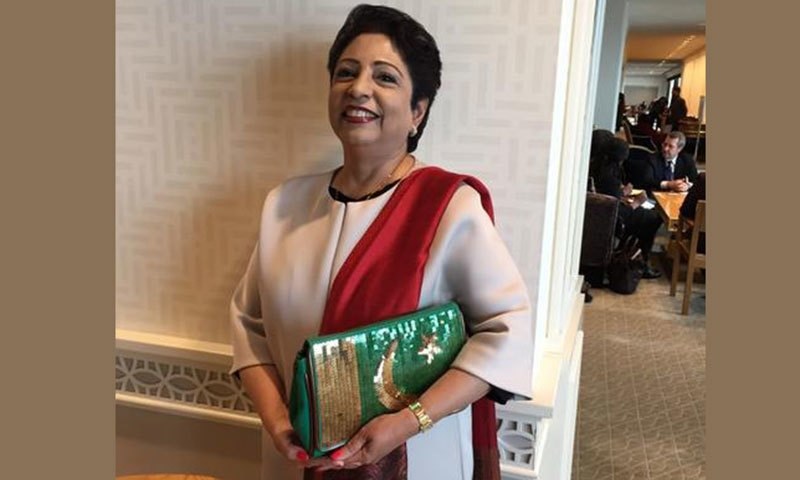 8. Liberate Yourself Like Men
Men's cloths are designed to be very practical . They don't have to worry  about what they are wearing hence they can focus on their work more .