1. Remove Glitter Nail-Paint Easily
Skip the base coat, and use white glue (Elmer's works well) instead. Follow with coats of your favorite glitter polish. When you are ready to remove the polish, it will peel right off.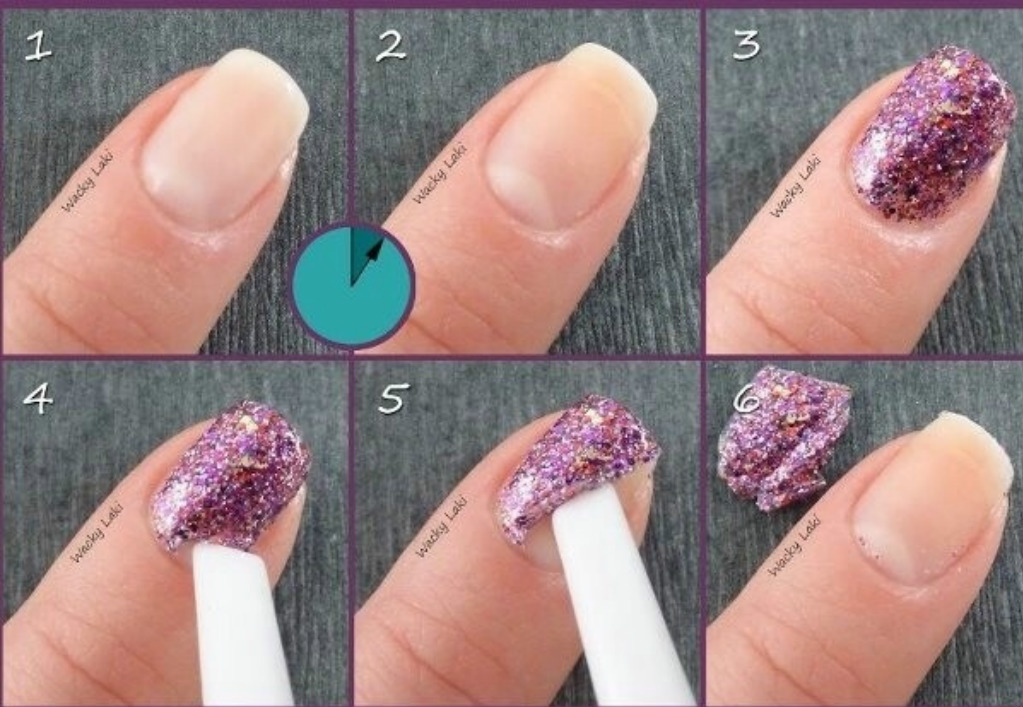 2. Turn Eyeliner Pencil Into Gel
This will make eyeliner easier to apply because it makes it softer. Simply place the tip of the eyeliner pencil over a flame for one second. Wait about 15 seconds for it to cool down, and apply.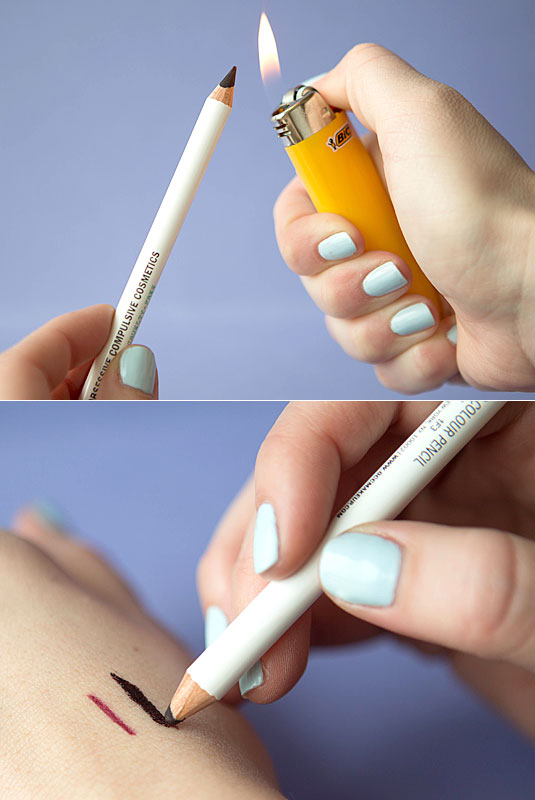 3. Make Your Eyes Look Wider
Sweep your mascara towards your nose instead of upwards. This will help make the lashes look fuller. It will also help to make your eyes look bigger.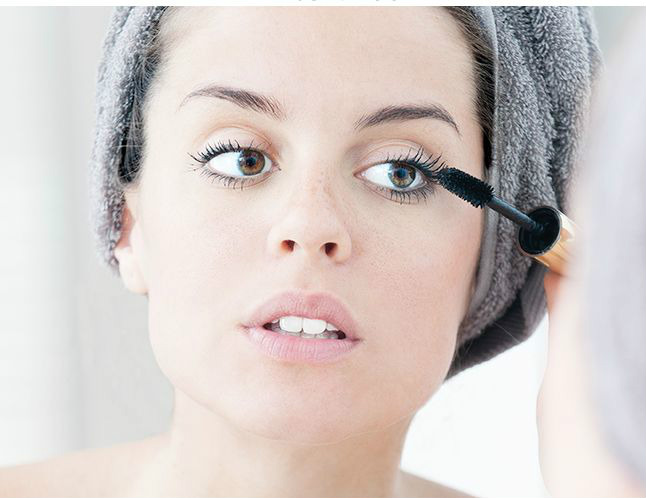 4. Proper Perfume Application
Don't spray yourself with perfume. You will smell like a perfume factory at first, then it will wear off and you won't smell anything. Instead, apply it to your pulse points.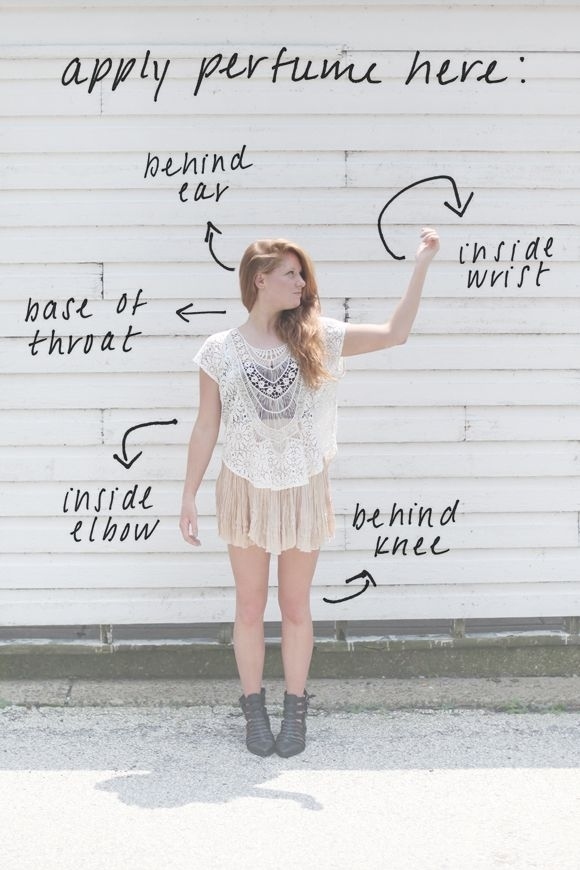 5. Cover your eyelid with white liner to make any eye-shadow shade pop
To make a sheer or less pigmented eyeshadow appear more colorful on your eyelid, take a white eyeliner pencil, and run it over your entire eyelid. The opaque consistency of the liner will intensify any eyeshadow shade and make it pop instantly against your skin.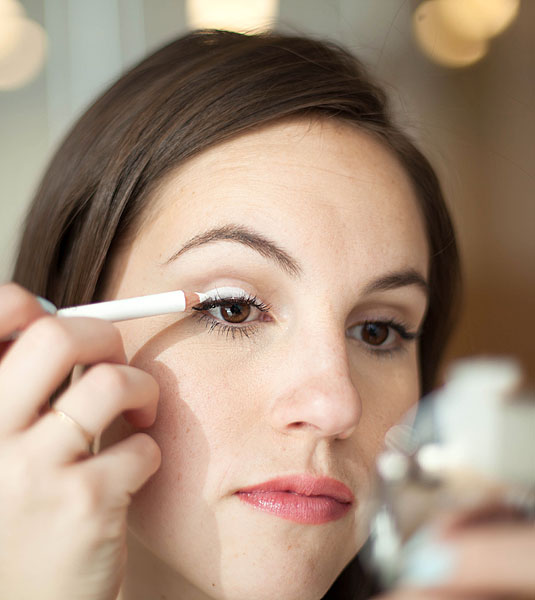 6. Get More Out of Liquid Makeup
Don't throw away makeup in tubes just because it seems like they are empty. Cut them open, and scoop the makeup into plastic pots. This is a great way to save money on makeup.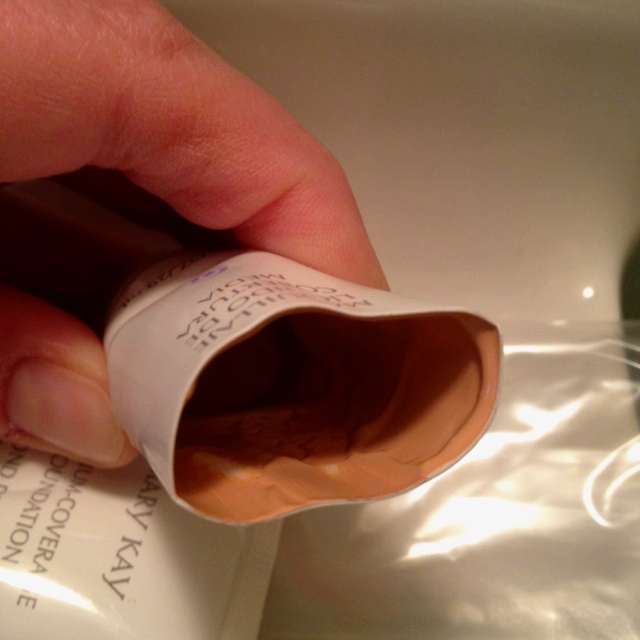 7. Use a spoon to create the perfect winged liner
Holding the stem of a spoon against the outer corner of your eye, draw the straight line as the first step for your cat-eye. Then, flip the spoon so it's hugging your eyelid, and use the rounded outer edge to create a perfectly curved winged effect.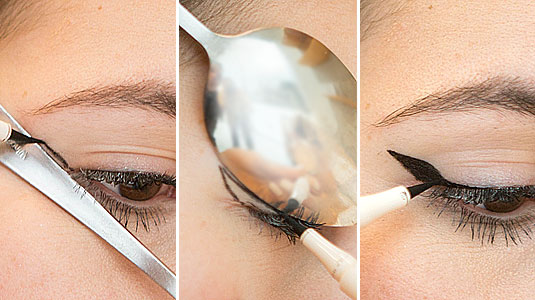 8. Easy Smoky Eye Makeup
With your eyeliner, draw a slanted hashtag at the outer corner of each eye. Blend it in with the rest of your eye makeup. You get that smoky look without a lot of work.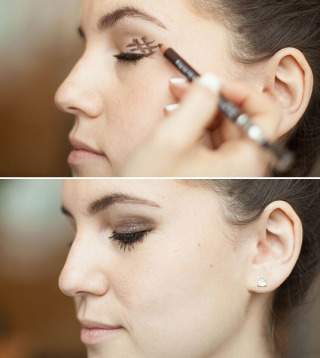 9. Use that same spoon to avoid mascara marks on your upper eye lid
Hold the spoon so it's hugging your eyelid, and then apply your mascara like you normally would. As you sweep the mascara wand against your lashes and back of the spoon, watch as the residue coats the back of the utensil rather than your skin.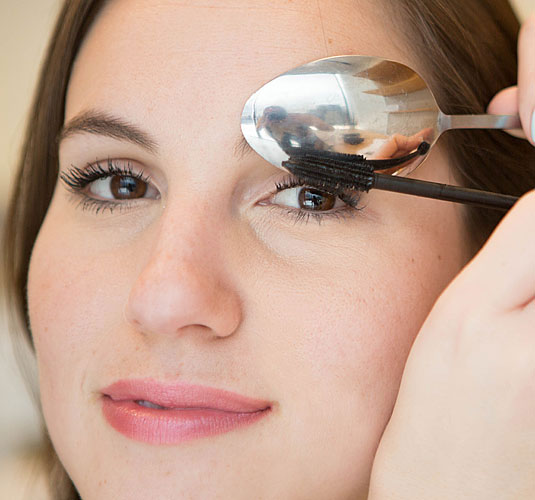 10. Add saline solution to a flaky mascara formula to re-wet it
You're only supposed to keep mascara for three months, because beyond that point, it can collect bacteria and lead to eye infections. However, if your mascara dries up within those three months, revive it with a couple drops of saline solution.