1. When curling your hair with a curling iron, start from the middle, not the ends of your hair. Your curls will last way longer.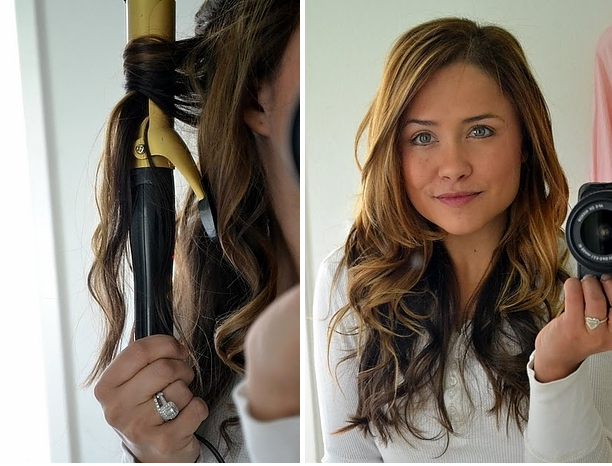 2. This is the correct way to curl your hair with a flat iron.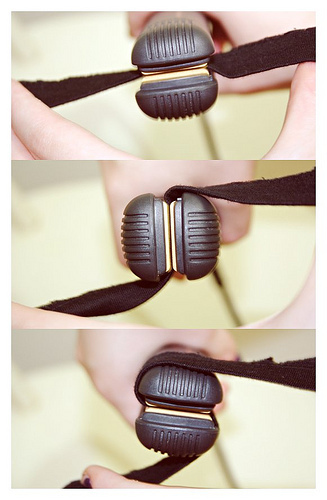 3. Know which brush does what.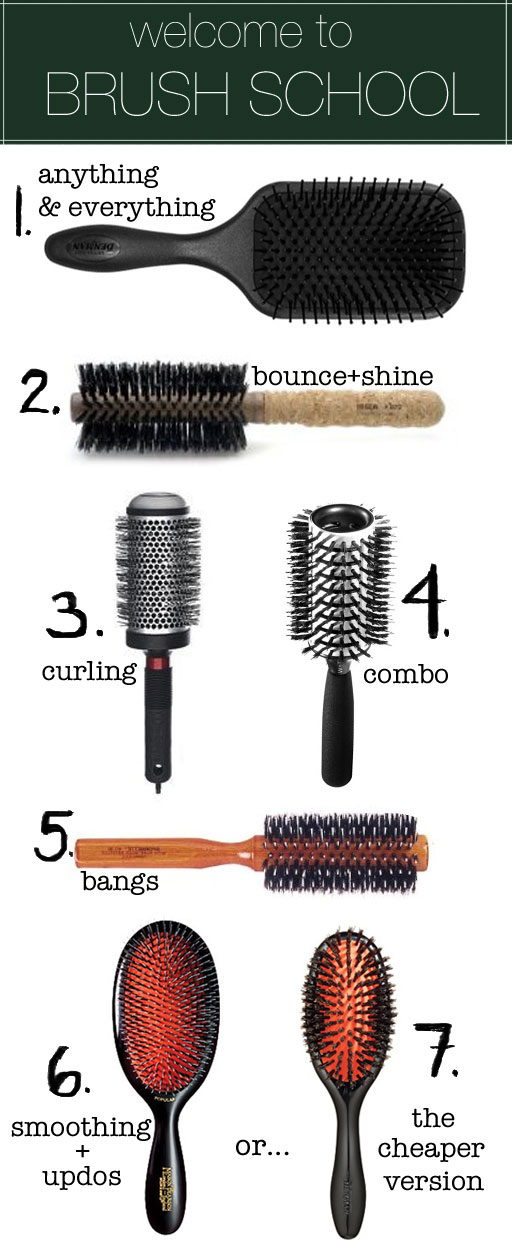 4. An artfully splayed ponytail will give you temporary fake bangs.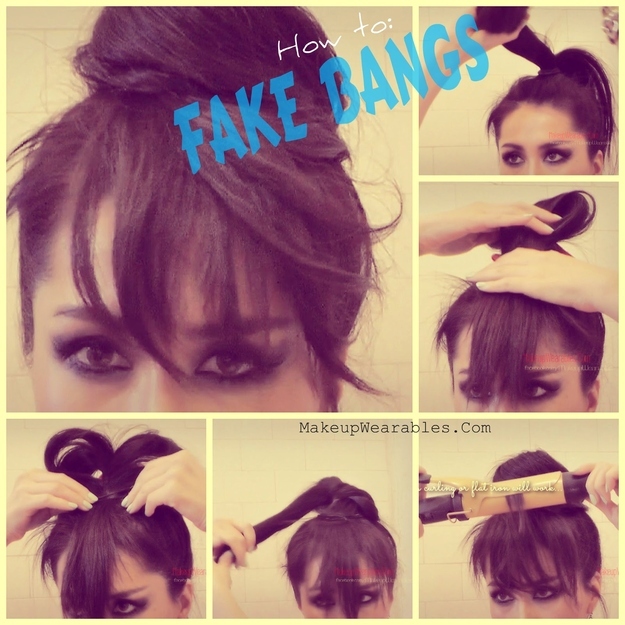 5. Fake a fuller ponytail by doing the double-ponytail trick.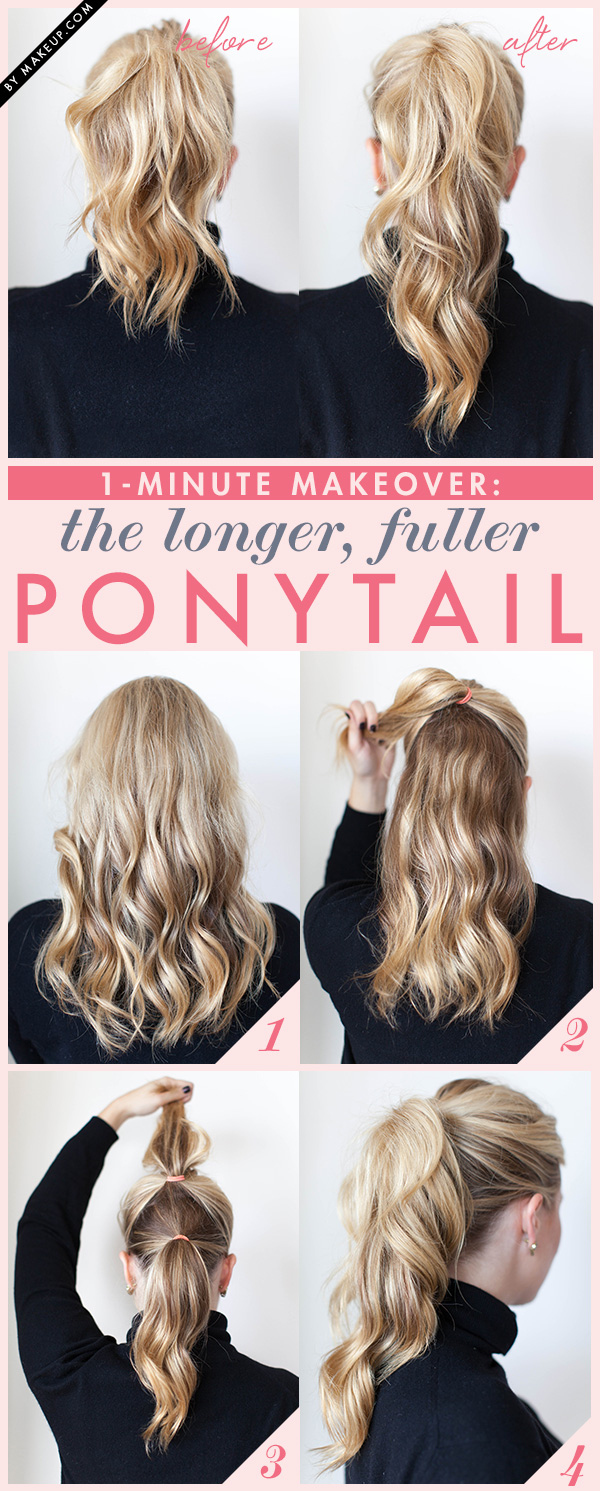 6. Use your bobby pins as graphic hair accessories.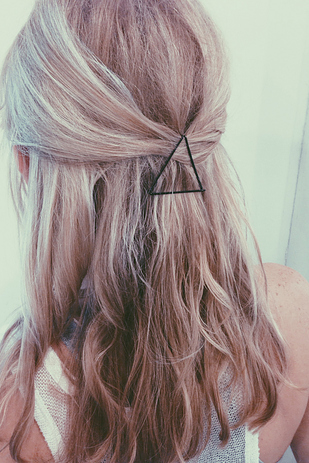 7. Contrary to popular belief, stick your bobby pins in wavy side down.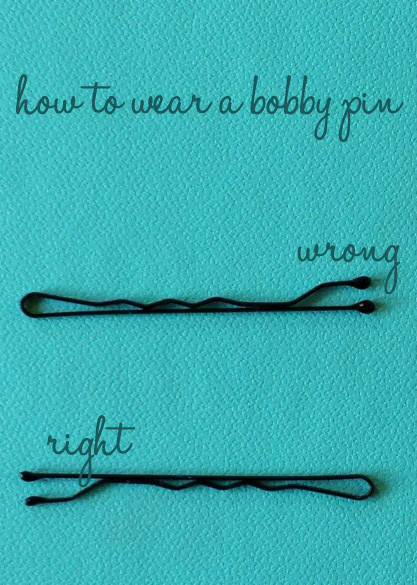 8. Use a small claw clip to get a more voluminous ponytail.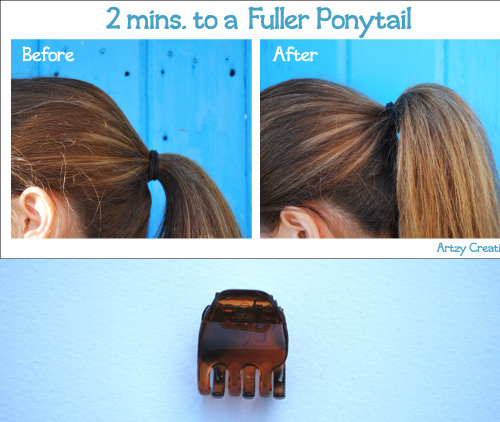 9. Tame flyaway hair strands by spraying a toothbrush with hairspray and combing them down.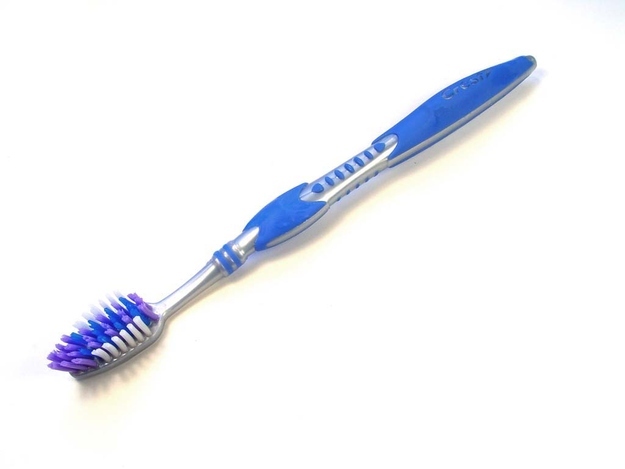 10. If you're prone to frizz, dry your hair by pressing it with a towel, not rubbing it.