Since the second half of the last century, the gangster culture has been gaining popularity in India, especially Mumbai. Some of the most renowned gangsters started their career by selling movie tickets in black, especially between 1970 and 1985. Surprisingly amongst the country's most deadly underworld dons many are Muslims.  Here is the list:
1. Dawood Ibrahim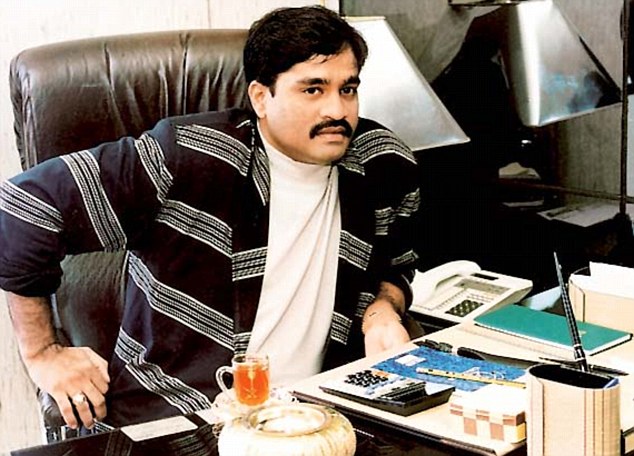 Source: Dailymail
Dawood Ibrahim is notorious all over the world for his criminal activities. His net worth is $6.7 billion.
This is not possible that you talk about the underworld and you don't hear Dawood Ibrahim's name. He is the founder of the world's third most deadly criminal company, D-company. Rumor has it that he had close ties with al Qaeda and Osama Bin Laden. However, some are of an opinion that he is under the protection of ISI (Inter-Services Intelligence) in Pakistan until the recent times. People believe so because a few high-profile ISIS officers attended his daughter's marriage with a Pakistani cricketer's son.
2. Abu Salem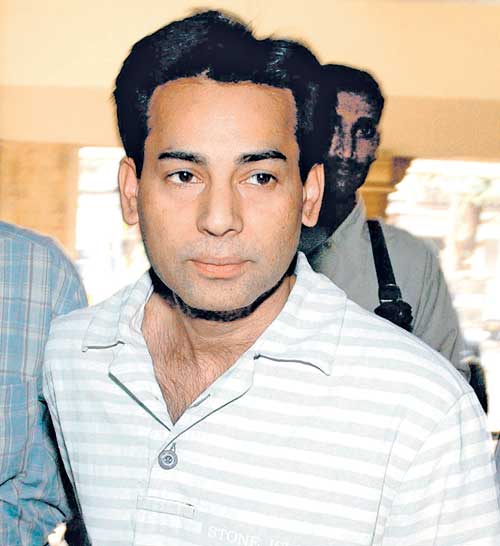 Source: mid-day
He is still roaming around freely. However he is wanted for crimes like murder, extortion and conning people.
He has also been allegedly supplying weapons to the Bollywood superstar Sunjay Dutt. He has also been notorious for extorting money from actors, invested in film production. Allegedly he had supplied weapons to the Bollywood actor Sanjay Dutt. He has also been involved in extorting money from actors, invested in film production, and have also tried stealing the rights of Bollywood films. It has also been reported that his men have allegedly killed Gulshan Kumar (founder of the T-Series music label) and also Manisha Koirala's personal assistance.  Salem has proven to be a Bollywood fanatic for naming two of his sons after Bollywood stars. Just like Dawood Ibrahim, Abu Salim was also actively involved in the Mumbai serial bomb blasts that took place in the year 1993, killing over 250 people and leaving 700 injured.
3. Tiger Memon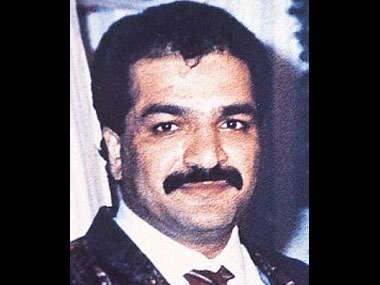 Source: Wikipedia
This king of underworld got his nickname 'Tiger' after leading the police into a car chase at a speed of over 100 km/hr whooshing across the one way roads. The police failed to catch him.
Alongside others, Tiger Memon is one of the prime suspects behind the 1993 Mumbai serial attacks. In 1989 his house was raided by custom officers. They tried to seize the 8 gold bars they found, when Memon told them not to dare touch the gold because he is the Tiger. After that he banged his head into one the officer's face, breaking his nose and then he escaped.  This incident made him famous. In 2004, the movie Black Friday depicted Tiger Memon's terrorist activities.
4. Haji Mastan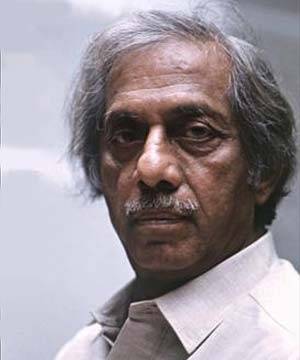 Source: sim02.in.
Haji Mastan is an unusual character. He was not just a criminal but also a filmmaker. He was a gangster but not many were terrified by him. He ruled over Mumbai over more than 20 years as a notorious smuggler but he never fought with anyone. Being a movie buff he saved money that he earned through his smuggling business to produce films.  This was he developed close ties with many of the mainframe Bollywood superstars such as Raj Kapoor, Sanjeev Kumar, Firoz Khan, Amitabh Bachchan, Dharmendra, and  Dilip Kumar.
The movies Deewar (1975) and Once Upon A Time In Mumbai (2010) are based on the story of Haji Mastan.
5. Karim Lala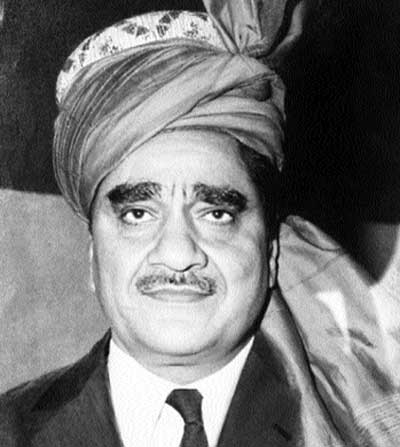 Source: 1.bp.blogspot.com/
The original 'don of Mumbai' is Lala. Karim Lala is the one who founded India's most infamous and influential organization called 'The Indian Mafia'. He was born in Afghanistan. Despite being a gangster he was kind to the underprivileged.  He was mostly related to crimes such as running liquor, extortion, smuggling jewelry and gambling dens, etc.
6. Ali Budesh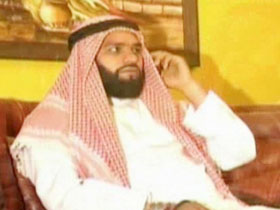 Source: media2.intoday.in
This cold blooded person is considered to be one of the most dreaded extortionists. People report that whoever resisted his demands was murdered brutally. He used to take money from diamond merchants, builders, movie stars, and other rich people associated with filmmaking business. He used to demand 'hafta' money from everyone.
7. Chota Shakeel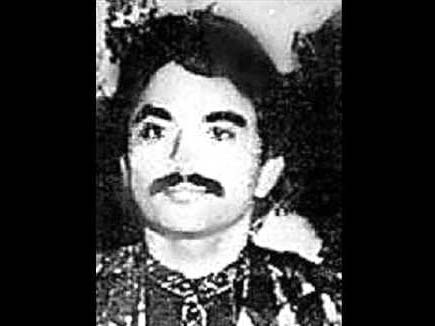 Source: jagran
News reports reveal that he had been financially supporting many Hindi films and he did that for quiet sometime. Chota Shakeel used to take orders from Dawood Ibrahim. He proved time and again that he is fearless. He was arrested once by the custom officer for smuggling but he jumped out of the window into the sea and escaped, later he returned with his men and demanded his things back.
8. Shabir Ibrahim Kaskar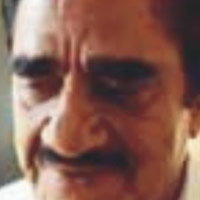 Source: Beyondthenews
He was the older brother of Dawood, the eldest in the family. Ironically their father was a police head constable. Both the brothers founded the D-company and actively participated in criminal activities. The most intense and fearsome gang-war ever in India started as a result of his death in a rival gang's hand. It resulted in the death of over 50 gangsters and their relatives in a time span of 10 years.
9. Ejaz Lakdawala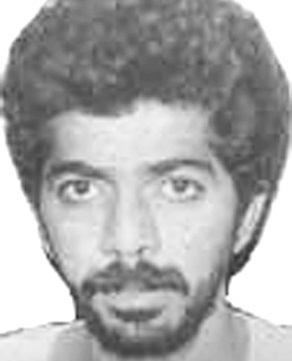 Source: NewIndiaExpress
He has been involved in riots and extortion and is wanted for attempted murders. He too was initially a member of the D-company but later formed an allegiance with another gangster in India Chhota Rajan. It was rumored that Ejaz Lakdawala was killed in a clash between him and Dawood Ibrahim's men. He was arrested in Canada in 2004.