1. He's a Gentleman
Abusive Language, Crude Remarks and Dirty Jokes Are a No NO Around You. He Respects You and Tries To Refrain From Anything That Would Make You Uncomfortable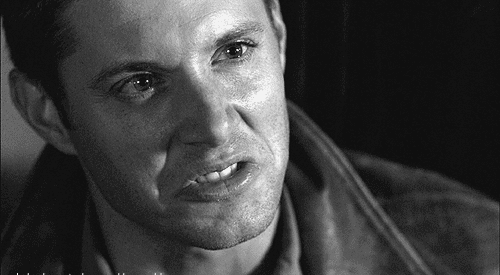 2. He Spoils You
You're Literally His Princess. He'll Be Your Personal Driver, Chef, Entertainer and Of Course Your Best Friend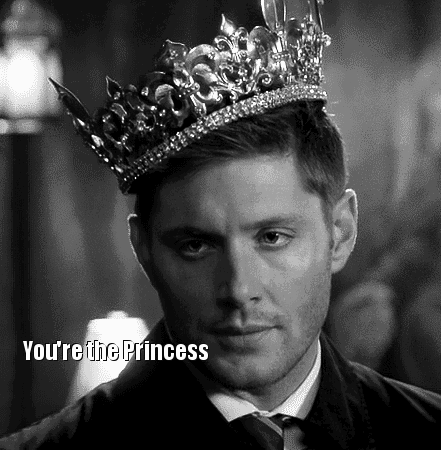 3. He's Expressive
He Doesn't Shy Shy Away From Telling You How He Feels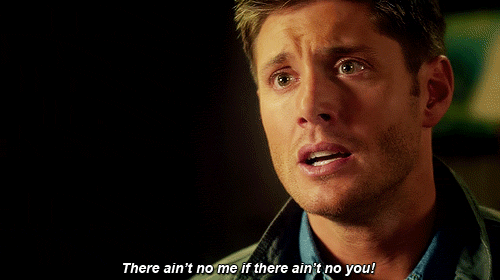 4. He Surprises You With An Unexpected Call Or Better, Yet a Visit
Even If There's Other Places He Needs To Be, He'll Find The Time To Let You Know You Are On His Mind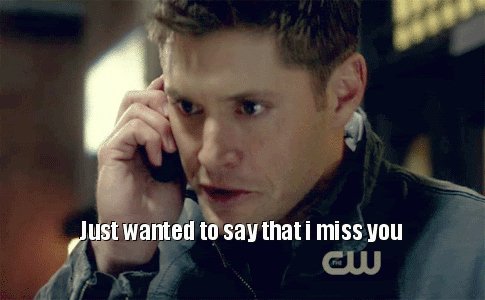 5. He's The Right Amount of Protective Your Very Own Super Hero
People Better Think Twice Before Messing with His Girl. He Doesn't Shy Away From Standing Up For You. You Are His Responsibility After All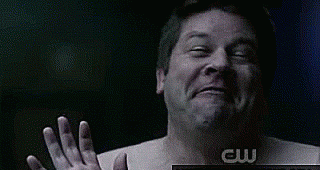 6. Did We Say Protective?  We Meant 'Possessive'/Clingy
Everybody Stay Clear. What's His Is His. Word.
Of Course You Only Get To See His Bad Boy Side In Such Situations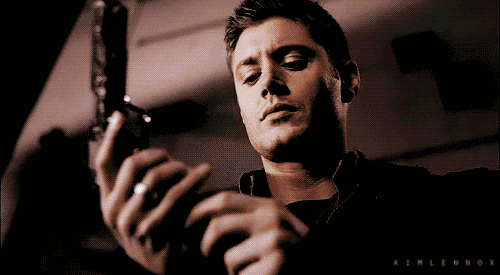 7. He's Honest
He'll Always Try To Spare Your Feelings But A True Keeper Knows When To Call Out On You When You Are Wrong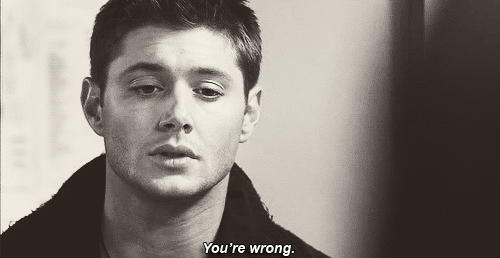 8. But Then He Says Sorry Even If It's Not His Fault
Though He Is Man Enough To Accept His Own Mistakes Too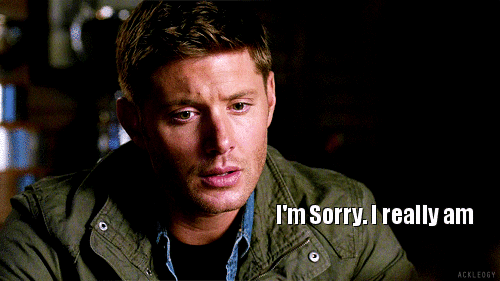 9. Always Makes You Feel Special
He'll Compliment You. He'll Put Your Needs Before His.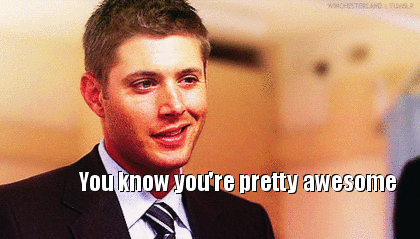 10. He Knows Exactly How To Cheer You Up
Goofy Tricks or Your Favorite Song And His Dancing Abilities – Win Win!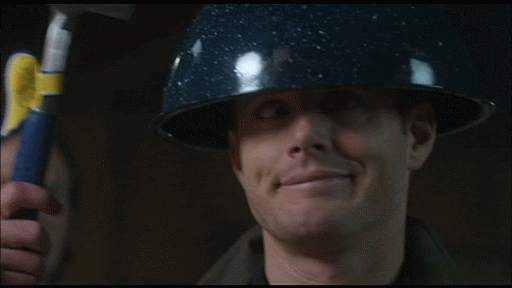 11. He's Understanding About Your 'Mood Swings'
Of Course He Gets It's the Hormones That Are Pushing Him Away-Not You.
He Accepts You With All Your Flaws and Imperfections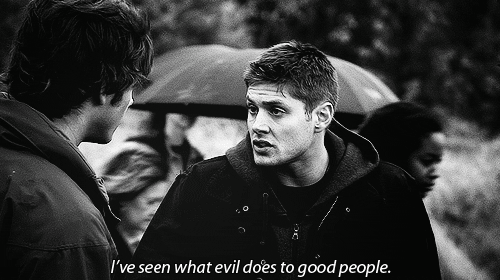 12. He Doesn't Let You Worry
His Troubles Are His. Your Troubles  . . . Are Also His!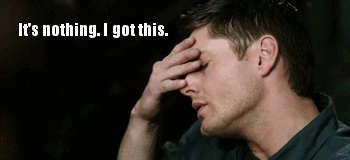 13. He Makes An Effort To Get Involved With Your Family, Friends and Most Importantly, Your Pets
He'll Bond With Them, Flatter Them And Do Pretty Much Anything To Get Them To Like Him Because He Knows How Important That Is To You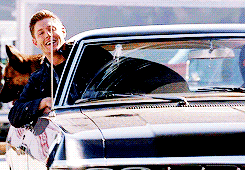 14. He Plans a Future With You and Makes an Effort To Stay In Yours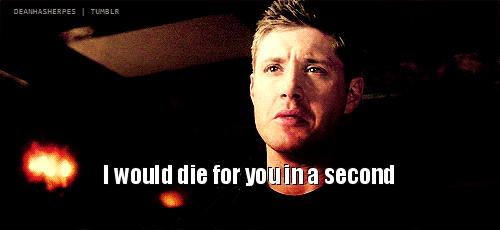 15. He's Never Judgmental
Be It Dorky Taste In Music Or Your Sweatshirt Obsession – He'll Be Right There To Jam Out With You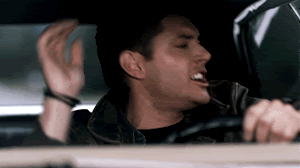 16. Hes Always There When You Need Him
Only A Real Keeper Would Sacrifice Even His Sleep For You – Priorities!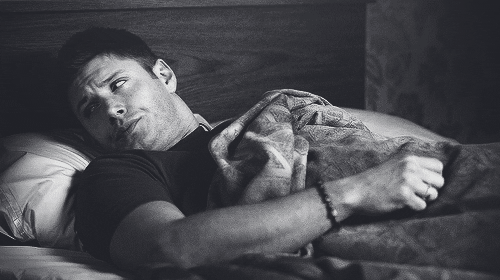 17. He Treats You As Nicely As He Treats His Car
Well . . . Almost Always. Nothing Personal Ladies. It Is His First Love After All.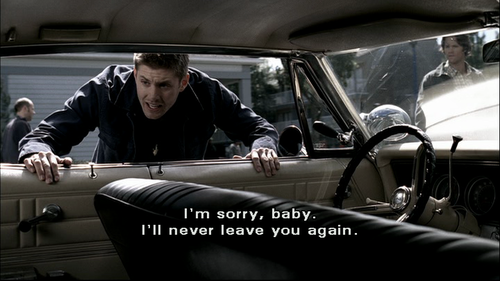 18. Have You Seen Him Suit Up? 'Nuff Said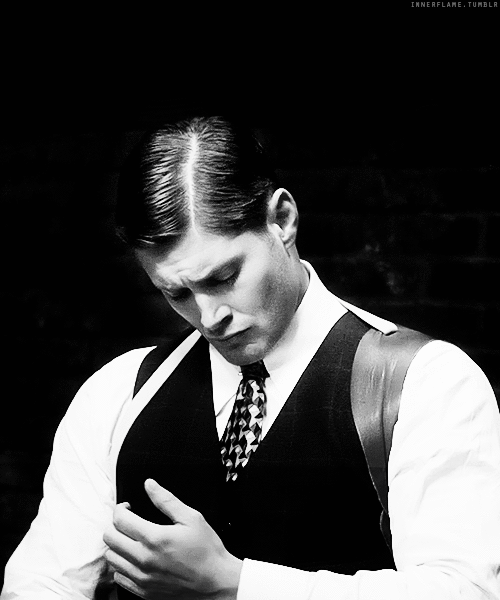 19. He Always Wants Whatever's Best For You
And He'll Go To Any Lengths To Get It For You – One Way Or Another – You Get What Makes You Happy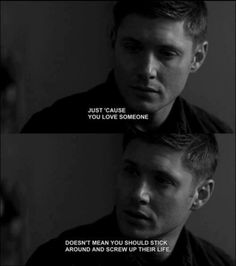 20. And Of Course He Gives The Best Hugs!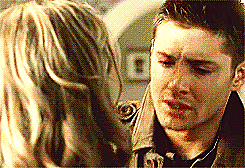 It's True – Perfect Guys don't exist But There Will Always Be Someone This Perfect For You. Here's A Bonus Though  ( That Smile Though)