Desi parents are the masters at embarrassing you shamelessly in public. They're not going to wait till you're in the car or at home to do or say whatever it is they want. Nope. It's going to be said and done, then and there, in the mall, restaurant or where ever it is that you are.
1. Scream Infront Of The Shop Keeper
When the total bill at the super market is more then 10k and you get screamed at for picking up way too much junk.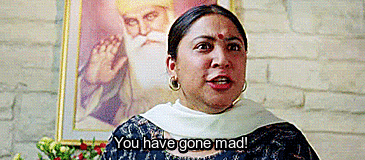 2. Complain Friends K Samney
That's Their Favorite Opportunity To Embarrass You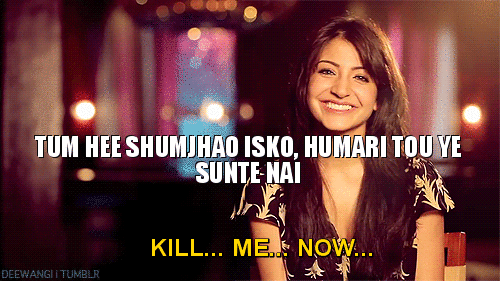 3. Talking On The Phone Loud Enough For Everyone In The Building To Hear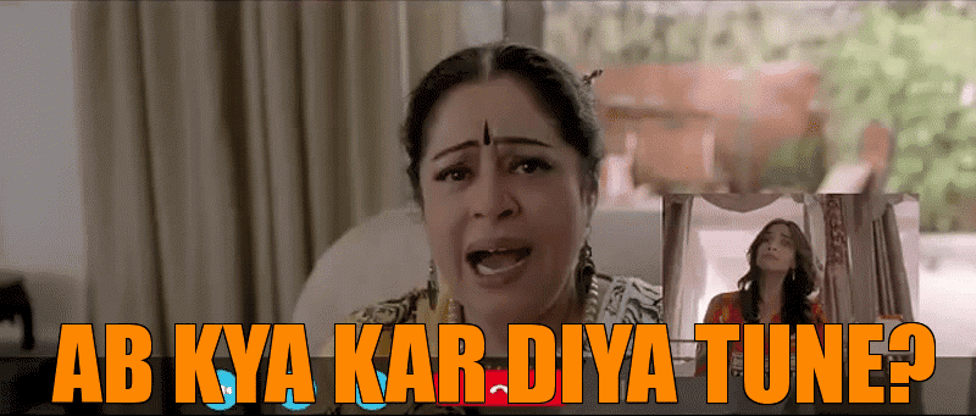 4. Death Stares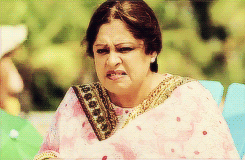 5. Passing Judgmental Comments Loudly
We get it, you have an opinion. But not everyone needs to know, specially the person whom its about!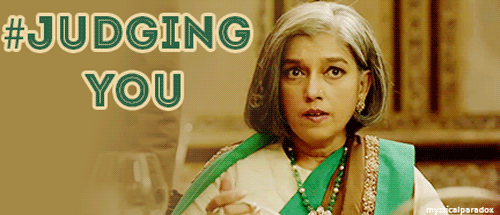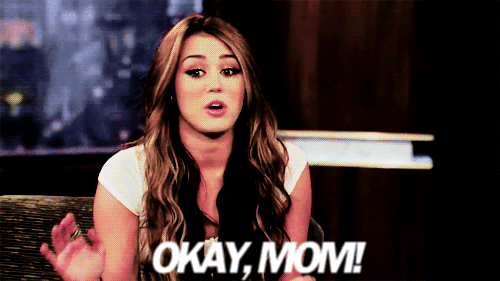 6. PDA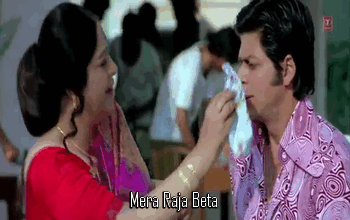 7. First They Scream At Their Child, Make Him/Her Cry, Then Try And Shush Them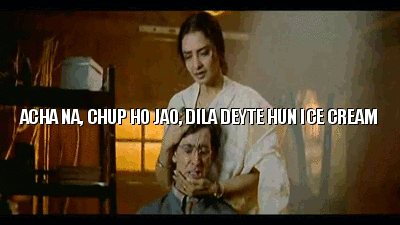 8. Get You And Your Siblings Matching Outfits
Then parade you around town in them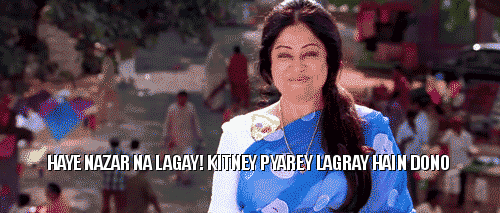 9. When You're At The Food Court And Don't Want To Eat Desi Food