Usually, the stereotype being, you have a hate-hate or love-hate relationship with your boss. However, that is not the case here. This businessman has a really good relationship with his employees because following the sale of his company, he gave his employees 17 million pounds as a bonus. This amount after being divided amongst the 114 employees comes down to approximate 1,50,000 pounds each employee.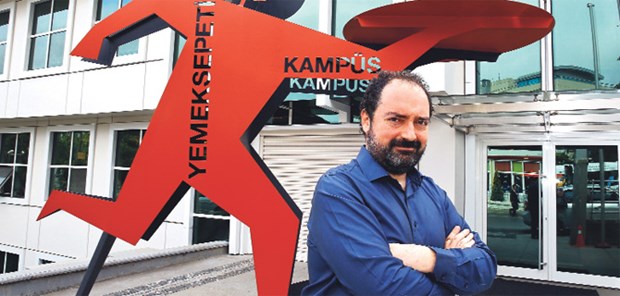 CEO of a popular food delivery chain called Yemeksepeti in Turkey, Nevzat Aydin's company was recently taken over by a Germany-based giant, Delivery Hero, following a 375 million pound deal. The company was in no contractual obligation to reward its 114 employees following a 375 million pounds acquisition but they did anyways.
But speaking to the Hurriyet newspaper, Aydin said he pushed for the bonuses of more than 150,000 pounds per employee because "if there is a success, we have accomplished it together".