Desi Relatives, suddenly some horrifying images pop into your head as you read the word. They ask you all these unnecessary questions considering its none of their business what you do in your life so here's how you should respond to their irritating questions next time if you have the guts!
  1. When They Ask You About Your Parents…
DNA Sample Bhi Ladien?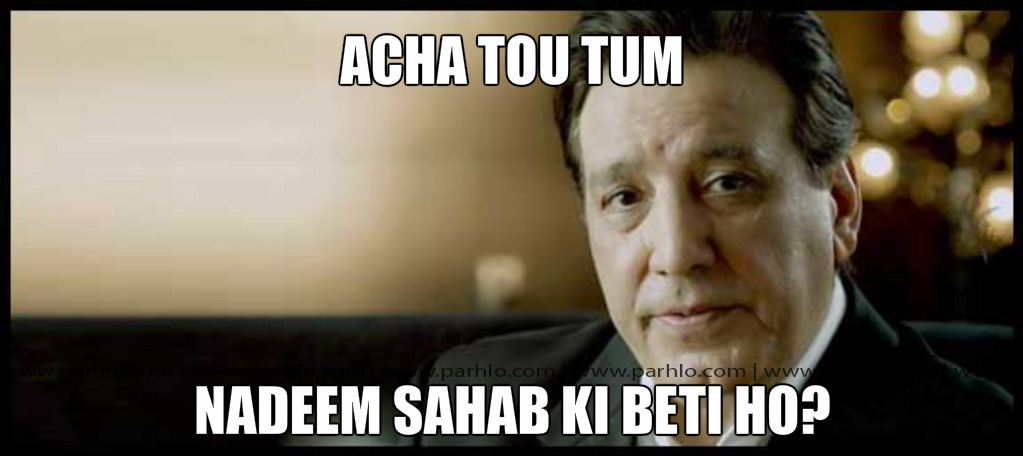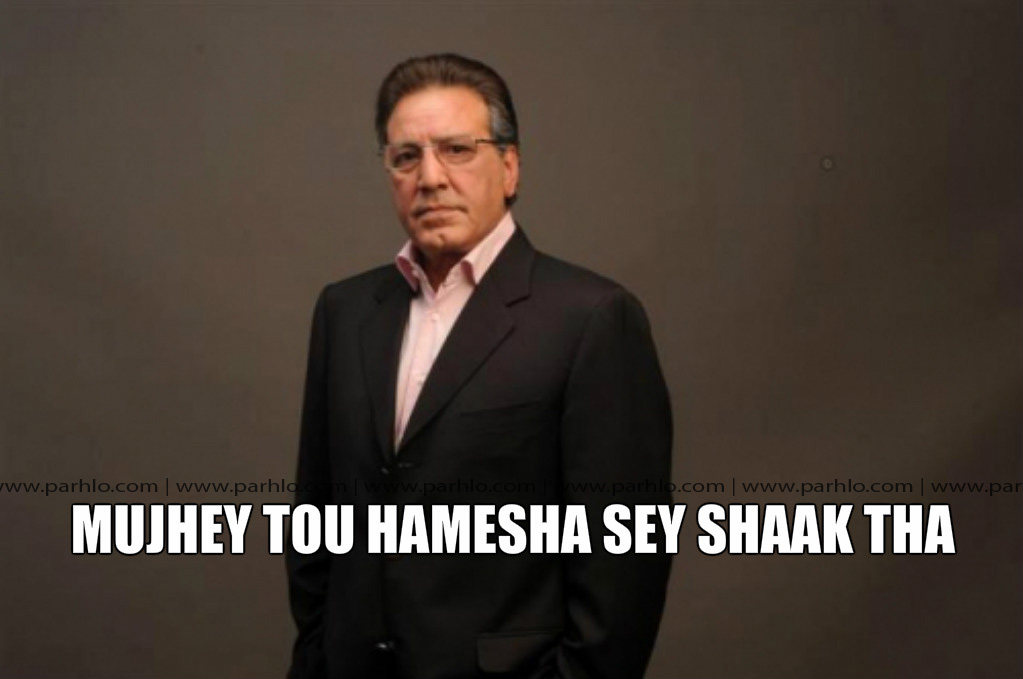 2. When They Inquire About Your Income!
Bank Statement Hee Manglien Direct?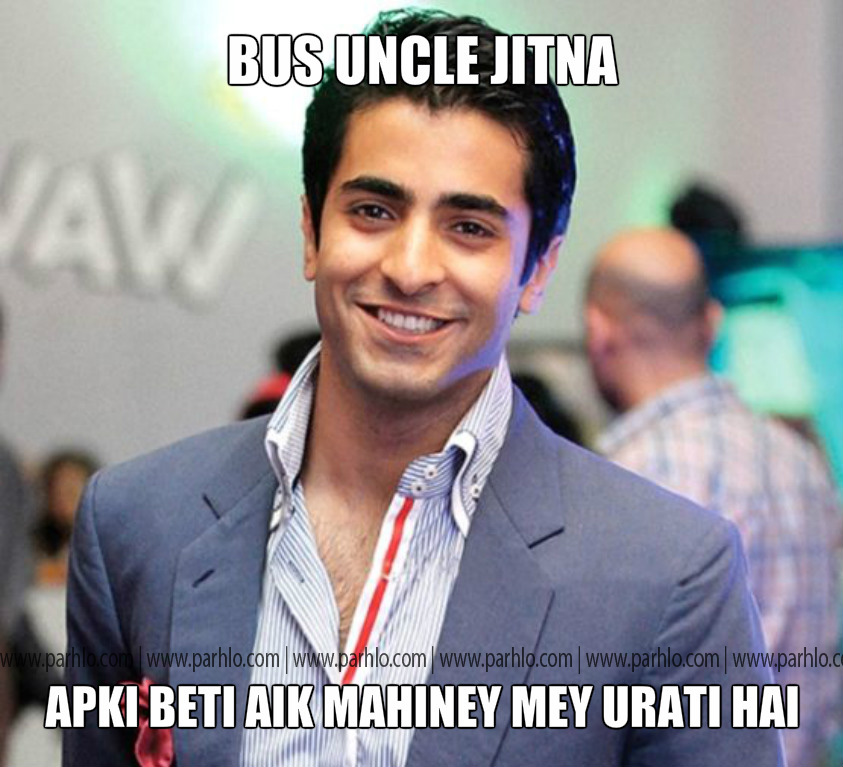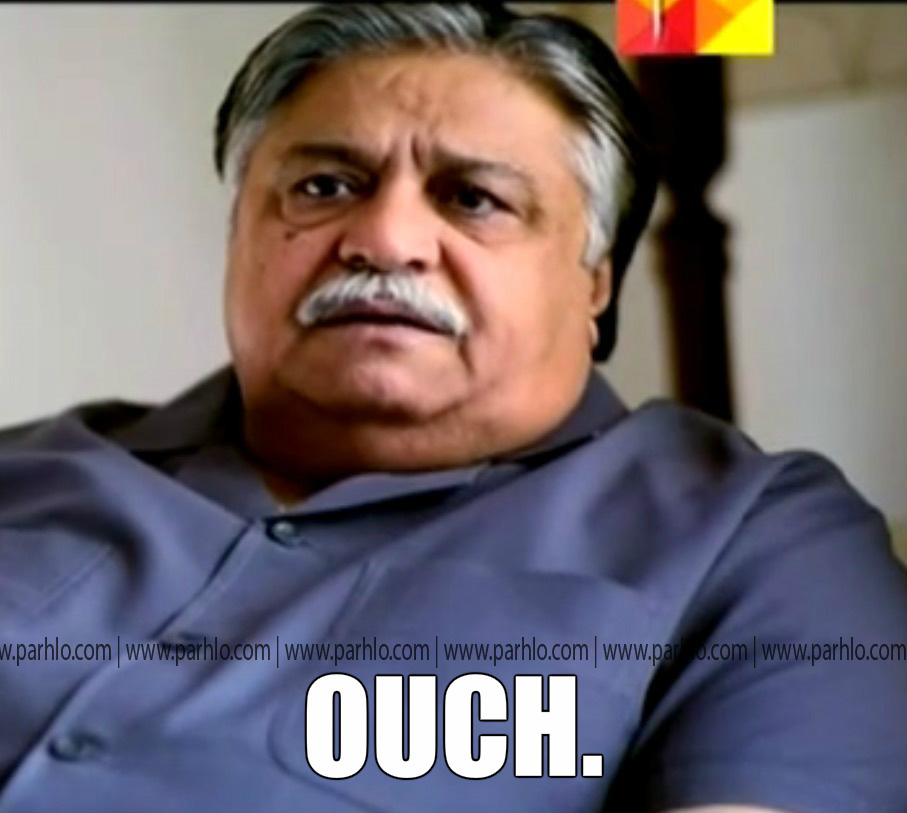 3. When They Ask About Your Future Plans…
App Hee Bata Dien?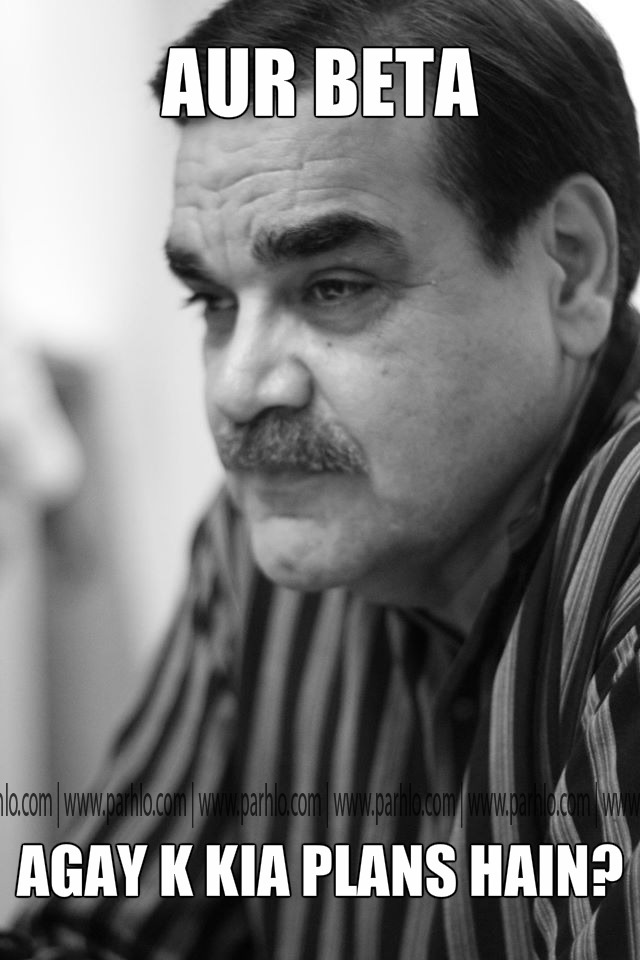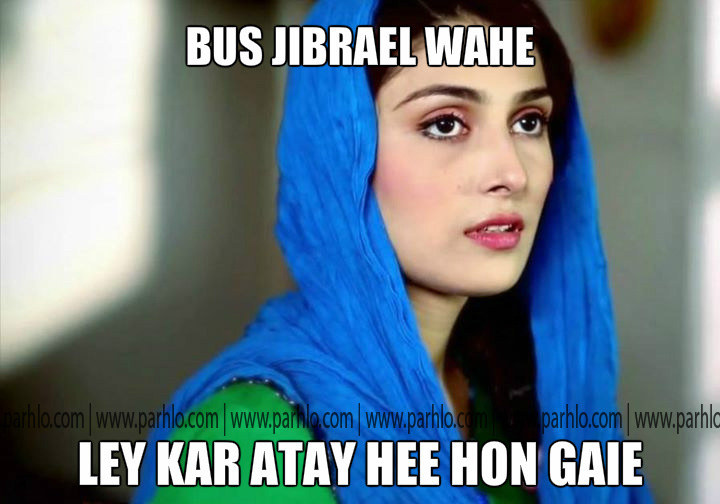 4. When They Question About Your Physique…
Dietician Police?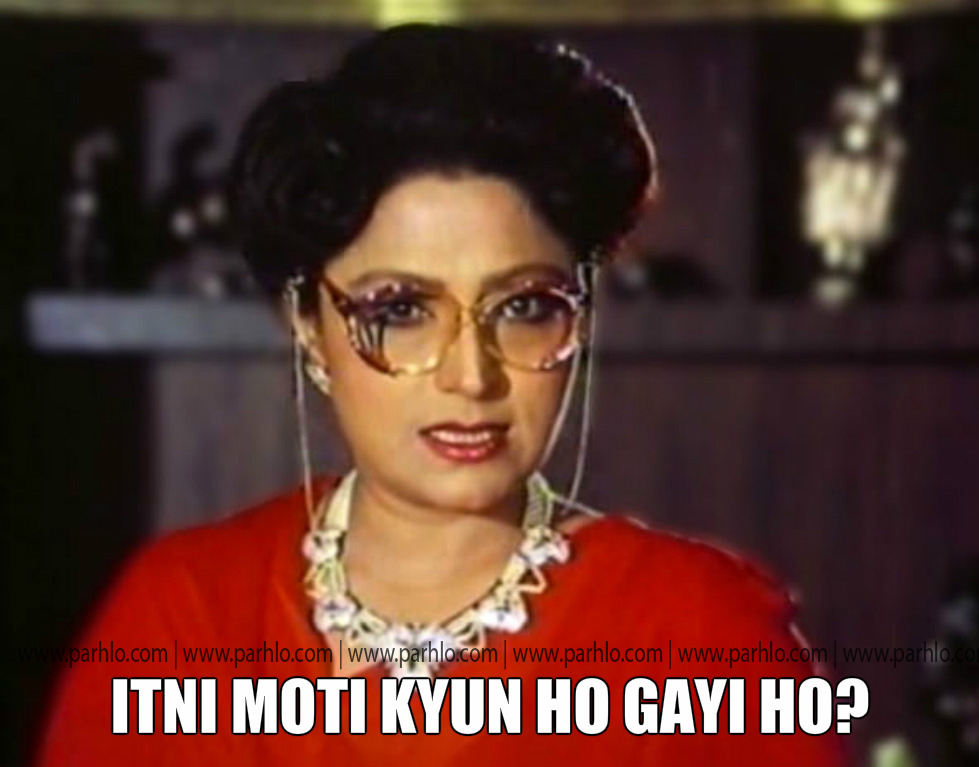 5. When They Question Your Cooking Skills…
App Sey Seekha Hai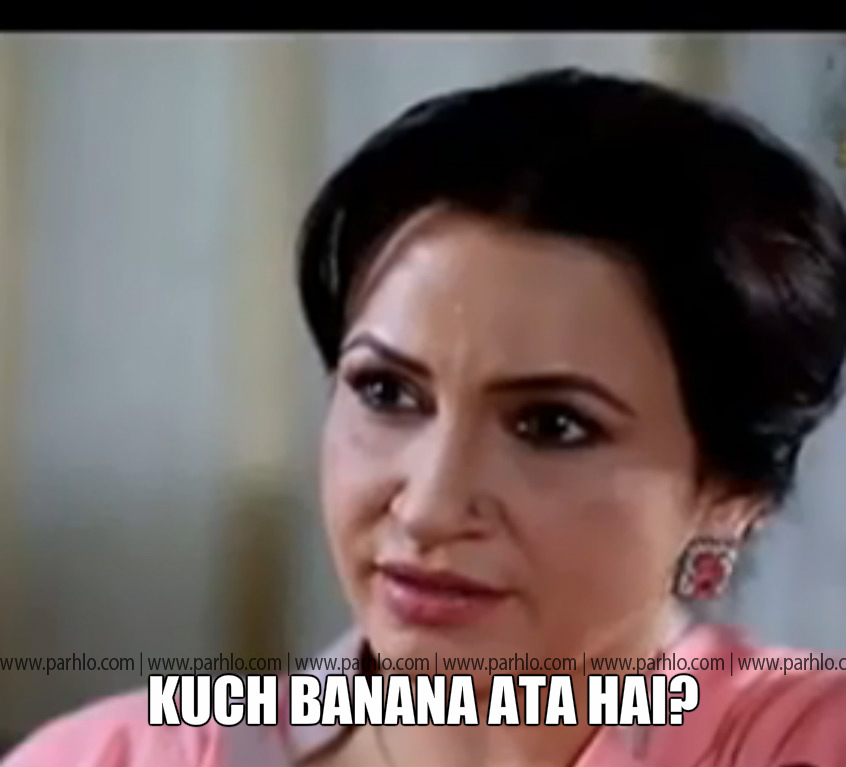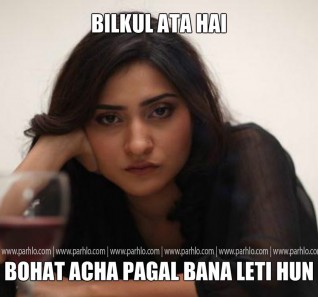 6. When They Ask Their Most Favourite Question…
Marriage Bureau Aunty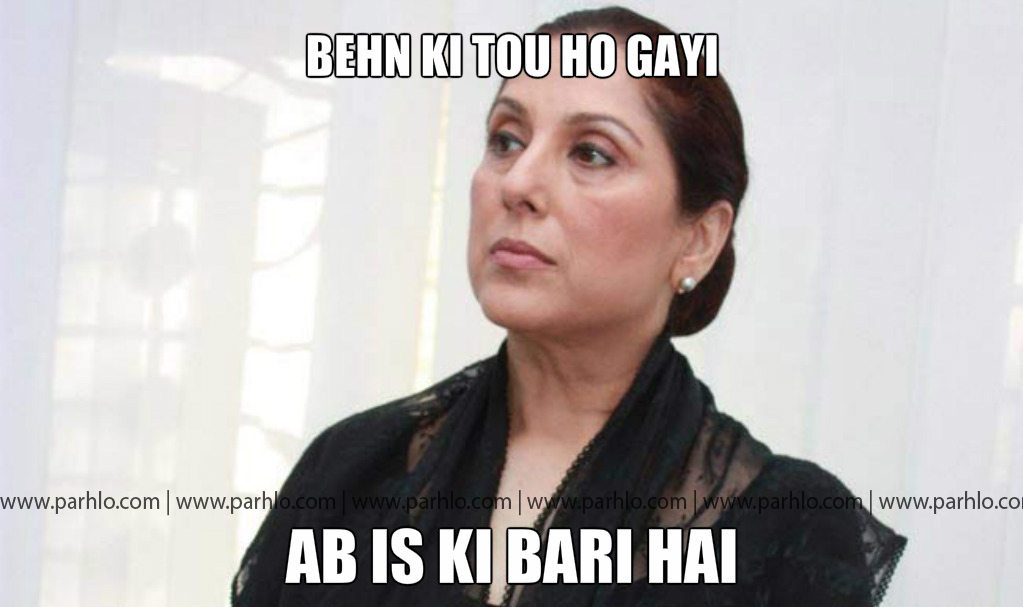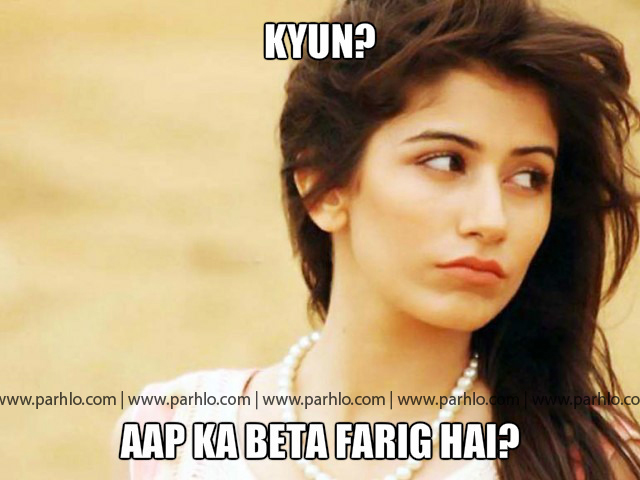 7. When They Ask About Your Career Plans…
Aglay Ghantay Ka Pata Nai, App Puri Zindagi Ka Pochray Hain?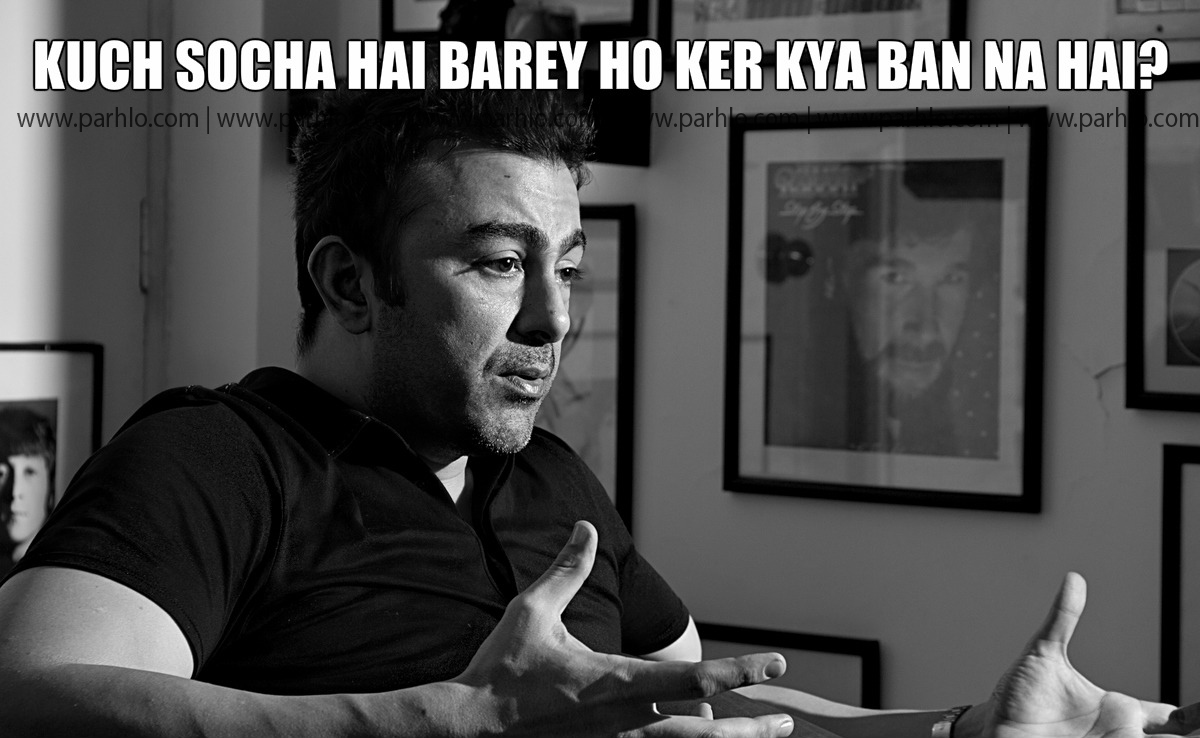 8. When Younger Cousins Ask Irritating Questions…
'Dem Chota Cousins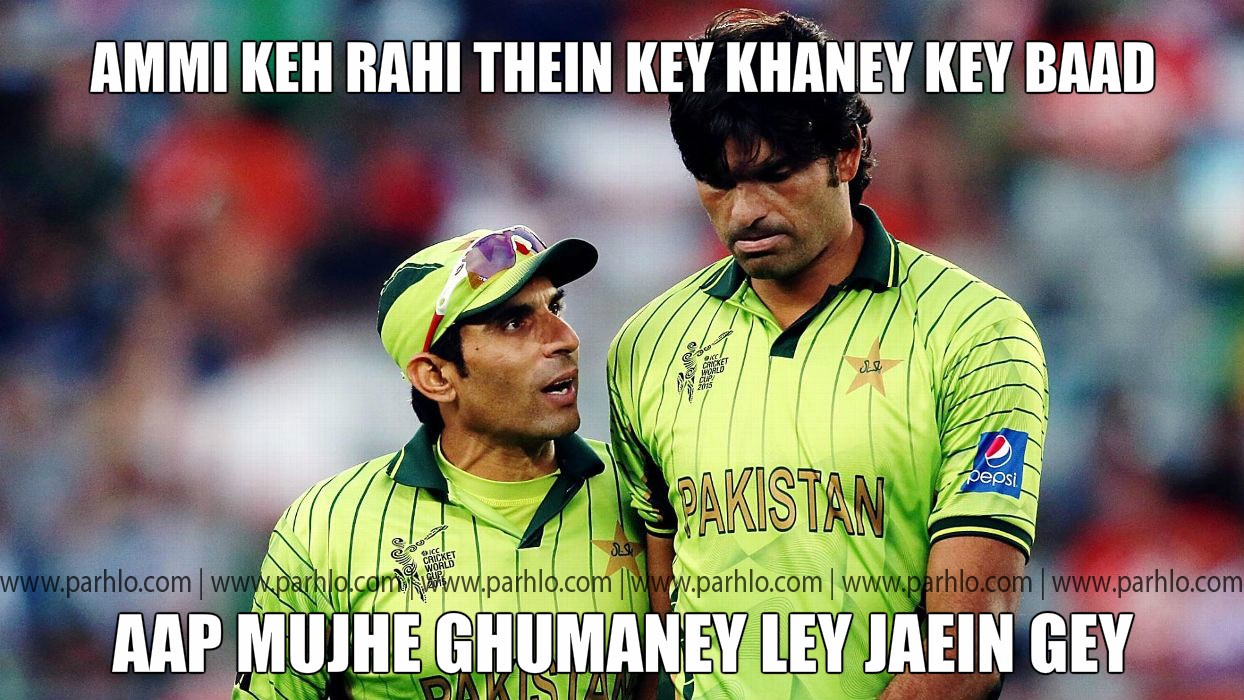 9. Dunya Ka Sub Sey Beyhoda Sawaal…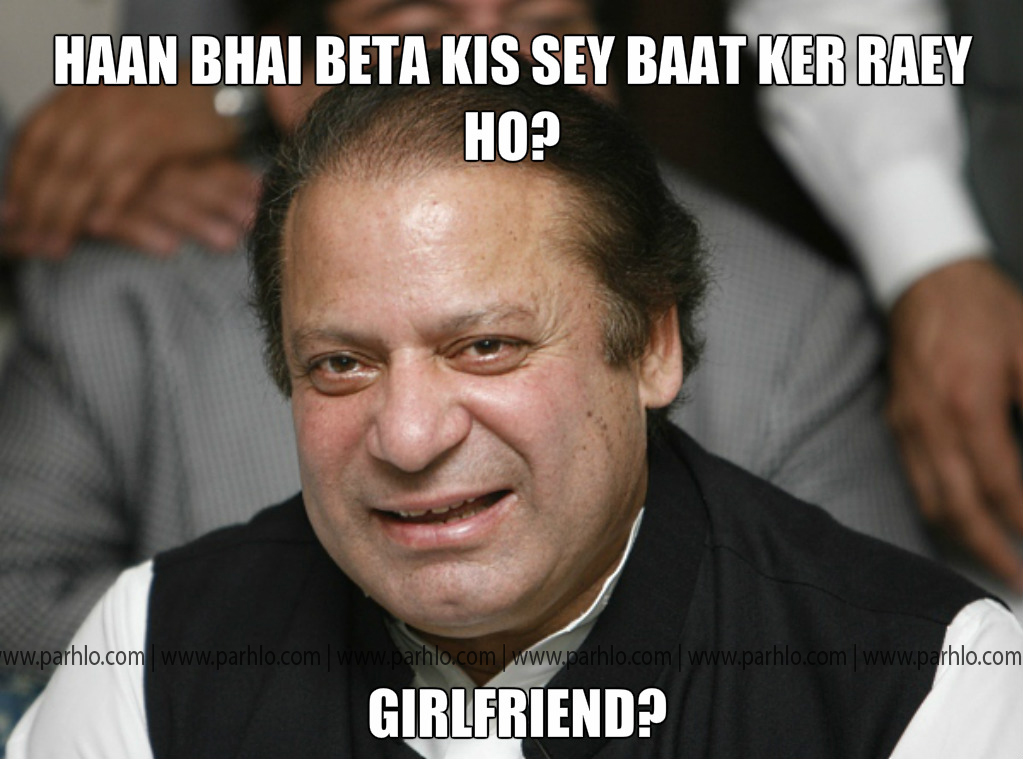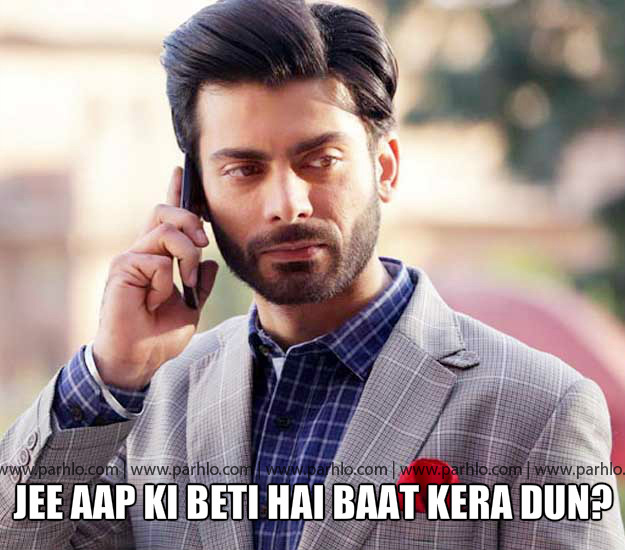 10. Sub Batadun, Bestfriend Banalun?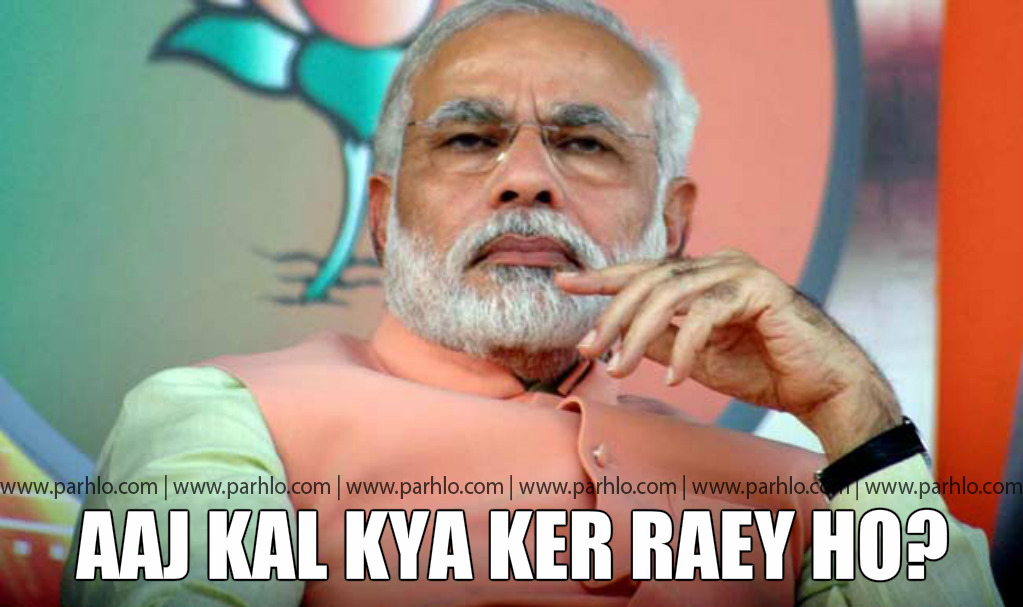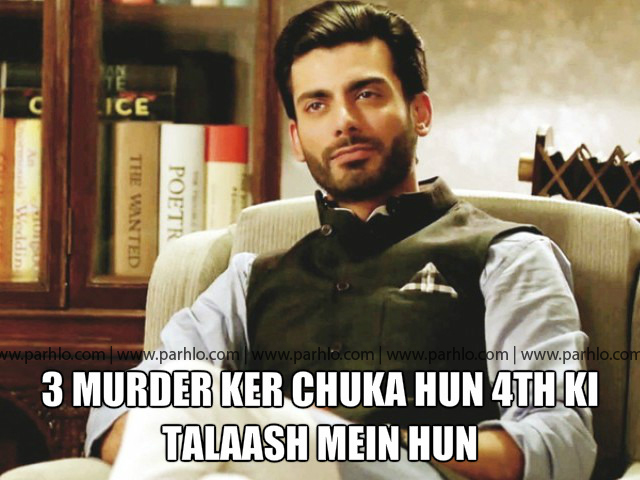 11. When They Give Free Advices…
Kiyun K Zindagi Ka Maqsad Hai Shaadi Karna