Usman Dar, born on 28 August 1974 in Sialkot, is an entrepreneur by profession, a mensch by nature, a patriot by heart and a responsible citizen by action. He is affiliated with Pakistan Tehreek-e-Insaaf and is considered as one of the influential personalities in Sialkot. Let's take a look at 8 things that you might not know about Usman Dar…
1. Usman Dar hails from a prominent political family in Sialkot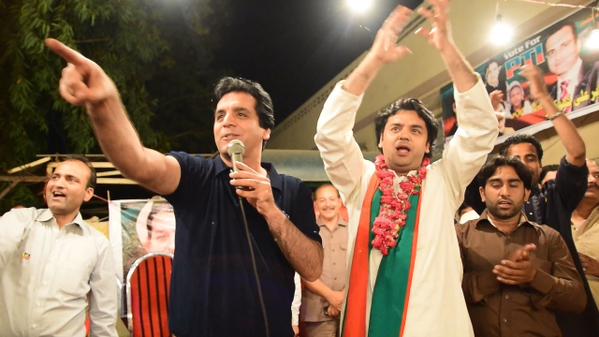 He is the son of Imtiaz-ud-Din Dar, an active politician who has previously served as City Nazim of Sialkot. His elder brother, Umer Dar is a senior member of PTI.
2. International Education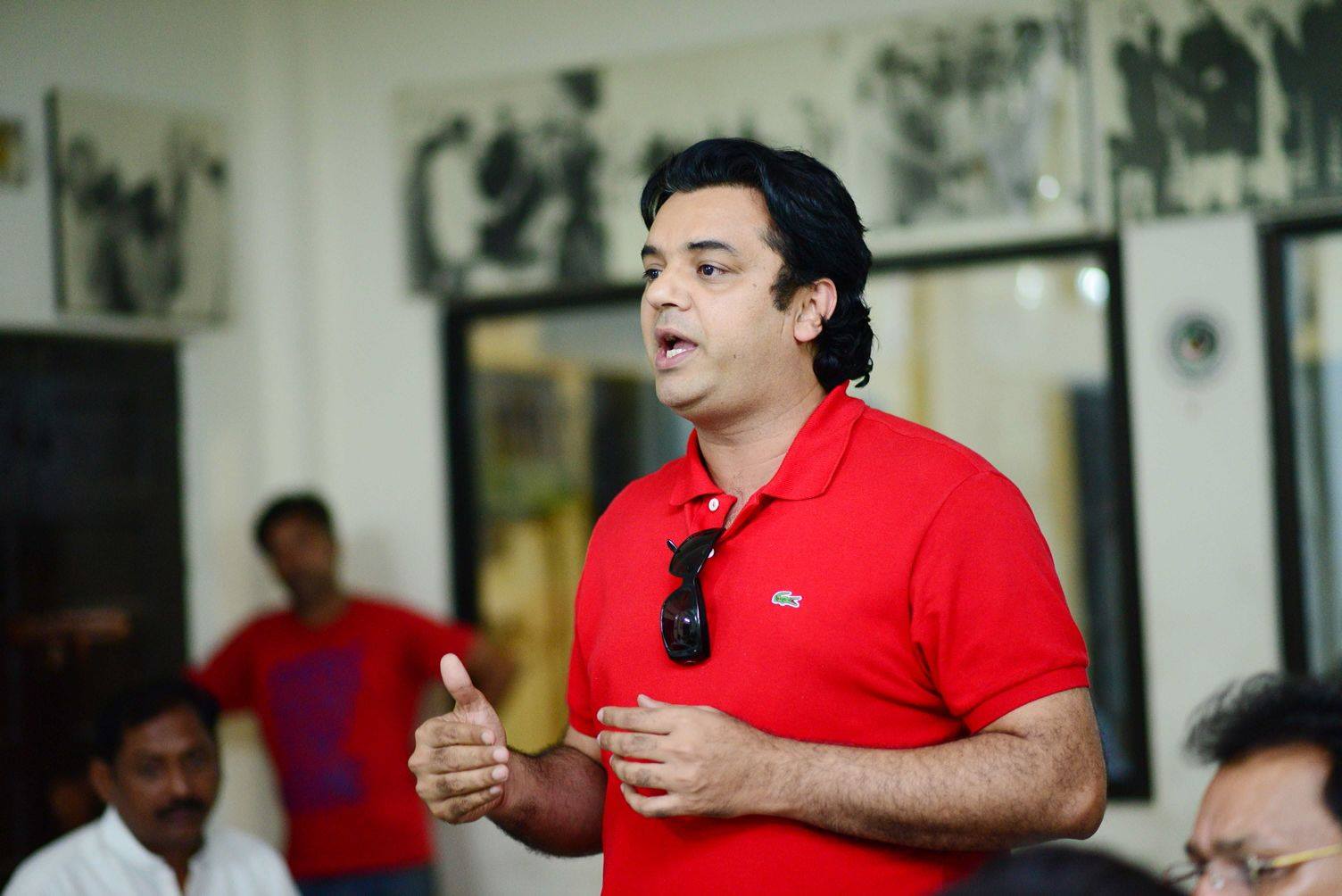 His dedication in studies led him to attaining Bachelors in Business Administration from Germany, and Masters in Business Administration from the United Kingdom.
3. Usman Dar's family owns VIP group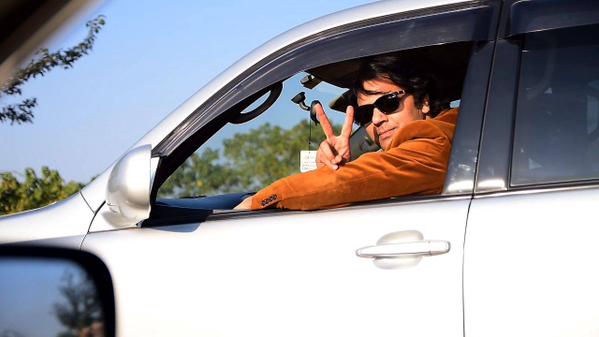 VIP group is one of Pakistan's largest exporters of leather garments and sportswear. Before starting his political career with PTI, he was the managing director of the company.
4. Usman is a devoted follower of Imran Khan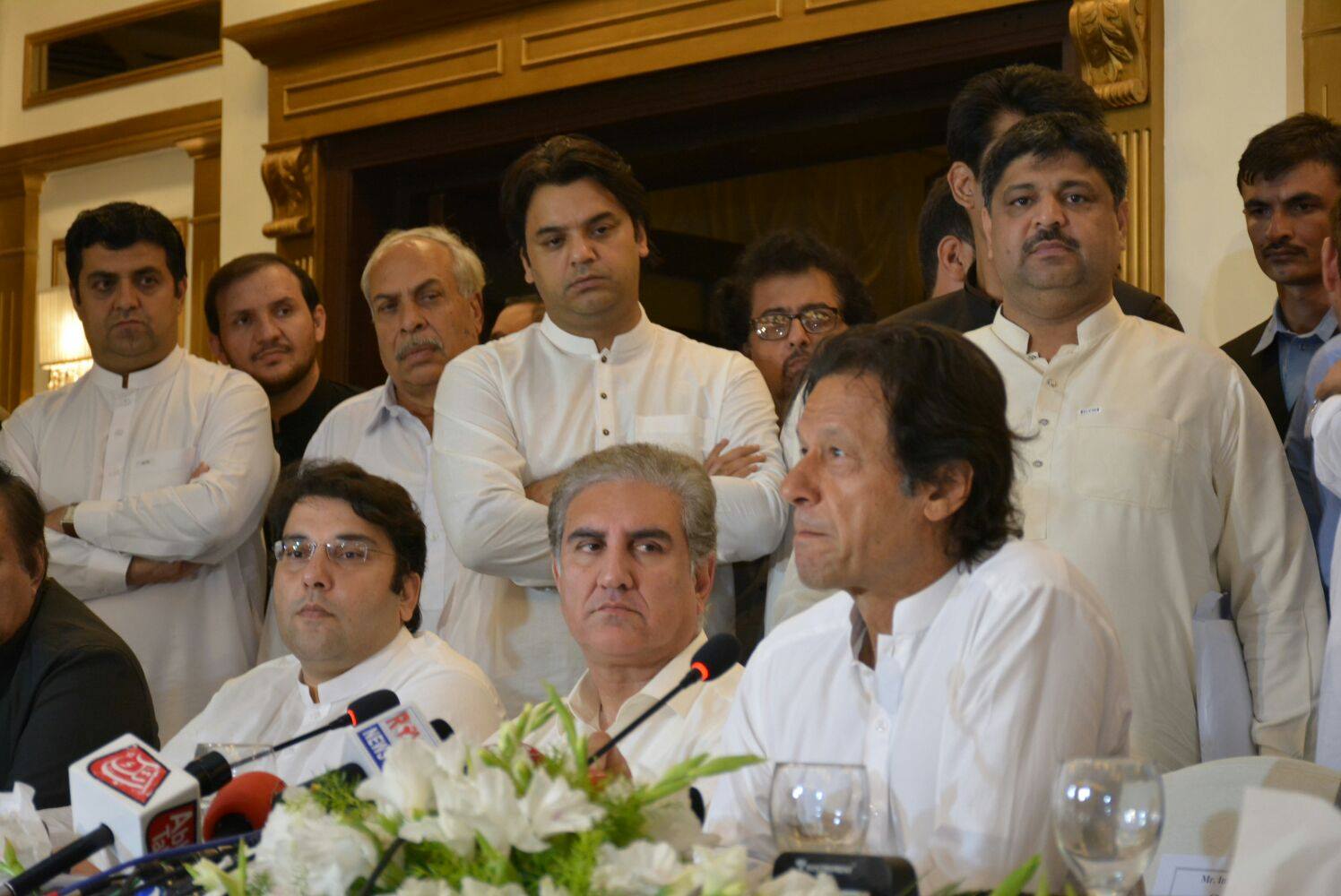 Being  a firm believer of PTI's vision and policies, he left behind his successful business after he got inspired by Imran Khan.
5. He started his political career in 2013 with PTI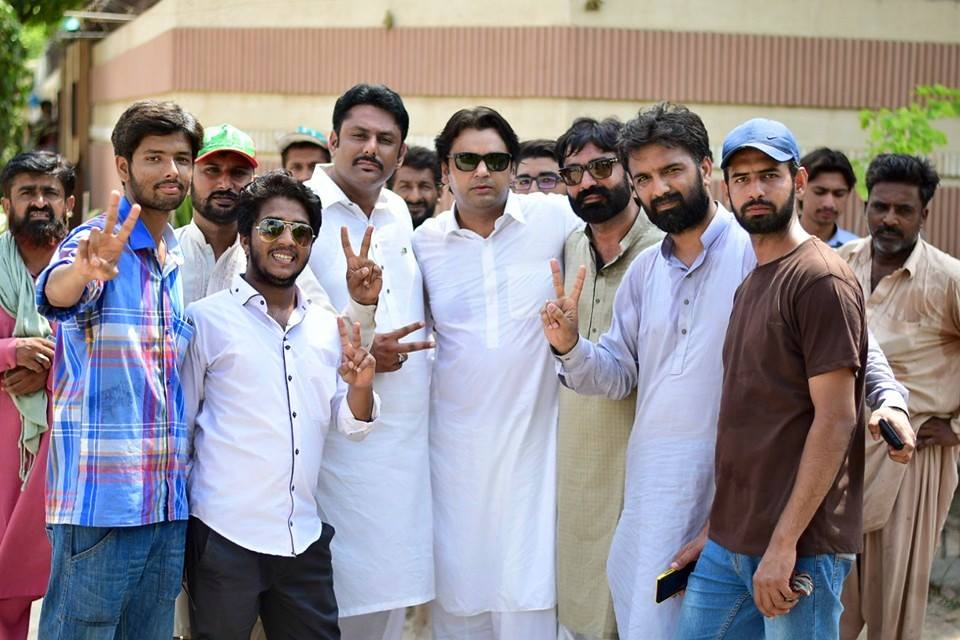 He took part in Elections 2013 from NA 110 Constituency. Even though he lost the elections, he gathered massive support in short canvassing.
6. Usman is the voice of youth for PTI
Being active on social media, he not just addresses to issues of Sialkot, but makes sure the voice of youth is heard higher in the PTI leadership.
7. He is among the favorites of other senior and position holding members of PTI
8. Young, passionate and fiercely hardworking, Usman is considered the 'Right-Hand Man' of Imran Khan