While we were still struggling to battle the consequences produced by the APS attack of 2014, another terrorist attack on an educational institution in Peshawar left us grieving this morning.
 Armed gunmen attacked the Bacha Khan University as the students prepared to host a poetry recital on Wednesday afternoon to commemorate the death anniversary of Khan Abdul Ghaffar Khan, a popular ethnic Pashtun independence activist after whom the university is named.
So far, media reports have confirmed 21 deaths and 30 injured post the attack.
With a year past the last attack, the Charsadda event leaves us with the following questions that remain unanswered;
1. Despite the weekly threats, why wasn't official security provided to schools in KP?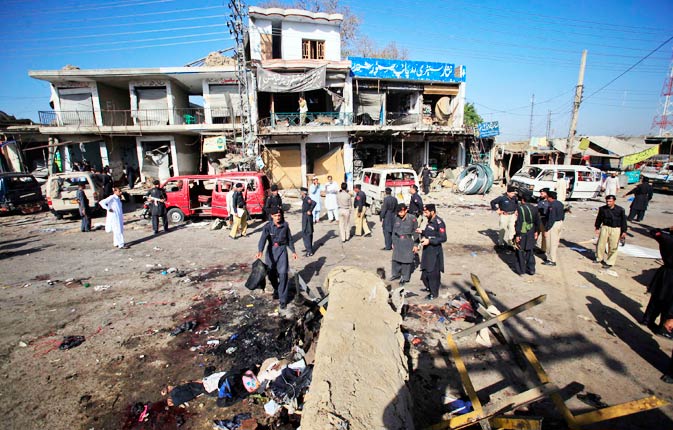 source: dawn
2. The Education Department Charsadda has announced the closure of all schools for 10 days…
How does that make the institutions safe for the 11th day?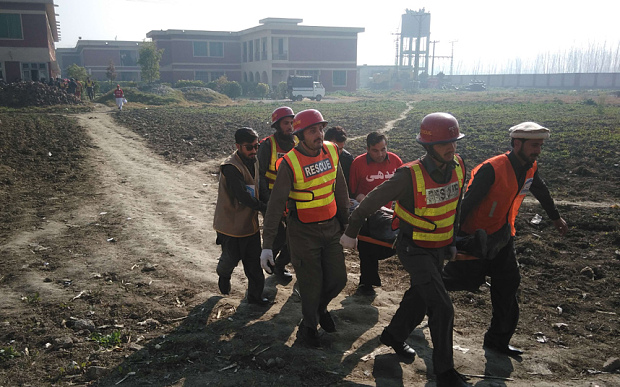 source: telegraph
3. The attackers manage to get inside the premises taking advantage of the "fog".
Is that reason good enough to decide our children's fate?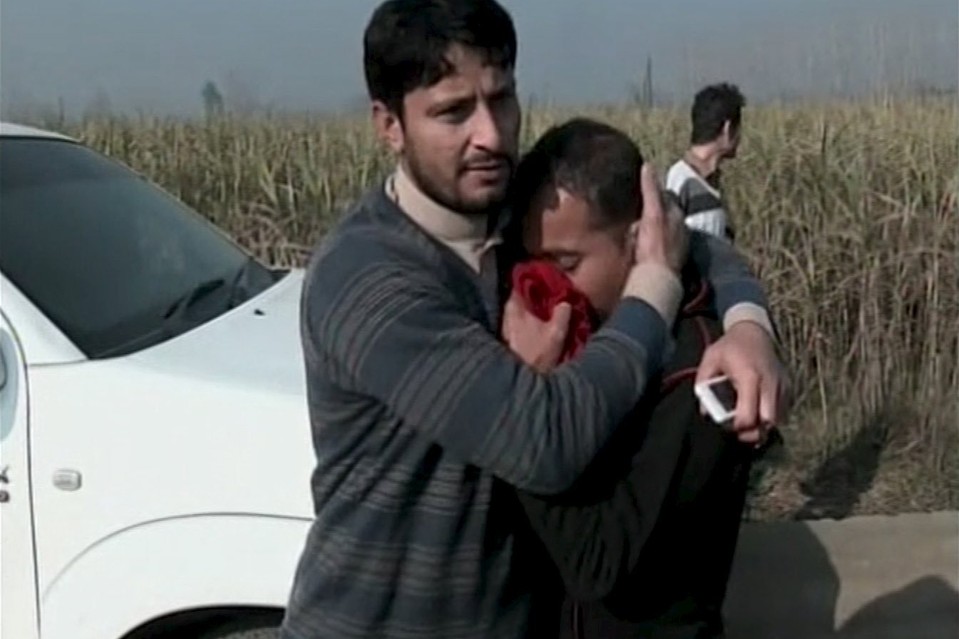 source: wsj
4. If Hamid Hussain, a teacher at the university can exhibit bravery by fighting the terrorists, what do our authorities fear?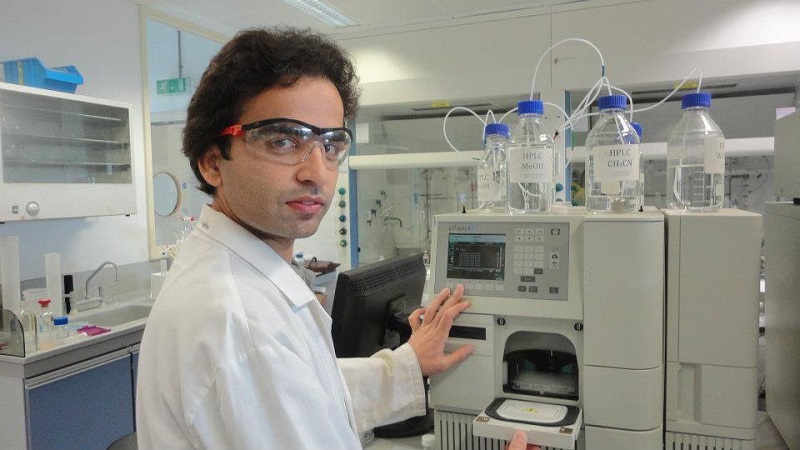 Professor Hamid Hussain Martyred in Attack.
source: dnd
5. "We are determined and resolved in our commitment to wipe out the menace of terrorism from our homeland. The countless sacrifices made by our countrymen will not go in vain," says PM Nawaz Sharif.
"Countless" sacrifices, indeed. On what count will the commitment to battle terrorism actually bear fruit?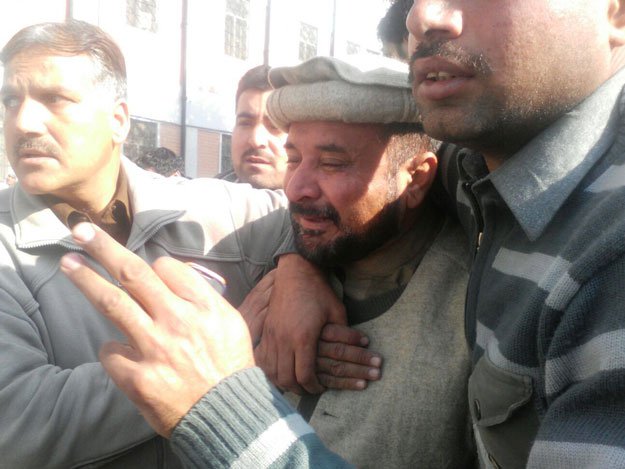 source: tribune.pk
6. Innocents are still vulnerable to terrorism, what good did penalty executions bring?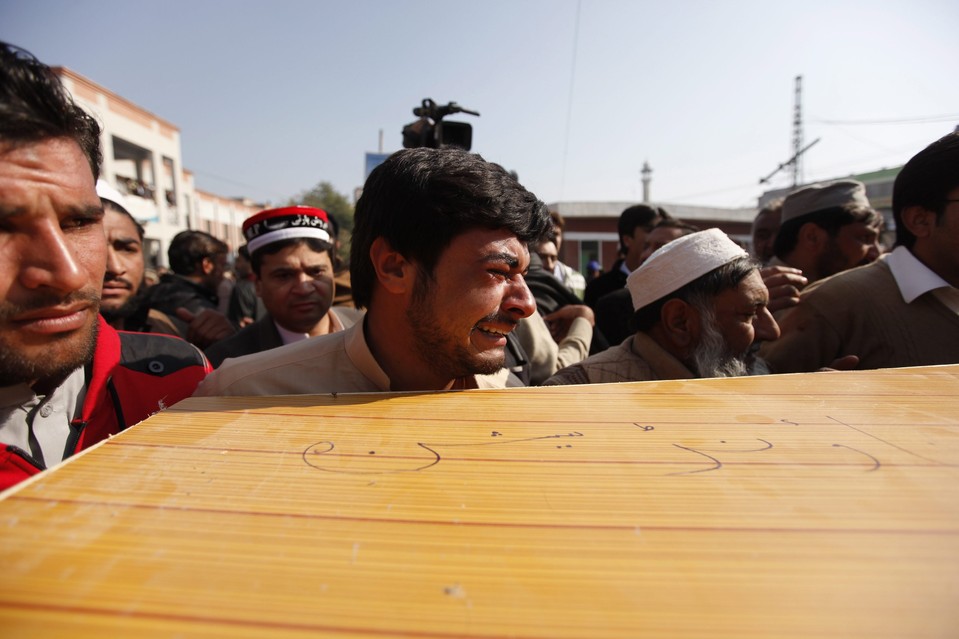 source: wsj
7. Who's next? Will this ever end?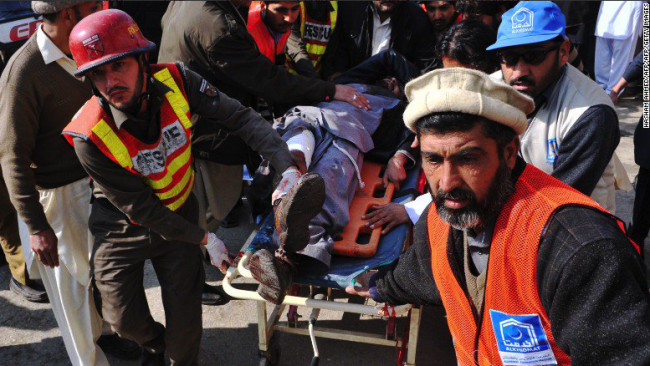 source: hngn