Over the years, there have been a stupendous increase in premarital relationships in Pakistan and we don't think it's the best idea that teenagers are falling head over heels for each other, only to end up heartbroken.
Here are some extremely sane reasons on why it's the worst idea to get into a relationship in Pakistan.
1. First of all, it's just infatuation that makes two people get in a relationship, not love
2. You can spend as much time as you want in a relationship, but will end up marrying your cousin
3. You can fall as hard as you want for each other, but make sure you are from the same sect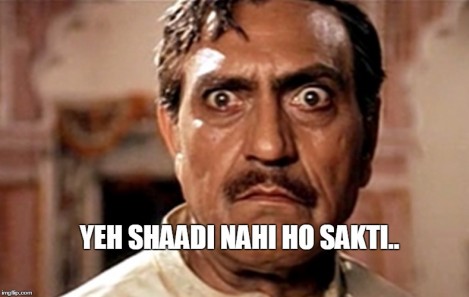 4. If you are from the middle-class, never ever fall for someone out of your league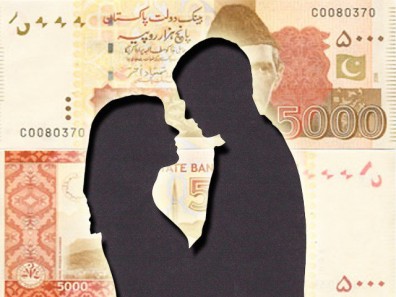 5. Once the relationship is over, the guy will turn extremely shallow and cheap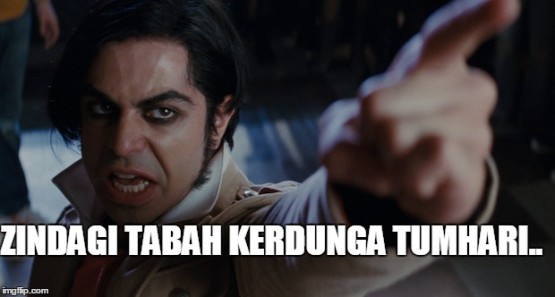 6. If you're both happy, somebody who knows about you won't be and will hurt your relationship
7. You compromise your dignity, only to never talk to each other again
8. There will always be people who will judge you for being in a relationship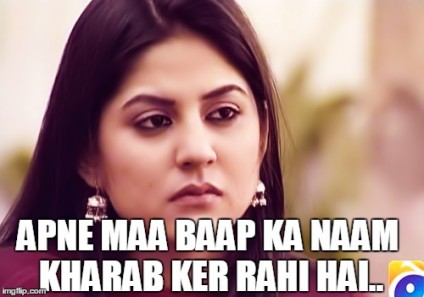 9. All the memories will fade away once you find a new partner in somebody
10. If you're parents find out.. the relationship is pretty much dead – and so are you..
So, are you in a relationship? How do you feel about the points stated above? Do you think you can beat the odds?