Let's see the untold mythologies of these religious places of the subcontinent.
1. Pir Mangho Urs – The Crocodiles Dont Bite
Manghopir has the oldest Sufi shrines in Karachi, hot sulphur springs that are believed to have curative powers, and many crocodiles – believed locally to be the sacred disciples of Pir Mangho.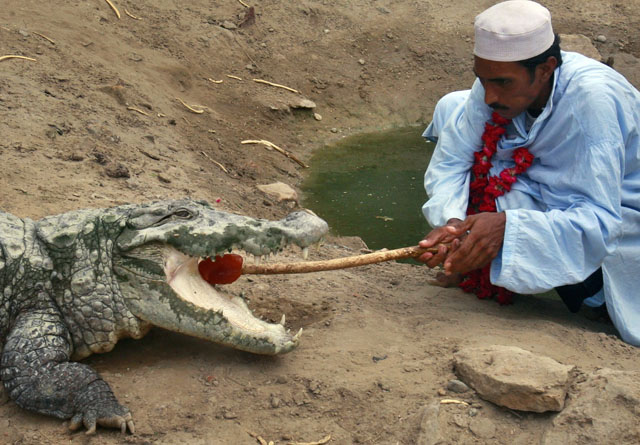 A devotee feeds a crocodile during a festival at the shrine of Manghopir on the outskirts of Karachi July 7, 2008. The crocodile festival, popularly known as "Sheedi Mela" is held every year in the foothills of Manghopir.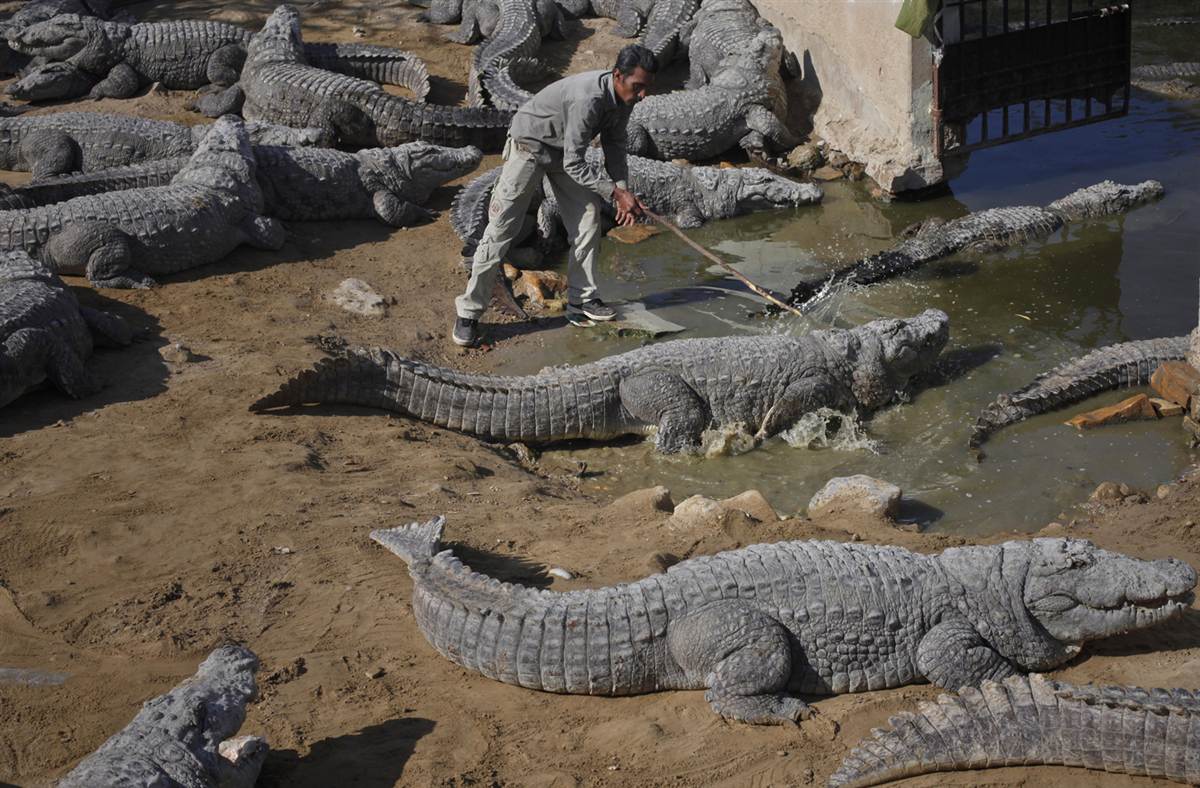 The crocodiles are an integral part of the shrine, chronicle of the saint, and are so tightly interwoven that it is almost impossible to judge between fact & fiction. There are many traditions about myth of crocodiles, as if it is believed that Baba Farid gave the reptiles to Manghopir. The second myth is quite factious – during a visit of Lal Shahbaz Qalandar (the celebrated saint of Sindh) in order to make the barren valley more inhabitable, he caused a hot spring to issue forth from the rock and a grove of date palms to spring up from the ground and the crocodiles were originally the lice of a saint, which he gave to Pir Mango, to put them into the pond and then each turned into a crocodile.
Read Also: Miracles At Ghar-e-Thawr During Hijrat
2. Dharga Shahwilayat Amroha – The Scorpian Doesn't Sting
In Amroha(India) is the shrine of Sharfuddin Shah Wilayat, popularly known as Dada Shahwilayat. The Saint is widely known for the deadly black scorpions, which guard his shrine. Any visitor can take these venomous creatures with them without getting hurt; however, they need to ask for Dada Shahwilayat's permission and fix a specific date of return. The scorpion will not sting, until the taker misses the due date and doesn't take it back to the shrine.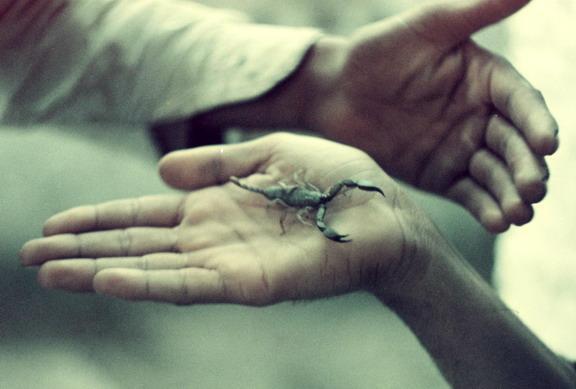 Holding a scorpion in the shirne of Hazrat Shahwilayat patron saint of Amroha. The scorpions are sacred and don't sting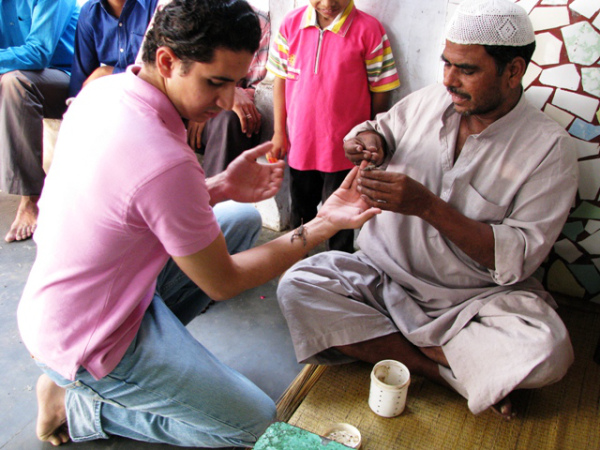 3. Jamali-Kamali Masjid – Jinn's You Cant See But Only Hear
Located in the Archeological Village complex in Mehrauli, Delhi, India. According to tales, two noble Sufi saints named Jamali and Kamali were buried at this mosque in Delhi. What would have otherwise been a tranquil place of worship was said to be troubled by some jihns who haunt it. People have claimed to undergo some strange occurrences; some have been slapped by invisible hands while some were chased by the wind. You can also hear cries in the night which is why the mosque is always avoided post sunset.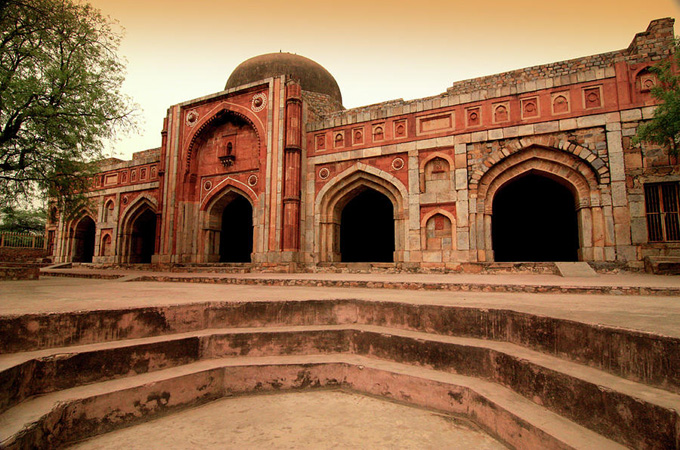 4. Shrine of Shah Daulah – Microcephalic Children
Children and adults having microcephaly, which caused them to be called 'rats' or 'mice', lived at Shah Daulah's shrine in the city of Gujrat, Punjab, for two hundred or more years with little attention paid to them. In 2009, only one or two chuas can still be found there. Microcephalic children are no longer received from their families.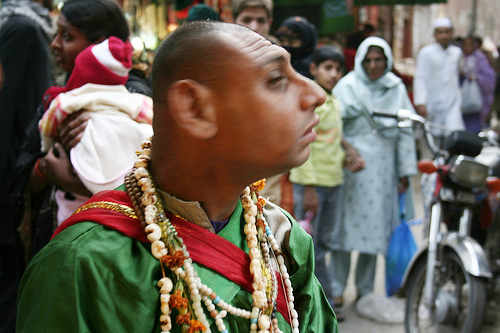 Dolay Shah Ke Chohay  It is regretted that the chua name focuses on 'defect' instead of 'capability'. People with this feature do not actually look like rats or other creatures, but something in the alignment of forehead and eyes probably suggests this demeaning name.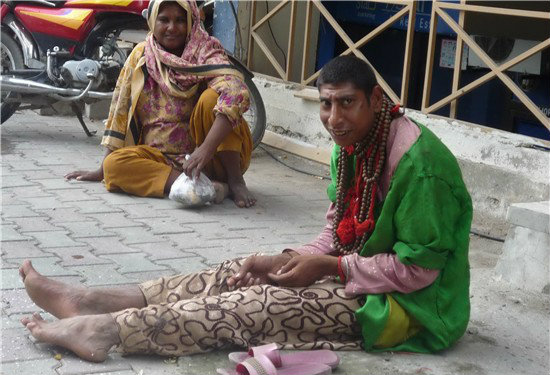 Legend held that Shah Daulah's prayers led to the first child being a chua, and by custom these were left at the shrine after they were weaned. Otherwise, people wanting a child would promise an offering, or dedicate the first-born to the shrine. If they failed to keep their promise, either the first-born would somehow be transformed at birth into a chua, or later children would all be chuas, until the parents paid. In a third version, all the first-born were chuas. They became mentally disabled, and found their own way to the shrine, if their parents failed to present them.
5. Data Darbar – Fulfillment Of "Manaats"
Data Darbar located in the city of Lahore, Punjab, Pakistan is one of the oldest Muslim shrines in South Asia. It houses the remains of a Sufi saint, Abul Hassan Ali Hajvery (more commonly known as Daata Ganj Baksh, or (Ganj Baksh).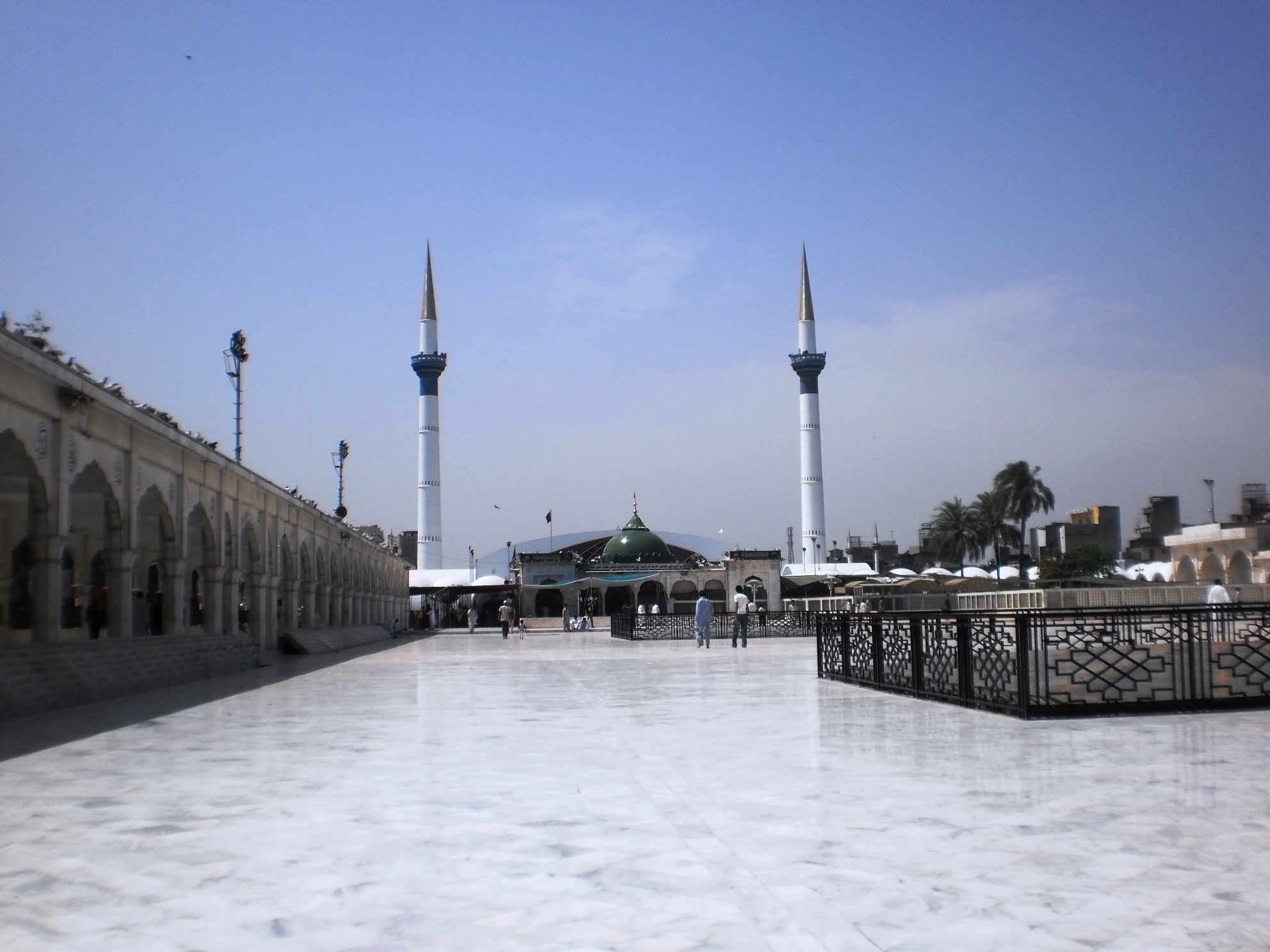 People in huge numbers visit his Shrine; the legend has it that whatever is asked for at his grave is fulfilled. Many people go there with their problems, be it health or financial, seeking help.