'Records are meant to be broken'. This has become more of a cliché recently while some may even disagree to it. The cricketing world has seen some astonishing performances over the years and they may not be challenged for a long time as presumed. Let's take a look at a few of those:
Brian Lara, most runs in an innings
When Lara scored the highest individual score o first class cricket in 1994, many believed that he would achieve something similar in International Cricket. It took ten years but eventually he was able to get 400 runs against England in 2004. Ever since, batsmen have come close but nobody has been able to register the 400 mark. Previously, Mathew Hayden held the record for scoring 385 runs in a test match innings.
Jim Laker, most wickets in a test match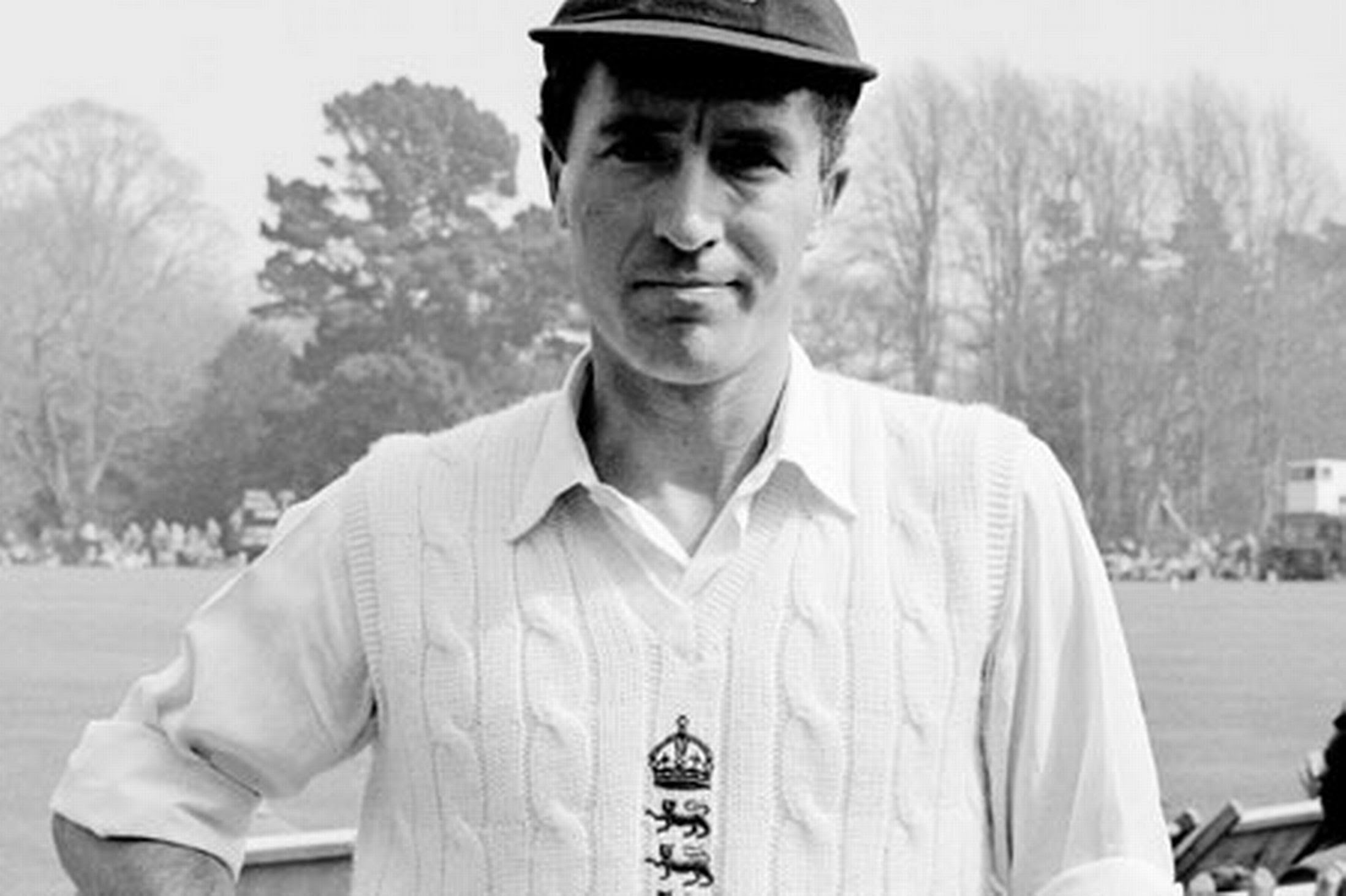 In 1956, Jim Laker rattled the Aussie batsmen and managed to get all nine wickets in the first innings. From the very start of second innings, Jim was unstoppable. Australia only managed to score nineteen runs before Jim bowled them out and set a record that no one has been able to challenge.
Jack Hobbs, most first-class centuries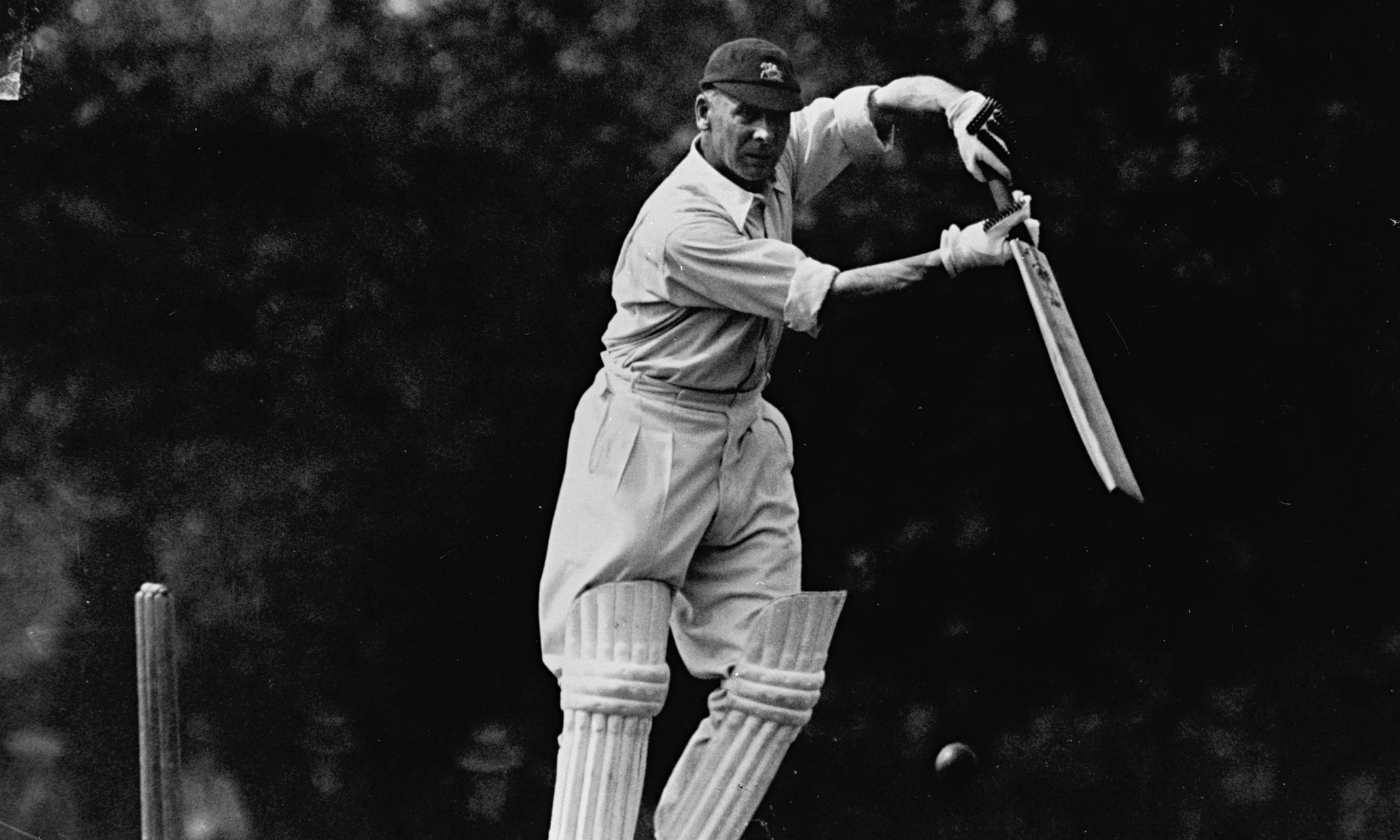 Jack Hobbs represented Surrey from 1905 to 1934 and scored a record 199 centuries. He also played 61 Test matches for England but his first class record is the one that many claim no one would be able to surpass. Along with his 199 centuries, Jack has also scored a total of 61,760 runs.
Chris Gayle, highest score in a IPL match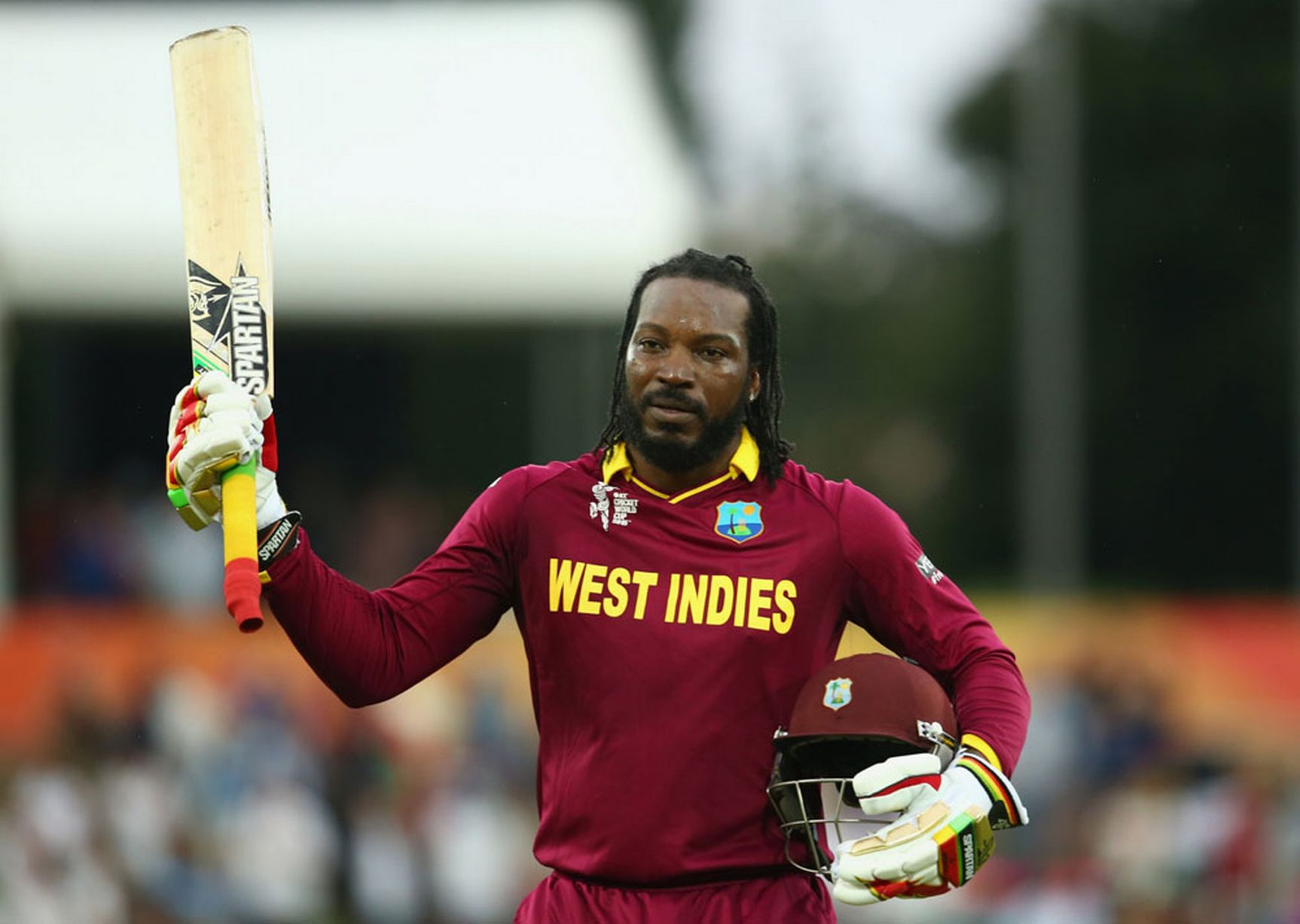 The most exciting t20 tournament of the year certainly brings a lot of entertainment to the centre stage as well. Chris Gayle's blistering 175 was not only the fastest but also the highest individual score in a IPL fixture.
The shortest test match
We all have heard of 4-day and 3-day matches but surely no one has seen a test match ending in 5 hours and 53 minutes. However, if you were born in the late 80's or in the early 90's, you might have witnessed the unfathomable. South Africa were bowled out for 36 in the first innings. In response, the mediocre total of 153 seemed enough for the Aussies as they bowled out South Africa for 45 in the final innings.
Muthia Muralitharan, most International wickets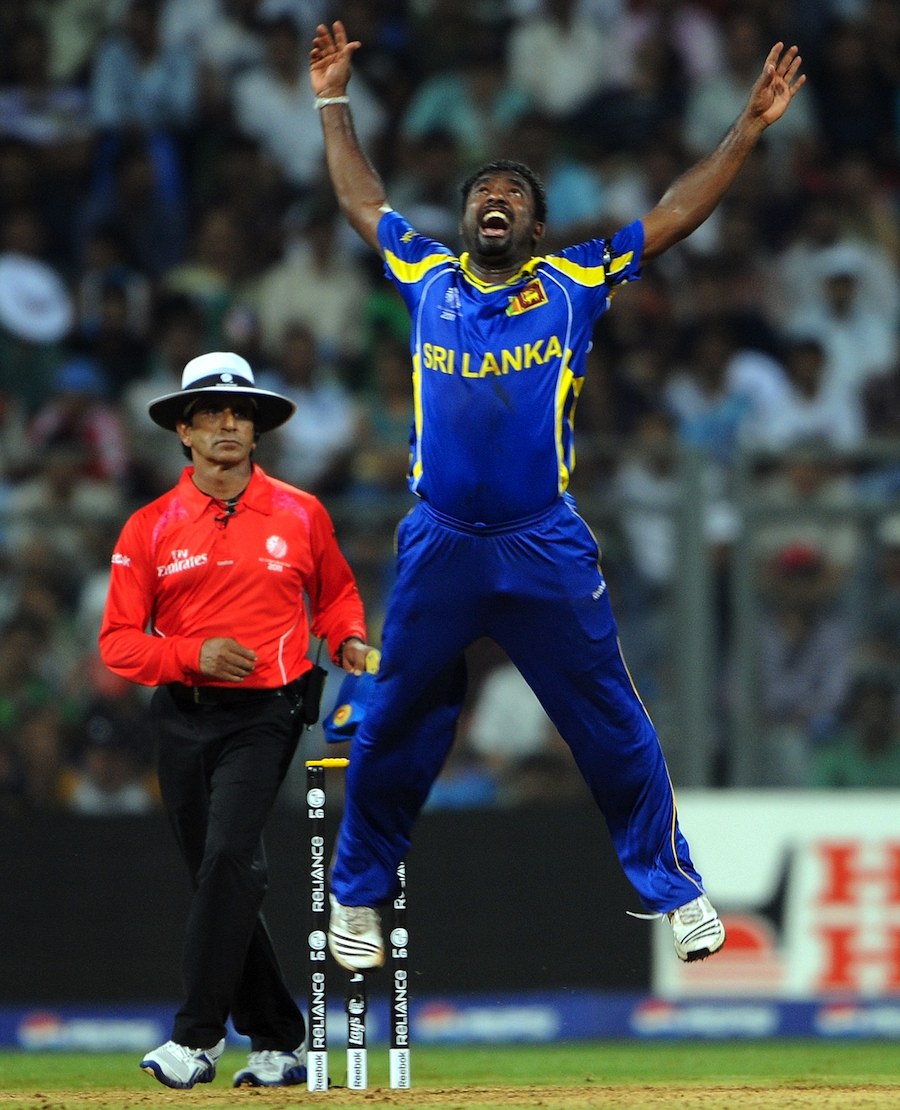 During his illustrious career, the spinning wizard took a total of 800 test and 534 ODI wickets to set the bar at 1,347 International wickets. Not only was he a maestro at what he did, he was  regarded as one of the nicest blokes to play International cricket. Way to go Muttiah!
Sachin Tendulkar, most International centuries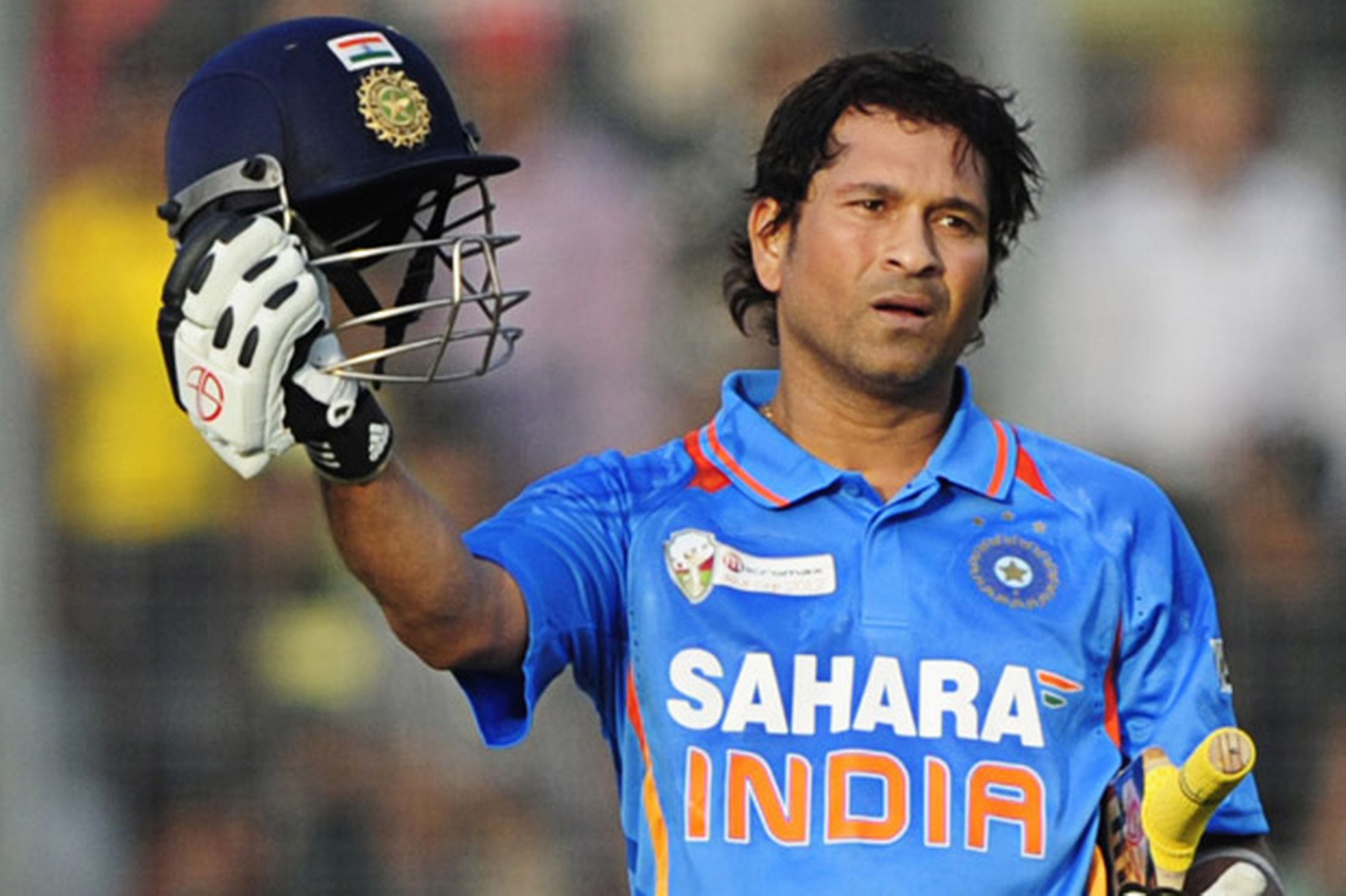 The tale of a hundred hundreds has been scripted by none other than the little master, Sachin Ramesh Tendulkar. In his 23 year career, he scored a record 49 ODI and 51 test hundreds to reach the century mark. The finest of the game did not only contribute with the bat, but also had a couple of five-wicket hauls in his career. He ended with a mammoth 34,348 runs.
Don Bradman, Highest Test Average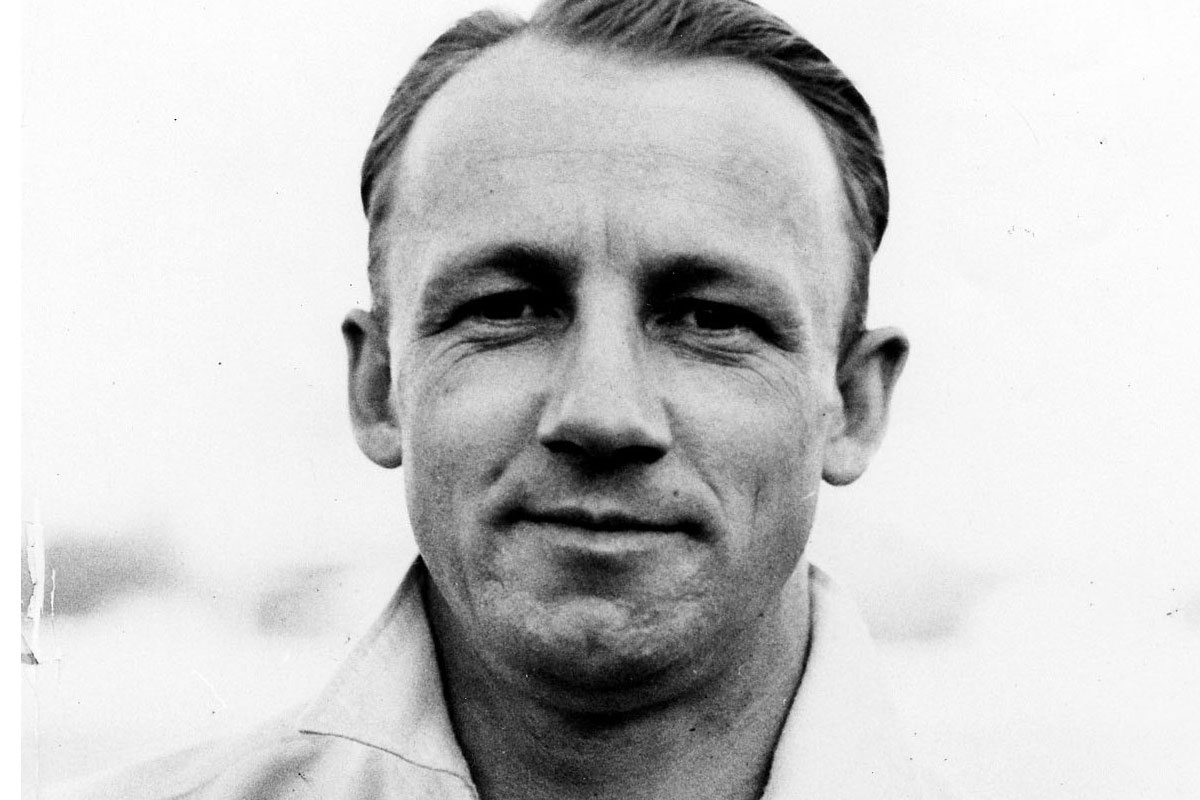 Last but not the least, we talk of the greatest player ever to grace the field, Sir Donald Bradman. For anyone to think of breaking his record should regard oneself as perfect. A career average of 99.94, the Australian legend required only four runs in his last innings to achieve an average of 100. Unfortunately, he got out without scoring.