Pakistan has been doing well all over in terms of sports. Starting from Los Angles  in the Special  Olympics World Games.
Special athletes from Pakistan bagged five medals on Wednesday in the ongoing Special Olympics World Games 2015 being staged at Los Angeles, and now the medal count is 18.
Special Olympics World Games 2015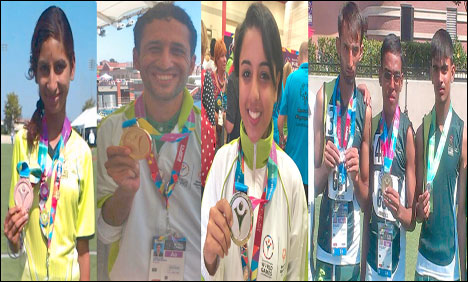 Touseeful Hasan bagged a gold in the 10-kilometre road race in Division 7 at Long Beach
Saira Ikram secured second place in the 100m sprint run in Division
Asim Zar in the 50m freestyle race Division M15
Nayab Bibi finished sixth in the 100m sprint in Division 4
Marvi Azhar, who earlier won bronze, finished on fourth spot in the 800m sprint in Division 3
The basketball pre-final competition saw Muhammad Usman scoring six points in Pakistan's 20-17 triumph over Poland
Pakistan Street Children Football Team Reaches Semis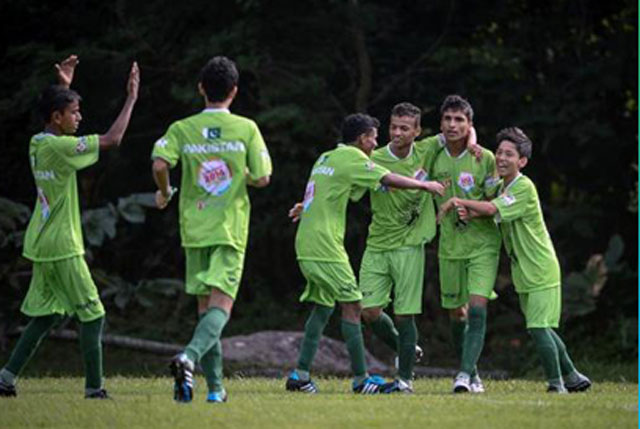 Pakistan's Street Children Football Team reached the semi-finals of the Norway Cup after edging past one of the host country's oldest clubs, Lyn Fotball.
Boxer Amir Khan vs Mayweather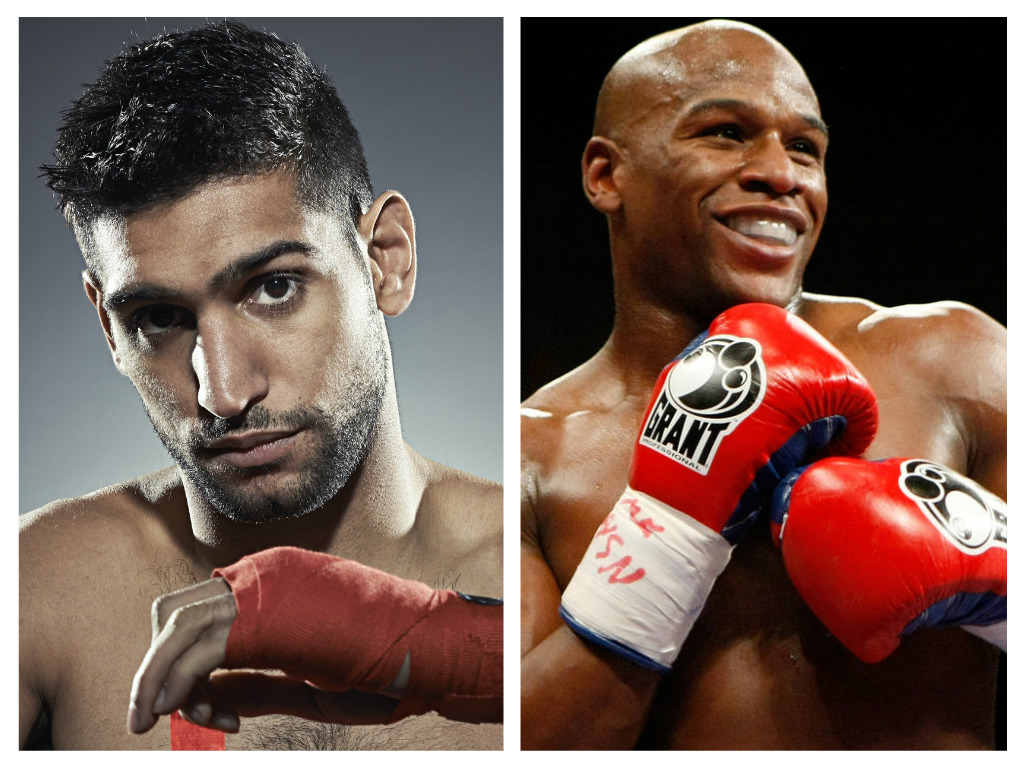 World boxing council silver welterweight champion, Amir Khan, who is quite optimistic about a fight with unbeaten boxer Floyd Mayweather Jr in near future, Friday said he was ready to take on the 'controversial world champion' anytime, anywhere and for a small or no purse at all. We wish him all the best for that so he makes Pakistan proud.