A woman, who was severely injured by an assailant in Mahota Mohra village of Chauntra on Saturday after she attempted to save her 14-month-old baby from the violent attacker, died at district headquarters (DHQ) hospital on Sunday.
According to sources, the woman Naseem Bibi was a beggar who regularly visited spiritual healers (Pirs). Her husband lived in Sahiwal while she lived with her uncle in Rawat, Dawn reported. Both the mother and her son were buried on Monday in their native town Vehari.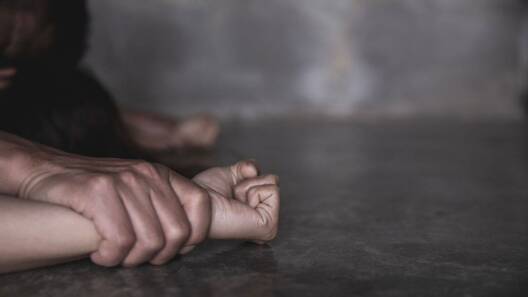 In an effort to locate the suspect, two separate teams of police have been created, with one team dispatched to his native town in Azad Jammu and Kashmir (AJK). The alleged assailant was identified as Wajid, according to The Express Tribune.
He reportedly raped the 30-year-old woman and later stabbed her in front of her 14-month old son Gulfam, who was also stabbed in the neck at the crime scene. Wajid works at a furniture shop and has a bad reputation in the neighborhood, the sources added.
The victim's son passed away on way to the hospital. According to a police official, the victim's statement could not be recorded due to her critical condition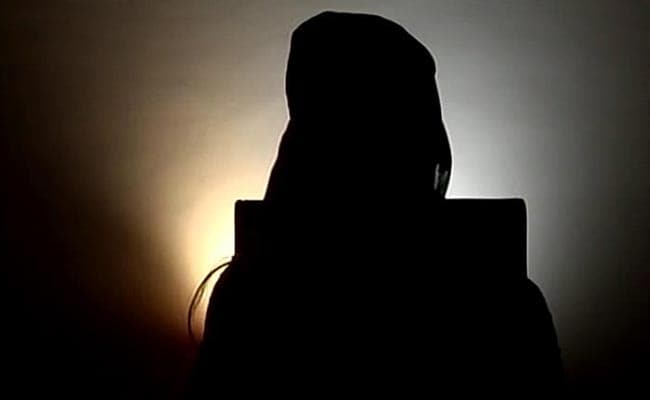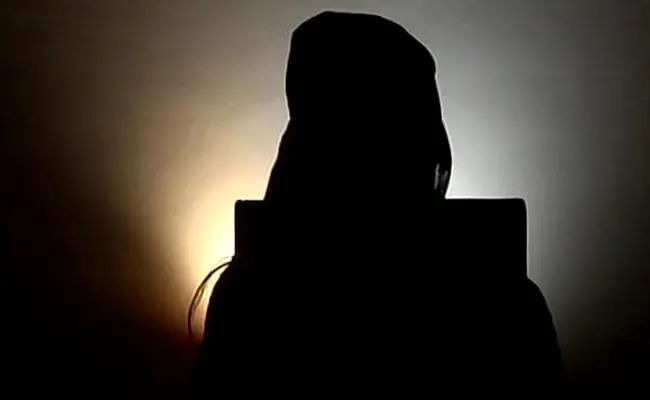 Meanwhile, a team of doctors attempted to save the life of the 30-year-old, who had been taken to the DHQ for treatment. The wounds ultimately proved fatal for her, and she passed away on Sunday. Following an autopsy, the police handed the body to the victim's family.
This is the suspect
"Accused Wajid Ali son of Ali Asghar. The accused is wanted by the Rawalpindi police in connection with the murder of a woman and a minor in the Chauntra area. Let us know if you have information about this suspect. Your support is important to us," reads the tweet.
Justice for Naseem Bibi takes over Twitter
WARNING: Some viewers may find the content of this video disturbing. Viewer discretion is advised.
Yet another day, another rape case, another hashtag, and another cry for justice. This devastating cycle never breaks. A similar soul-wrenching sexual assault case was brought to the limelight last year. Men kidnapped and gang-raped a woman and her 4-year-old daughter for two long weeks, in the Kashmore area of Sindh.
It is pertinent to note that currently there have been three hashtags calling for justice for women victims of violence. The first was for Quratulain and the second was for Saima, followed by Noor Mukadam and Wishah. The safety of women will never be ensured if their killers, harassers, and abusers remain at large.
What do you think of this story? Let us know in the comments section below.