Zahir Jaffer is booked on charges of premeditated murder for brutally killing the daughter of a former Pakistani diplomat in Islamabad. An investigation is on but Pakistanis become more furious as they get more details of the case.
Noor Mukadam, 27, daughter of Shaukat Mukadam, was found dead at a residence in the capital's Sector F-7/4 on Tuesday. A friend of the woman, identified as Zahir Jaffer, was arrested over his alleged involvement in the murder. He is a son of a leading businessman of the country," police earlier told Dawn.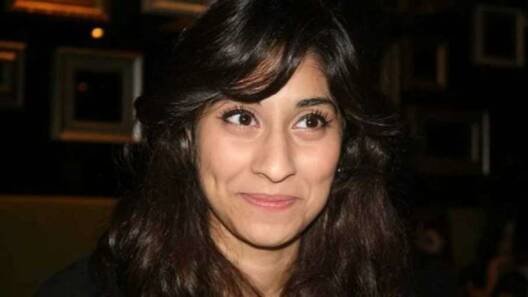 What happened on the day Noor Mukadam killed?
Police earlier said that Noor was "beheaded" after being shot at. However, post mortem report reveals a different story.
According to Samaa TV , her post mortem report reveals that the victim was assaulted, stabbed, and after she died, she was beheaded. Police found Jaffer from the same house.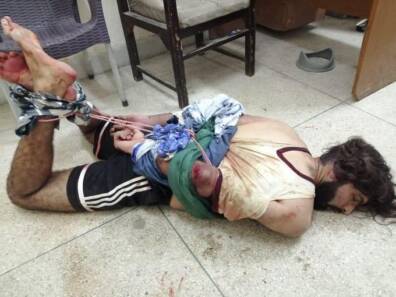 Noor's father, Shaukat Mukadam, registered an FIR against Jaffer under Section 302 (premeditated murder) of the Pakistan Penal Code, said Dawn.
In his complaint, Shaukat said he had gone to Rawalpindi on July 19 to buy a goat for Eid-ul-Adha. Meanwhile, his wife had gone out to pick up clothes from her tailor. When he returned home in the evening, the couple found Noor absent from their house in Islamabad.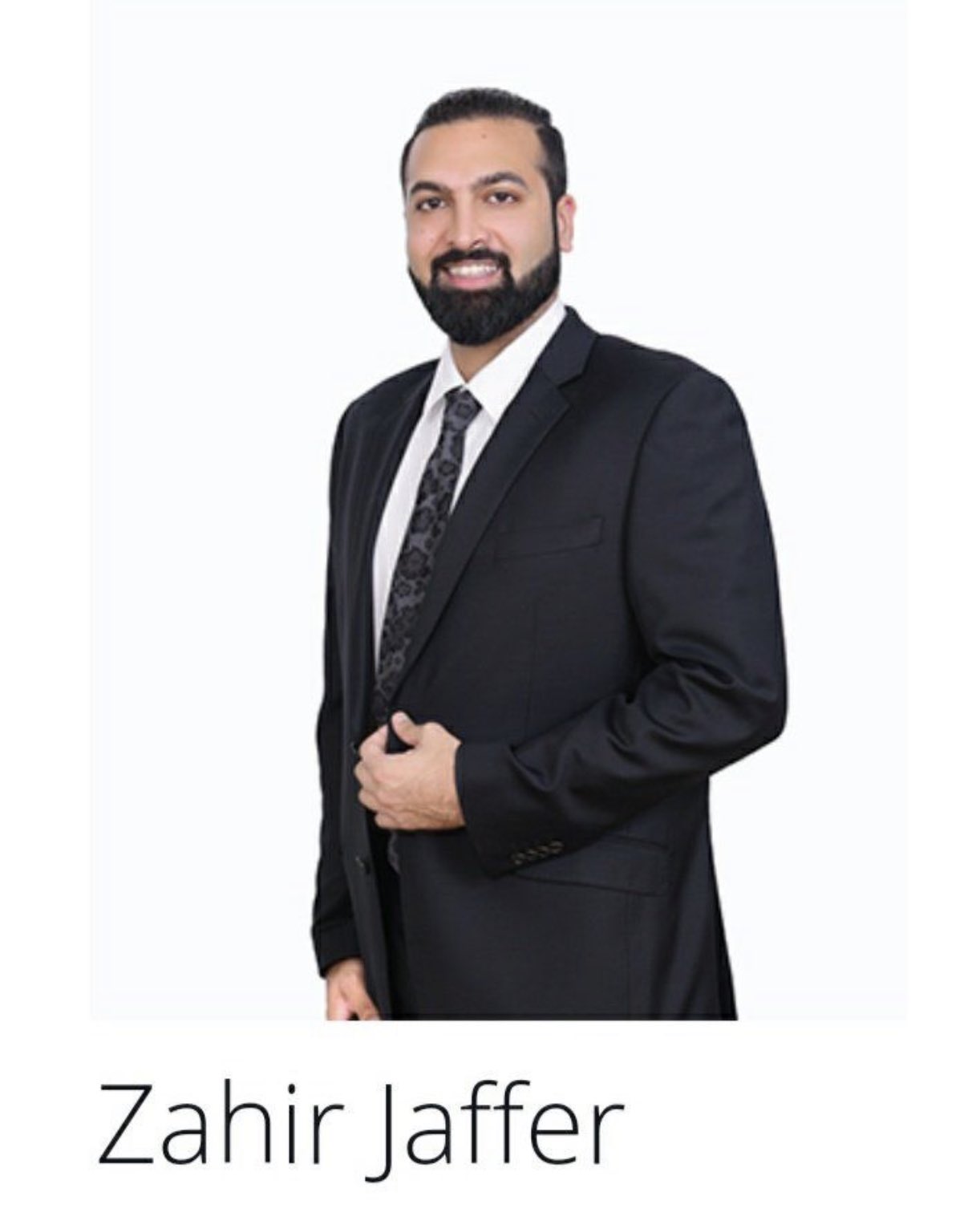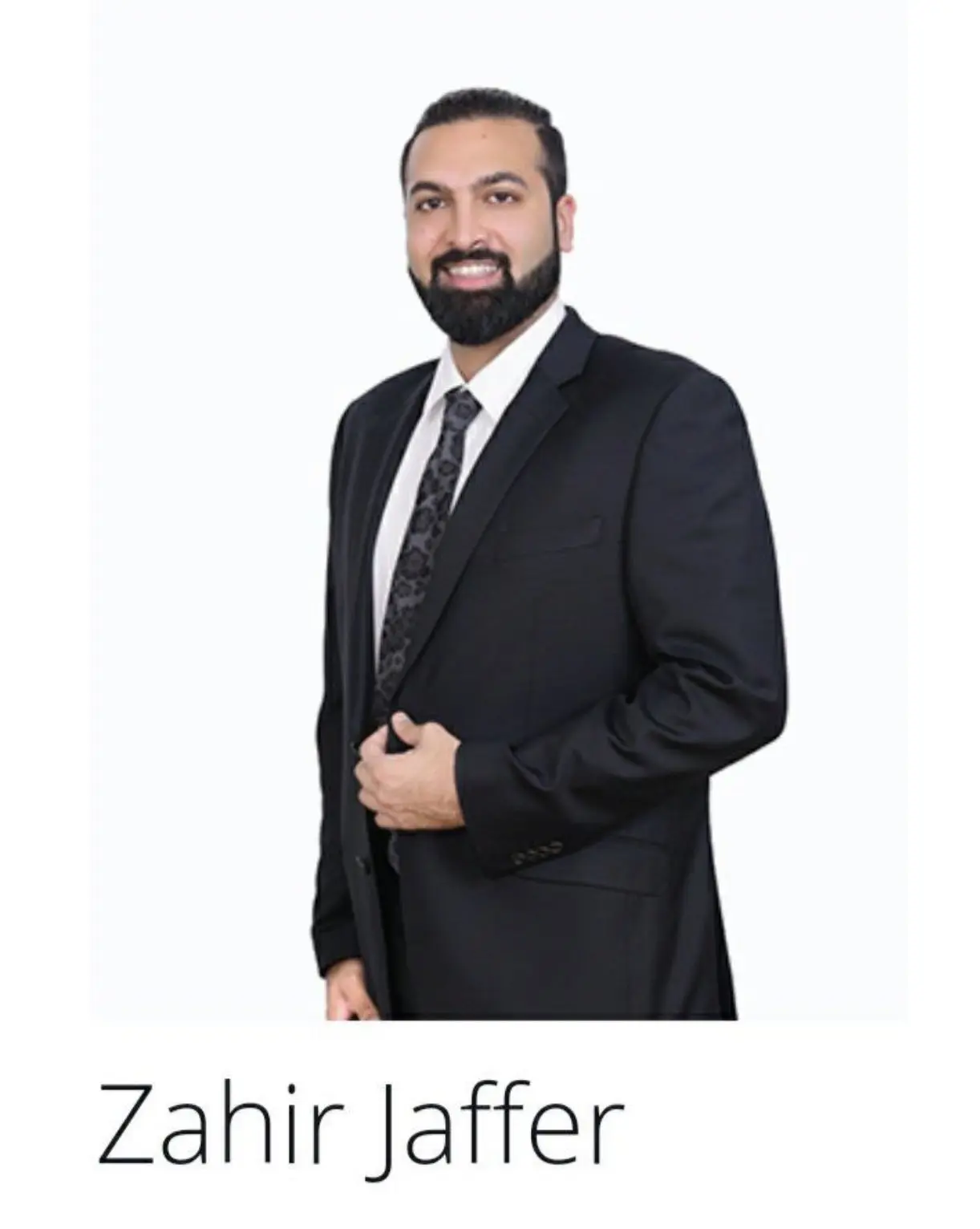 They found her cellphone number to be switched off, and started a search for her. Later, Noor called her parents to inform them that she was traveling to Lahore with some friends and would return in a day or two, added the FIR.
On Tuesday afternoon, Shaukat received a call from Jaffer, who informed him that Noor was not with him. At around 10pm the same day, Noor's father received a call from Kohsar police station that Noor had been murdered.
Zahir Jaffer was 'sound and in senses' when arrested 
Addressing a press conference, SSP, Investigation Ataur Rehman said despite arresting Jaffer on the spot, the alleged murderer had not given any concrete answers.
"When we arrested him, he was sound and in his senses. He may have had a past history [of taking drugs] but at least at this time he was completely in his senses," said SSP Ataur Rehman.
The police officer insisted that when Jaffer was arrested, he was sound and fully in his senses and actions. The SSP confirmed there was no evidence that Noor was shot. 
He said the house staff was also being interrogated if they knew Jaffer had planned to murder Noor. The SSP added the staff heard the two fighting.
Jaffar was allegedly associated with Therapy Works. Islamabad Police have also decided to interview its management, which allegedly granted Jaffer a certification to become a therapist.
While Prime Minister Imran Khan has asked the Inspector General of Police Islamabad Qazi Jameel-ur-Rehman "not to make any concessions" while probing the murder of Noor, her friends remember her for being the sweetest person on earth.
Meanwhile, Pakistanis are calling for #JusticeForNoor with anger at the systems that fail women like Noor every day. In another heart-wrenching incident, Qurat-ul-Ain Baloch, the mother of four children, had been allegedly murdered by her husband Umer Khalid Memon after being brutally tortured. 
What do you think of this story? Let us know in the comments section below.