Despite strict laws and social awareness, domestic violence is prevalent in Pakistan at an alarming rate. A widow from Karachi appeals to the government to seek help and protection against her monstrous brothers-in-law.
In a video, a woman named Saima Naz shares her ordeal with the public and asks for help. According to the details, she has six kids and her husband passed away last year on March 16. Ever since the death of her husband, his relatives and widow's brothers-in-law have been constantly torturing and harassing not only her but also her kids, who now seek protection.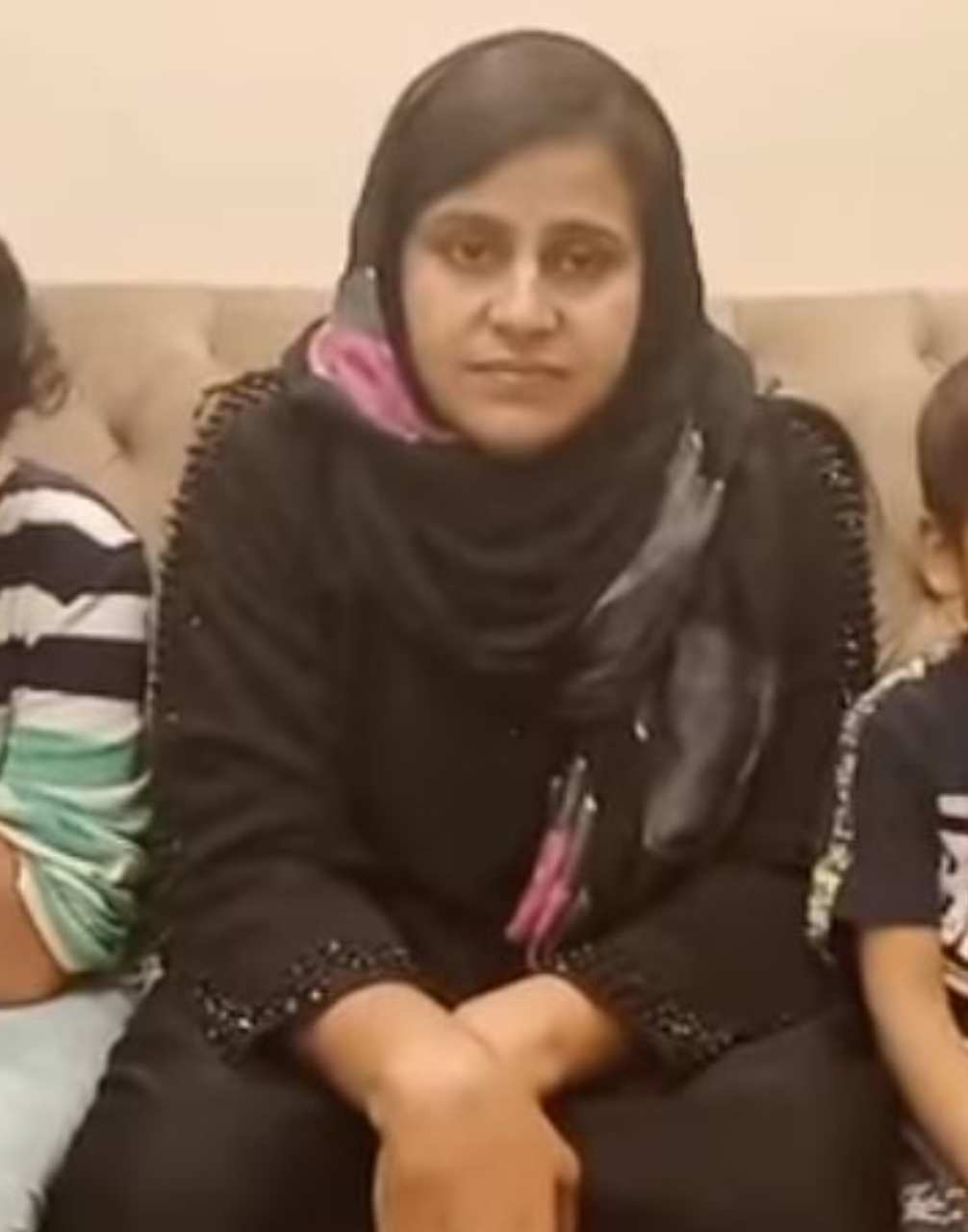 Right after her husband's death, his brothers came to her house, thrashed her, and threw all her belongings out of the house. They kicked her and the kids out of their own house. In addition to this, they also took over her husband's business. Naz shares that she went to the police, however, nobody heard her.
According to Naz, her brother-in-laws have now threatened to kill her. Whenever she visits her property, they threaten to end her life. Not only that but they also threaten to kidnap her 12-year-old daughter and forcefully marry her to their son. "It has been 13 months. They have been continuously torturing me and my kids," the widow says.
While appealing for help, the widow, Naz, says that whoever tries to help her out, her brothers-in-law manage to scare them away and she needs protection. In fact, they have also threatened to kill her in the name of honor killing. As per details, they already possess criminal records.
Here is Saima Naz narrating her ordeal
These actions not only have an effect on the women but also have deep psychological impacts on the children as well. However, this is not only a case of harassment but also land grabbing. Until and unless there are strict and practical repercussions of such actions, our women will constantly be victimized at the hands of the men in our society.
Earlier, a young girl, only a year after marriage was severely beaten by her husband and his family. They continuously abused her. So much so that the poor girl lost her health and senses. Moreover, her father had died, and so, her husband refused to return her to her mother.
Besides harassment at the hands of in-laws, illegal or forcible dispossession of a rightful owner is not anything new in Pakistan. Earlier this year, a retired teacher, and a mother shared the ordeal of how she spent all her savings in order to buy a plot in Multan only so it could be taken away from her illegally. We dearly hope justice is served in this case!
What do you think of this story? Let us know in the comments section below.