"If you don't pay a bribe of Rs10,000, they will make you cry for the rest of your life." These were the words of Raja Asghar, Safdar, and Aziz, the officials of the accountant and sheet branch who Hamid Gul approached with his service sheet after his retirement. Gul, the cop has been retired for 18 years now and deprived of pension as he cries for it ever since because he refused to pay bribe.
This trio lived by their words. Gul, the cop, retired in 2003, and he is still crying for his pension and benefits after 18 years in 2021 as he refused to pay a bribe. Gul, 78, joined the police department as a soldier in 1961 and retired in 2003. Retired as Sub-Inspector (SI), he resides in Airport Police Quarters.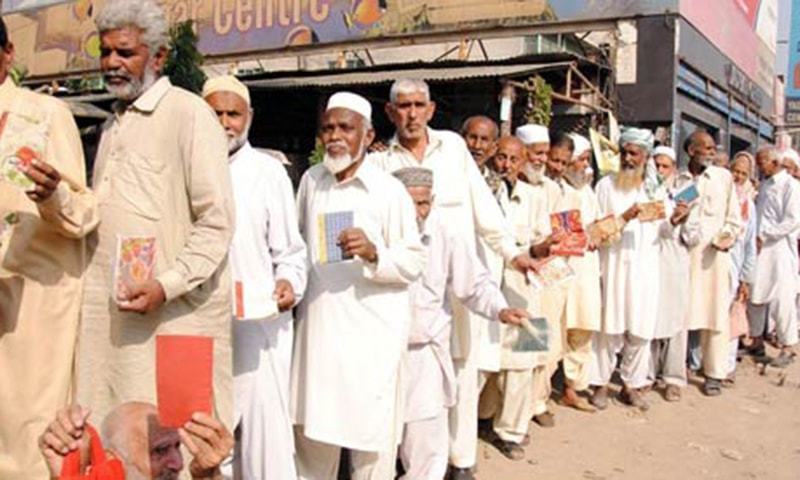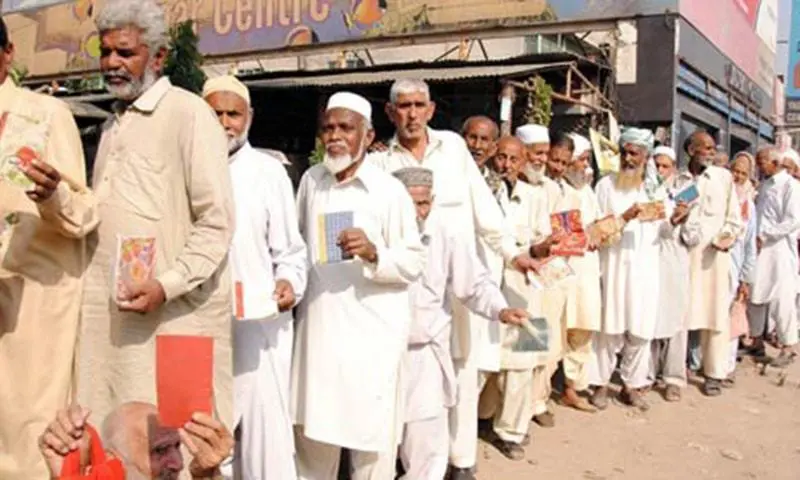 Talking to Express, he said at the time of his retirement, he was stationed at the Khwaja Ajmer Nagri headquarters. Gul reveals that he refused to pay the bribe to those officials because he did his job with honesty. Neither did he ever pay a bribe for any work, nor did he ever take a bribe from anyone.
"Why should I give a bribe to policemen?" Gul said, adding that these policemen have proven their point since he has not been able to get a pension to date. "I am deprived of pension and other benefits even after 18 years of retirement," he maintained.
Gul told that he strongly appealed to Sindh IG Mushtaq Mehr and Additional IG Karachi Ghulam Nabi Memon to review his petition and provide him justice.
Pay slip requested despite his full service
Gul says that when he applied to the provincial ombudsman a few years ago, after a long struggle of about 4 years, the case has now reached Accountant General (AG) Sindh. The 78-year-old termed it as illogical and said this order of AG Sindh was very painful and irrational for him. "In principle, the entire record should be with the department. It is as if I am being asked to prove my job in the department," he further added.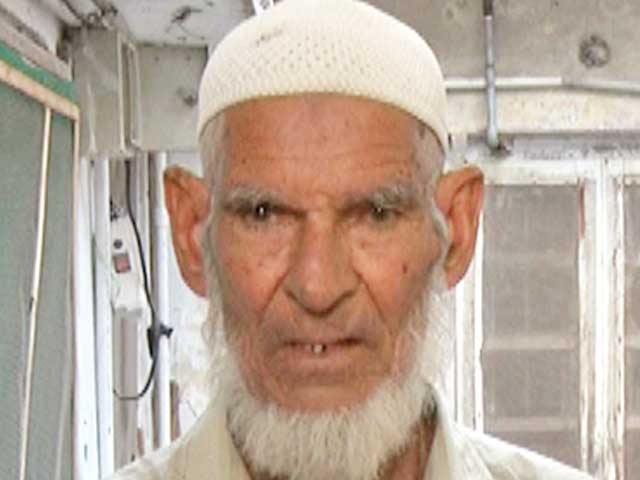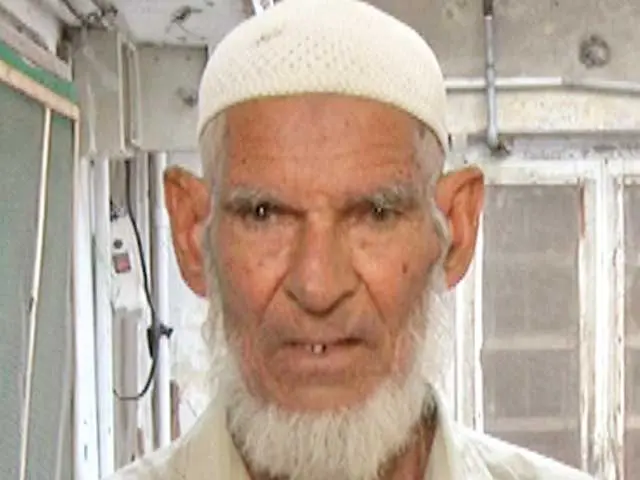 The unfairly treated retiree shares that if there was no payslip for many years after 1961, then where will he get the record of that time. "I myself went through the ordeal to make a duplicate of my service book and submitted it. But after years of struggling, I am now being asked to submit payslips from the first paycheck to the last paycheck."
Unfair treatment of the poor persists in the country. For instance, private guards, invariably clad in blue uniforms, can be seen everywhere around us. However, low wages, long hours, and, in many cases, no insurance, the budget passed leave them highly vulnerable. An elderly guard at Quaid's Tomb, for instance, works 12 hours daily, and for how much? Only Rs10,000!
Story Courtesy: Express
What do you think of this story? Let us know in the comments section below.