In a horrendous turn of events, a mother tried to strangle and kill her own infant to death at the Rawalpindi's Institute of Cardiology hospital. The woman was caught in action in CCTV footage.
According to details, the mother allegedly placed her dupatta over her infant son's face so that he could stop breathing. Fortunately, the hospital ward was equipped with cameras.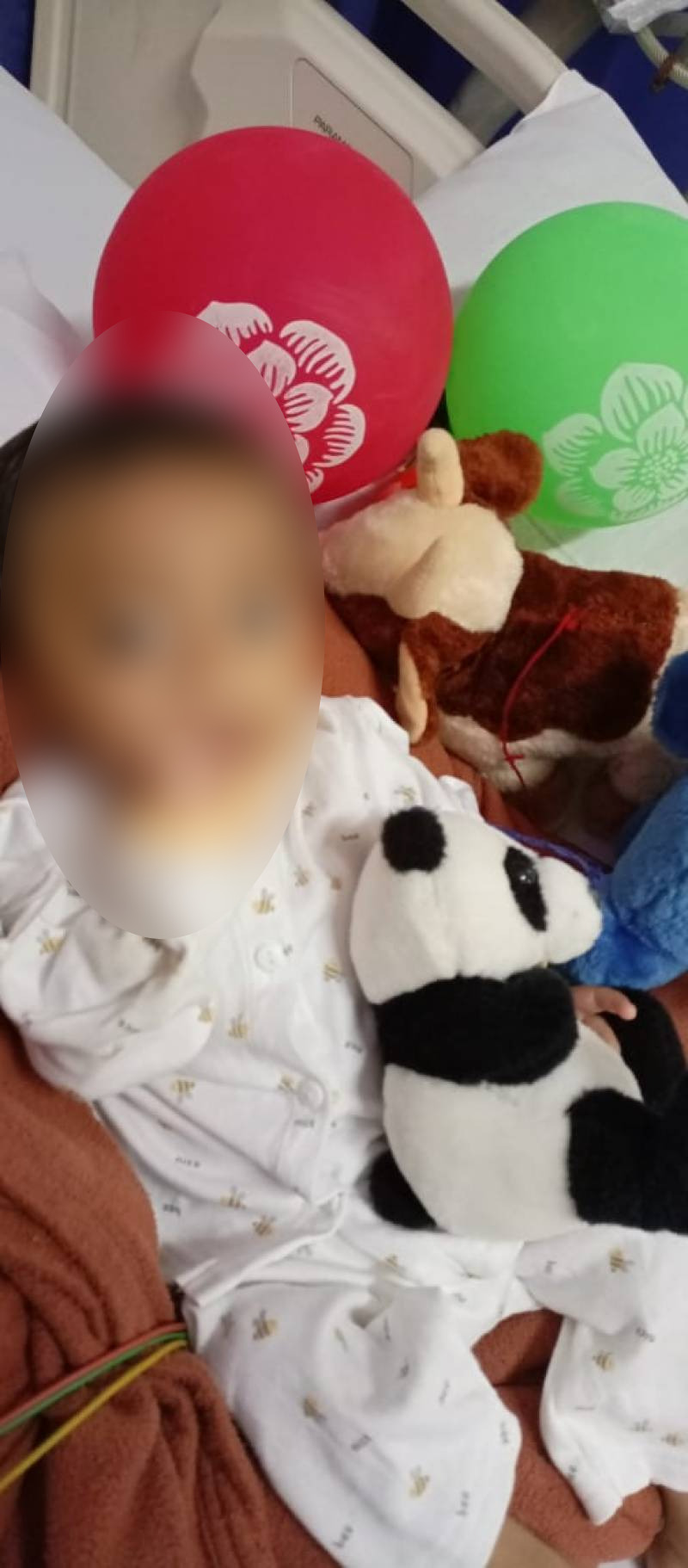 As a result of the attempt of the mother to kill her infant being caught on the hospital surveillance camera, several female nurses rushed to help save the child's life. Following the horrific incident, the hospital administration turned over the woman to the police.
Child Protection Bureau of Punjab took notice of the incident, according to 24 News. In addition to this, it announced that shelter would be provided once the child's treatment completes.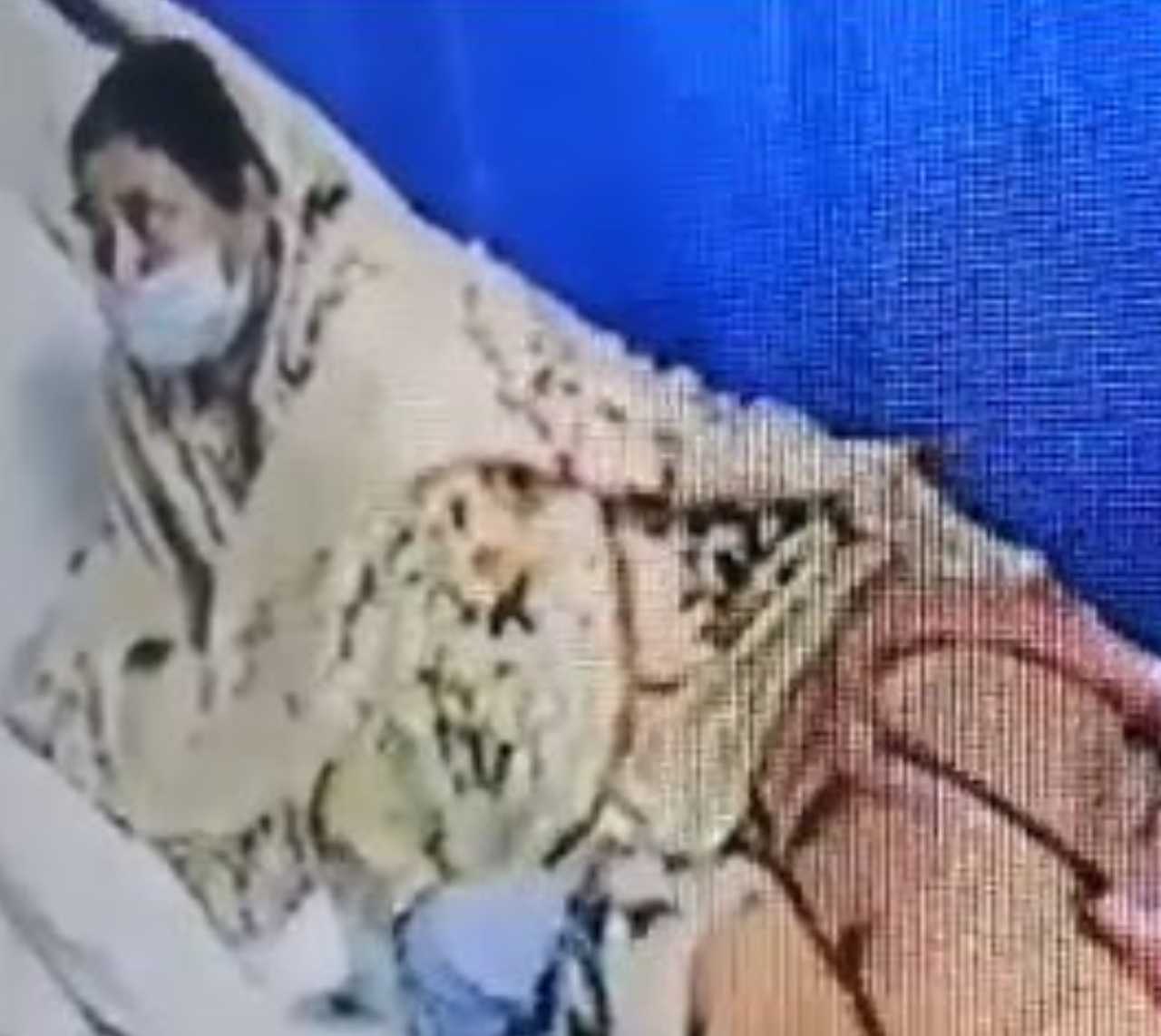 Medical staff at Rawalpindi's Institute of Cardiology reportedly revealed that the child had been admitted due to some disruption in blood flow, but has now recovered.
Here is the released CCTV footage
WARNING: Some viewers may find the content of this video disturbing. Viewer discretion is advised.
As shocking as this may sound, unfortunately, this is not the first time such an incident has occurred. A mother's love is more than the love of our God, yet time and time again we listen and read stories of how a mother takes the life of her own child.
Earlier in January, a woman jumped off from a six-story building after throwing off her two-year-old baby girl in Karachi. Those who witnessed, narrated the incident, and revealed that the woman initially threw her mobile phone from the sixth floor, attracting attention from the passers-by. Local residents covered the ground with covers of vehicles in a bid to stop the woman.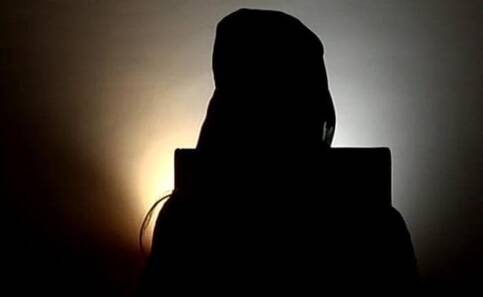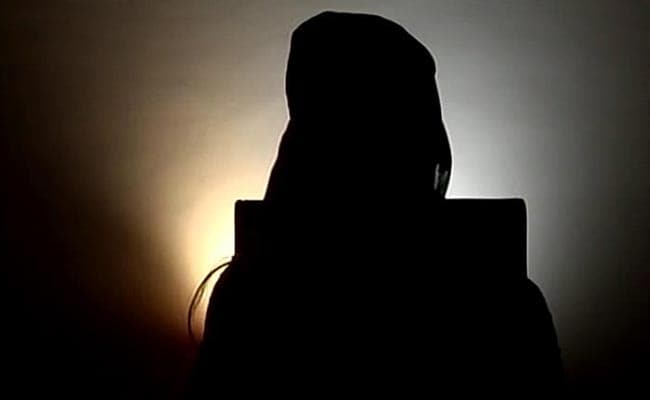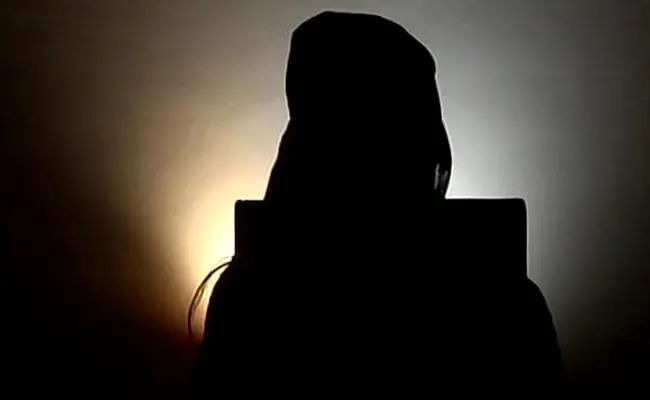 She then threw her child from the building who was caught by the bystanders. In addition, people gathered at the building tried to stop her from jumping off the sixth floor. However, she slipped off the building while trying to come down from the balcony.
The crowd that gathered in the street luckily managed to catch the baby and she remained unhurt. On the other hand, the woman suffered serious injuries. Later, the details revealed why the woman committed such a horrifying act.
Similar to this is what happened in Karachi two years back. A mother drowned her two-and-a-half-year-old daughter and took her life. What is the world coming to?
Story Courtesy: 24 News
What do you think of this story? Let us know in the comments section below.