Another barbaric video has emerged from Gujranwala where a stepmother brutally tortures and beats two kids with a wiper stick. The incident took place in the vicinity of Sui Gas Road and Mehr Street, Gujranwala.
One of the neighbors recorded a video of a stepmother abusing the innocent children from her roof. The miserable state of the kids was recorded in the video from Gujranwala wherein the stepmother mercilessly not only slaps them but also beats them with a wiper stick.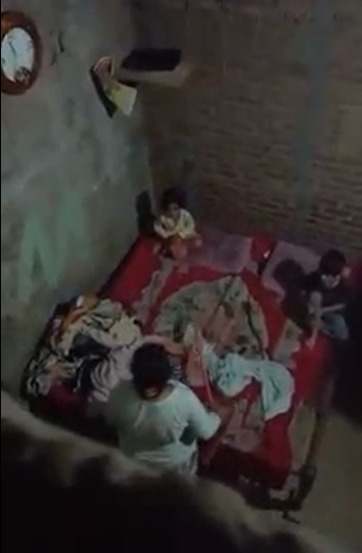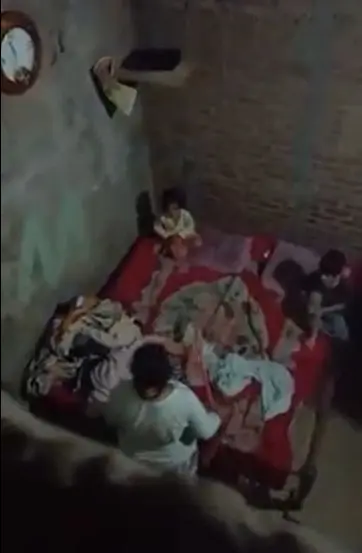 In response to the video of the violence against children, locals complained to the police and demanded protection for the children. Despite this, no action has reportedly been taken against the woman by the police.
The police claim they have not received any complaints. In addition to this, they stated that this matter falls under the Child Protection Bureau's jurisdiction.
As of now, further details have not been revealed. Meanwhile, the video clips of the stepmother torturing the children have surfaced on social media.
Take a look at the videos:
WARNING: Some viewers may find the content of these videos disturbing. Viewer discretion is advised.
The 'hidden' incidences of torture that happen at the hands of adults on young children rarely receive attention unless an appalling case is highlighted and creates short-lived public outcries. Much of this remains uncountable, unknowable, and frankly deeply entrenched in our daily dealings.
Maltreatment of children has now become the norm of our society. You can see a thousand examples around you, especially after it reflects in the behavior and subconscious of a child being a victim of it. Don't study properly and the whiplash awaits you, right? Previously, a video of a woman torturing a child while teaching went viral and took the country by storm.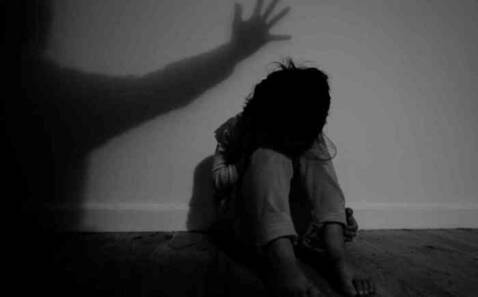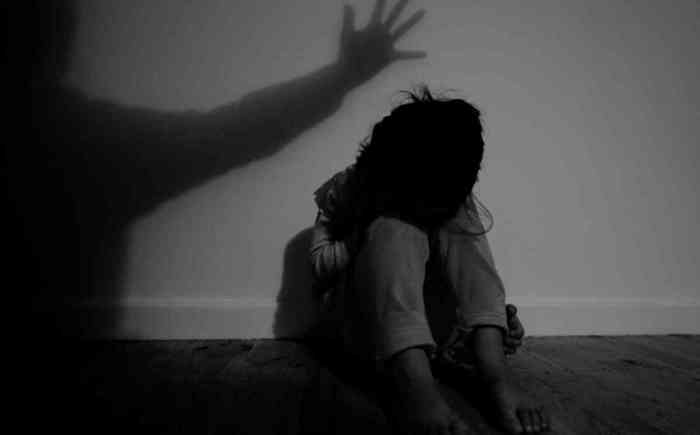 There are many examples of such incidents. In Karachi, a stepmother kept two young kids chained for 5 months without food. They were discovered in a miserable condition by the neighbors. They were not provided with food or clothing, as demonstrated by their condition. After the separation of their parents, their father remarried. The stepmother showed no mercy to the kids and kept abusing them. Sadly, it was also their mother who did not bother to inquire about them.
When the neighbors learned about the kids, they tried to rescue them. However, they were not allowed to be fed by their stepmother. The police also failed to take any appropriate action against her after neighbors complained to them. Following an inquiry, they give their custody back to their stepmother.
What do you think of this story? Let us know in the comments section below.